How to Outsource SEO: A Step by Step Guide to Successfully Outsource Your SEO Services!
StrategyDriven Insights Audio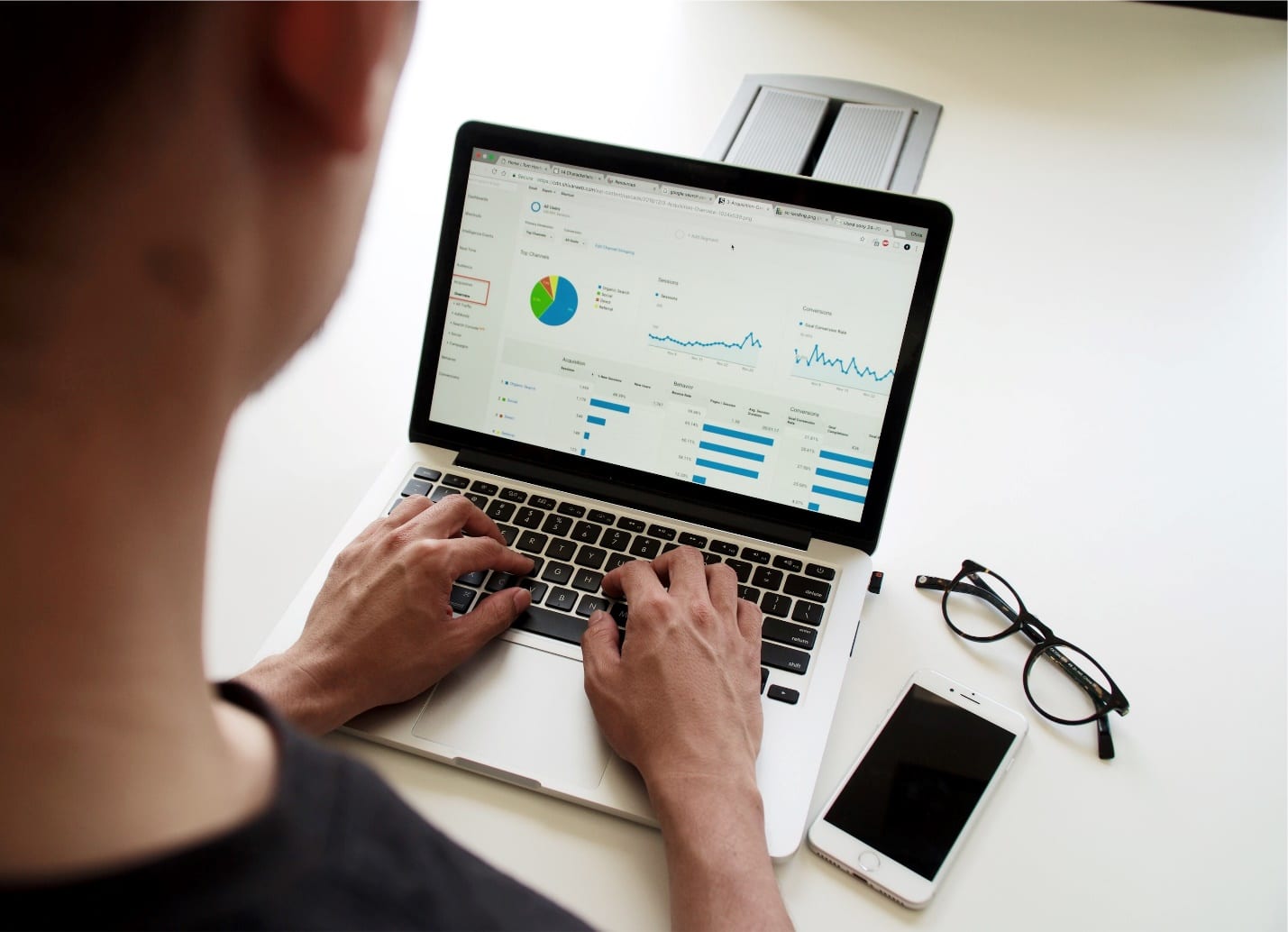 1. Do You Need This Guide?
You may wonder if this guide can be helpful to you. Well, it depends. If you have a digital marketing agency and you want to expand you range of services through SEO and you know that the most cost-effective method to introduce it to outsource SEO to a specialized, then yes, this guide will be very helpful to you and you will get all the information that you may need to know while establishing such a collaboration.
Also if you own a company that has a website, or you are in the leadership of such a company then this guide is also for you and it may help you to make the right decisions. You should already understand that it is much better for your company's future to let a team of experts take care of your SEO needs instead of building your department. Such an investment will not only be expensive but it will also be very risky.
On the other hand, if you do not make part of the two categories above, then this guide may not offer you valuable information because it especially made to help the types of persons mentioned above to make the right decisions while they outsource SEO.
In this article, you will find explained all the steps you will need to go through until you start a successful collaboration. You will also find a good example of a company to which you can Outsource SEO. You do not need to follow the methods explained in this article to the letter because they are some general steps, and you should adapt your strategy based on your company's situation.
2. The First and Most Important Step Is to Find an Optimal SEO Company
The SEO market had expanded very much in recent years and because of this, you will be able to find a very large number of SEO agencies. But, a big problem that you can encounter is that because the market is still new the price of these types of services varies greatly. And the worst part is that you will not even be able to deduce the quality of the services based on prices. Meaning, you could pay a lot of many for a low-quality SEO service.
Although there are many famous SEO agencies and you can be sure that they will produce the results that you want, but they also ask for exorbitant prices. You should know that there are SEO agencies that are less famous and much lower prices but they are also able to produce the results that you want.
These agencies that have reasonable prices can reduce their costs and also the price of their services to a very affordable level. There are many reasons through which they can do that. To give two examples would be because they do not spend as much on paid advertising and because they are based in a country that has a weaker economy.
You should start to look for an SEO agency in this type of country because they will not only be able to produce high-quality results at a much lower price, but they also lack the arrogance that these big shot SEO companies have.
If you are not a digital marketing agency, then you can search also for an SEO professional or a team of SEO experts. Are you not sure if this is a good idea? You can find the reasons why you should do it in this moz.com article.
If your site and company are new, then it will be better for you to do your own SEO or look for a freelance SEO expert because that will be much more affordable. But for bigger companies, it is recommended to outsource SEO to an agency because they have a full team of professionals.
3. Double Check Your Choice
After you find a company that fits the criteria that you had set, then it is time to double-check your decision. There are a few steps that you can follow to be sure that everything is all right:
Results checking. It is very important to check the results brought by your potential partner before you start working with him. Some professional SEO agencies will present their results on their website and you can see them there. They will also have reviews from their clients presented there. You need to check these reviews and if possible to contact some of their clients and ask them for a sincere opinion about your potential partner.
Offer to check. It is very important to check their offers and make sure of two things. One, that, besides their regular packages, they offer custom packages that are based on their clients' needs. Not all websites will benefit from the same strategy and it is better than if there is a need for customization it should be possible. Two, you should make sure that your potential partner has a money-back guarantee. Not many SEO agencies offer such a guarantee because they do not trust that they will always be able to produce results. But, by offering this type of guarantee you can see the confidence that they have it their skills.
Service checking. Although you can get a lot of information from the methods presented above and you could make sure that you have made the right or wrong choice, but if you are still undecided, then you should also try their services yourself. That will be the best way to get a feeling about how long cooperation with your partner would feel right. An important aspect is to make sure that your partner of choice is always up to date with the latest Google algo updates.
4. Start the Partnership
After you have selected an agency with which you want to partner, it is time to get to the next step, which is to find the best way to work together with it. If you are an agency, then there are two ways through which you should implement this partnership.
Your company can openly admit to their clients that they outsource SEO completely, this method will make sure that your clients will know what they are dealing with and the possibility that they will try to make your problems will be nill.
You can get white-label reports and be vague about it while letting the impression that some tasks are indeed outsourced. This is also an alternative because it is not a lie. This method is mostly used if the clients care less about the results that they get and more about other factors.
The choice that you should make depends mostly on your company's situation, more exactly on your clients. You are the one that knows them better so, you are also the one that needs to make this decision.
A bad alternative would be to market the service as produced by you, but in this case, you risk losing a large number of clients when the truth comes to light, so this method is not advised. If your company is not an agency, then then the best way in which you can cooperate with an SEO agency is by learning the basics of SEO. In this way, you will be able to understand the quality of the results that you will get from the partnership.
If you consider that the information that you acquired in this article is not enough to help you choose a good agency, then you can find even more information on Neilpatel.com
Related content from StrategyDriven
https://www.strategydriven.com/wp-content/uploads/word-image-21.jpeg
1034
1429
StrategyDriven
https://www.strategydriven.com/wp-content/uploads/SDELogo5-300x70-300x70.png
StrategyDriven
2020-03-13 11:00:34
2020-03-13 21:22:21
How to Outsource SEO: A Step by Step Guide to Successfully Outsource Your SEO Services!