How To Ensure Your Resume Stays Top Of The Pile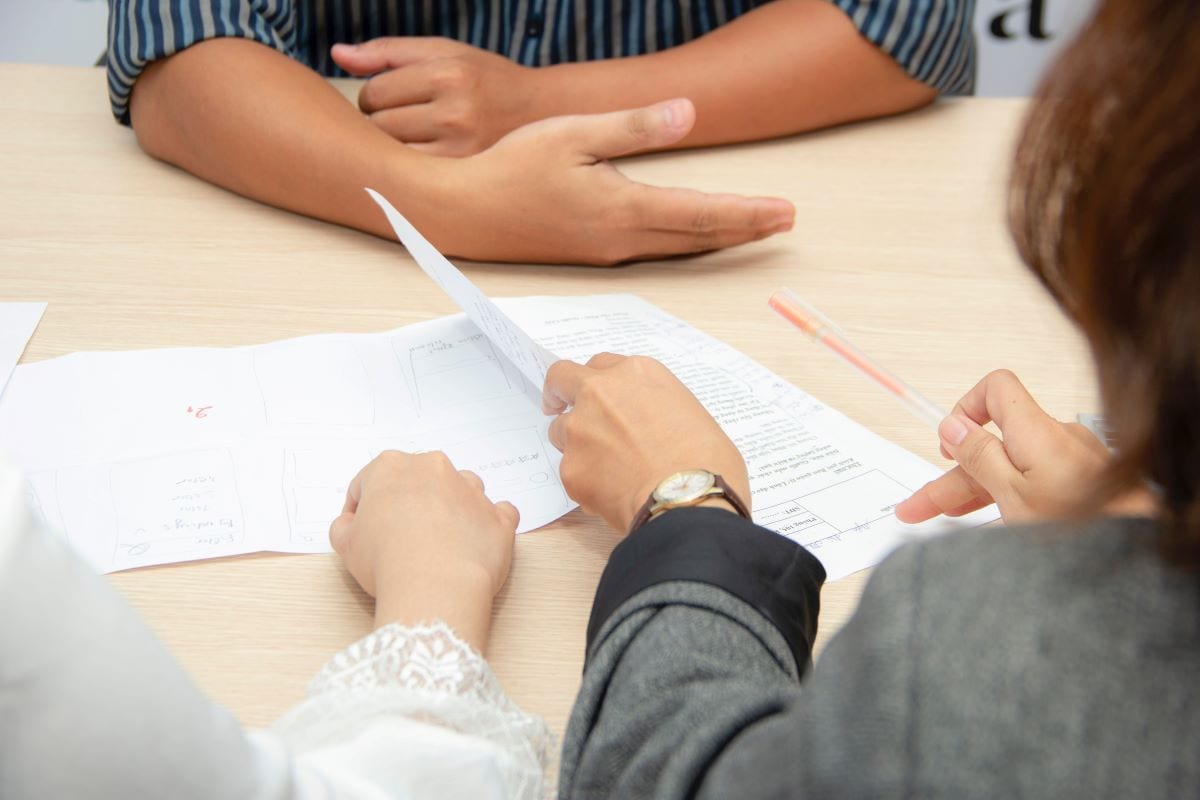 In order to get the job you want, you need to have the skills that are required. You need to be able to fulfill the employer's needs and do what they want. At the end of the day, you're going to be a valuable cog in their well-oiled machine. If you don't have what's necessary, then you won't get picked – it's quite simple. There is another thing you need to do, though. You must ensure that you're looking very attractive to them. Before they actually choose you, they need to fall completely in love with you and realize that there is nobody better for the position. If you can do that, then you're golden.
You'll get a chance to do this in an interview and during a trial period, but before any of those take place, you'll need to grab their attention with your written communication. Your resume (or CV elsewhere) should be eye-catching and to the point. They need to love what they see and what they read. Here's how you can make sure yours stays top of the pile for good:
Don't Overthink It And Be Too Extravagant
It's easy to want to write an awful lot about how good you're going to be for them. While it's counterintuitive, you're going to want to write the fundamentals about yourself and leave it there. Too much detail and too much bragging won't do it. It's not an awards ceremony or a professional development plan; it's a resume. They might become bored with all of the details or see it as trying too hard.
Get All The Right And Relevant Details In There
There's nothing quite like reading something that wastes your time. For some reason, a lot of people like to put information in their resume that is just completely irrelevant to the situation.
Make sure you're talking yourself up, but don't talk about something that nobody really knows nor cares about. If you're applying for a mental health position, then perhaps you should mention a masters of counselling degree, but don't talk about something that is the antithesis of the profession.
Think About The Way It's Presented
The look of it matters a lot, too. The content needs to be on point, but if it is presented in a terrible fashion, then minds are going to be made up very quickly. The way you present your resume says a lot about how you are and how you act as a person. Make sure they are excited to meet you.
Check Over For Mistakes A Few Times
The chances are that you will have made a few errors throughout the writing. That's okay as it's something everyone does every single day. Just make sure you look over it all a few times in order to wipe out any issues. You never know, there may be a zero tolerance for this kind of thing at the firm you're looking to work in – they may see a small error and throw it in the trash immediately.
Related content from StrategyDriven
https://www.strategydriven.com/wp-content/uploads/van-tay-media-TFFn3BYLc5s-unsplash.jpg
800
1200
StrategyDriven
https://www.strategydriven.com/wp-content/uploads/SDELogo5-300x70-300x70.png
StrategyDriven
2020-09-24 16:00:00
2020-09-24 14:28:45
How To Ensure Your Resume Stays Top Of The Pile