How to Start Your Own Online Business?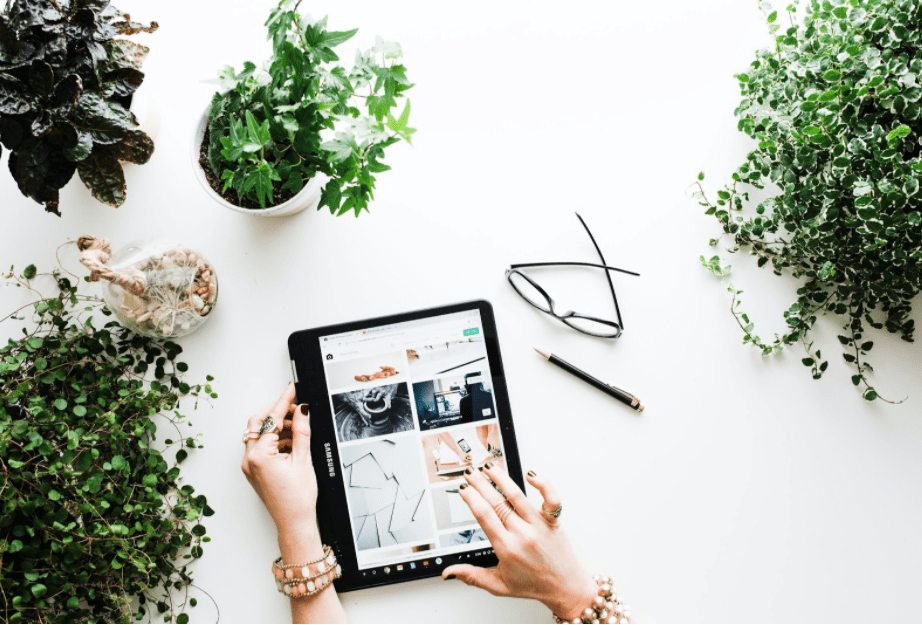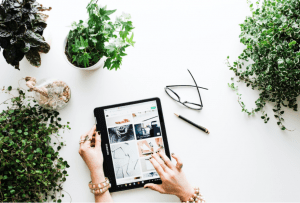 It is never too late to start afresh! Considering the experience your business has, this time leaves no space for mistake. Online business requires strong determination, as there are certain risk factors. The completion is tough. Among almost 1 billion websites, if you want to set an example, you must be organized, disciplined, and strategic. When you are sure about your business domain, consult the best eCommerce development service to get your job done.
We, at StrategyDriven, help you to adopt the pre-eminent format and objectives to guide you through your journey. The foundation of your business is the website you conduct. Best eCommerce development company caters you a list of advancement like:
Advance technology Suppor
Increase customer engagement
Enhance conversion rate
Promote brands and services online
Focuses user experience
Agile networking
Smooth functionalities
Protection against cyber attacks
Online marketing
SEO optimization
Before you dive into the market, get a detailed analysis of the present market trends. Keep an eye on the contemporary business propensities to have a clear idea about how to start your journey? Success needs a lot of dedication and persistent effort if you are ready to endure all the ups and downs, let's not waste any more time and give it a try. Take a glance at the steps to earn a long time success!
A Consolidate Business Idea
Entrepreneurs leap towards branding and web development first before having a healthy business plan. Sit with some experienced business personalities or go through the portfolios of a top business tycoon. It is equally important to know your potential before you start mapping the boundaries. Ask yourself, can your business run solely online? Online learning or other SAAS business do not require to have the physical infrastructure, but, eCommerce platforms requires shipping and physical setups.
Validation is essential
When you are confident about your business goals and infrastructure, get validation from an expert hand. The initial days of your business might not be too hectic, as you would not have enough customers. At this stage focus your attention to gauge the comments of potential visitors of your landing page. If the business concept neglects the primary pitfalls, you will lose your place in the long run. Organize a digital survey to acknowledge your loopholes. Try to enlarge the email list and send them questions. This feedbacks can do wonder to introduce new possibilities on your websites.
Understand Technologies Suits Your Business
You are going step in a tech-oriented world. Running an online business demands you to know specific technical jargon at least from the surface. You know your potential and successfully mapped up the objectives. It's time to understand with technology, that can do wonder in your business. There is no doubt in saying that the best eCommerce service takes this responsibility; however, there is no harm to know on your own.
For an eCommerce business, it is best to choose Shopify, for content management WordPress. Investing in a web designing firm is a good option, but it is better to build out the MVP (Minimum Viable Product) site first, it might not be perfect, but you can test your hypothesis.
Build a cross-platform mobile-friendly website.
Do not trap your website with terrible stock photos that can hinder performance. The 1997-esque image would not do any favor.
A blog page is essential for all industry types. Publish informative blog weekly-basis that serves the queries of a broad audience.
FAQs are essential for a better understanding of your brand and services.
Keep the 'contact and email us' part visible, so that customers find it easy to reach you. Using 'pop-ups' is also a good choice.
Set Up Your Website
Once you are done with the previous steps, you are ready to move forward. This is the most crucial stage of your online business. Never compromise with quality over expense and time. It takes a few days of effort to develop a website; this choice can make or break your business. All website development company promises you quality and efficiency. Be wise to go for the one who can serve better service according to your business domain. If you are looking for an online eCommerce platform, it is better to for expertise which meets your goal.
Do market research and examine the companies portfolios then choose the right one
Spend a fair amount of time with the management and explain to them what features are trending in the market that suits your budget.
Confirm how efficient they are to support our platform.
Make sure to have a straightforward UX design for better customer experience.
Focus on the content and graphic, especially on the landing page.
Try not to put complex features for online payment options.
The website should be storefront and customer-friendly.
Spend on SEO
Here comes the competition! No matter how advanced your website is, how coveted your brand or service is, if you cannot go with SEO, there is no success. Success comes with mastering the technicalities of search engine optimization. There is no point to appear at the fifth or sixth page of the search result. No customer spares a time to navigate your site. Either you stand at the first page, or you forget optimization. It requires high skills and deliberate research.
Google change their SEO rules and regulations frequently, so stay updated with that.
The content of your website should be clear to the audience and try out keyword-based meta titles and descriptions for your website.
Do not compromise with speed. It reduces half of the burden of SEO. Google never rank a website having 2.05 secs or more loading time.
Many established business owners struggling hard to keep up their position in a search result. Industries invest vast capital in digital marketing agencies, and some choose to acquire their strategies on their own. Remember, SEO helps your business to generate more traffic; therefore, it increases the conversion rate.
Maintaining Your Business
Shift your focus now from the foundation to legal matters. Go through online business laws. It generally comprises of the security of the customers' data and securing your business position. Decide how would you set up the legal structure. You can register your business through an LLC form. There are specific state-related requirements that may vary. Visit the local secretary of state office's website for detailed information.
Now, you are ready to go ahead. In every online business, setting up sounds relatively easy, then maintaining it with real dedication. You can take the help of experts. Visit our website to check the business plan at small, medium, and big budgets. A professional business plan helps you to reframe the loopholes of strategies
---
About the Author
Yakshit Bose is the Senior Developer at leading Custom WordPress Development Services Company CMARIX Technolabs Pvt. Ltd. He is an experienced, WordPress developer. He likes to share his thoughts on Web development, CMS development, and Technology News.
Related content from StrategyDriven
https://www.strategydriven.com/wp-content/uploads/ecommerce.png
625
922
StrategyDriven
https://www.strategydriven.com/wp-content/uploads/SDELogo5-300x70-300x70.png
StrategyDriven
2020-09-24 17:00:27
2020-09-24 14:43:39
How to Start Your Own Online Business?