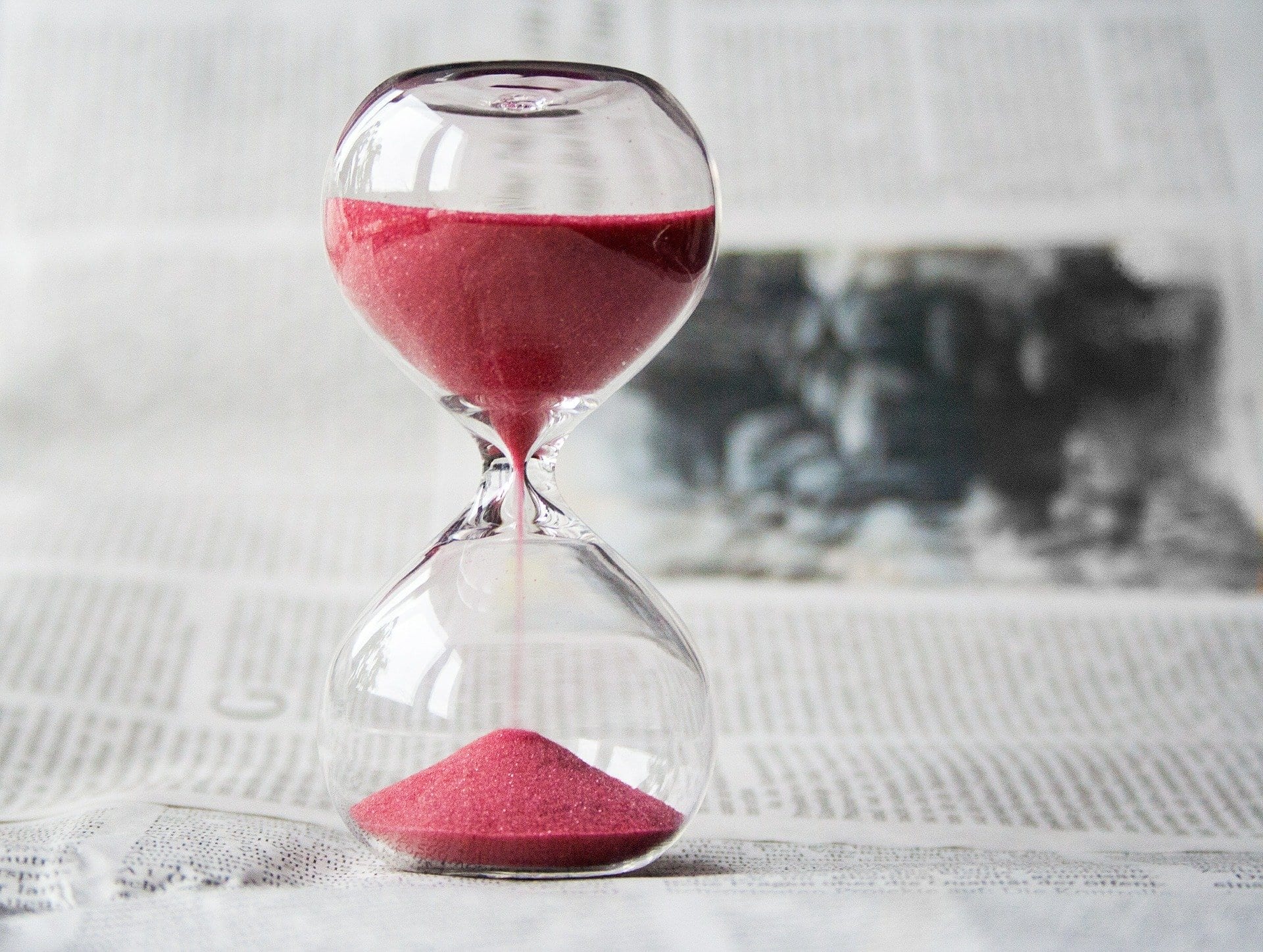 As your business grows, you will find yourself tackling problems that are possibly further away from your core skillset, this is completely normal, and often when the business starts to utilize outsourcing more.
These tasks are the tasks that take you away from your core skills and require you to spend more time than you need on learning new skills that are only linked to a limited amount of functions. For example bookkeeping or payroll. These are functions that are a necessity, however, unless you have experience in these areas you may spend valuable time away from aiding your business to grow.
It's essential for you to outsource tasks such as these to people such as Digital Goliath Marketing who are able to manage your work efficiently, leaving you with less stress and hassle to have to do it yourself. There are many occasions where it is more sensible and worthwhile to outsource. In fact, it's not realistic to handle everything in-house for a modern business.
Bear in mind that whilst outsourcing is efficient and necessary, you should always keep your core business functions in-house. That means that you don't need to outsource anything that your skillset covers already/
Let's have a look below at some of the areas you may want to think about outsourcing:
Legal Requirements
Every business will have legal requirements, and this is usually the first area that gets outsourced. Hiring an in-house lawyer can be extremely expensive, and there is often no need to have one employed all the time. Most businesses can't afford to have their own legal department, so you need to outsource. There are many ways you can source legal services such as:
Find one lawyer to deal with all your legal requirements.
Use a freelance lawyer or solicitor.
Use different lawyers or solicitors for each aspect of your legal needs.
Administrative Duties
Did you know that your employees could be spending around 40% of their working ay just on administrative tasks? This means that a huge portion of their day is spent completing repetitive and time-consuming tasks that are easy to outsource and train people on. It is a sensible choice to outsource these tasks to someone who would possibly charge less for their time than yours or your employee's costs. Especially if they are highly-skilled staff members.
Remember you shouldn't be outsourcing your core business functions, however, you can outsource parts of your core functions like the admin. Build processes and systems to ensure that the outsourcer can support you well.
Some of the outsource administration you could consider are:
Surveying, polling, and focus group tests.
Data collection and research
Travel arrangements
Compiling reports
Virtual assistant
Document management and organization
Calendar management and organization
Customer service emails
Social media posting/management
Preparing and taking notes
Transcribing audio or video
Personal errands (so you can spend more time working)
Editing/proofreading
Financial Management and Bookkeeping
It's far wiser to keep your account organized as you go rather than leaving them until the end of the year. If you don't keep an eye on your finances, then you could be making an expensive mistake. You could use cloud-based accounting software to track it yourself, however, working with a bookkeeper is probably easier. All you need to do is send your bookkeeper all your data and they will organize it for you. They also send you back whatever types of reports you like.
It can also be handy to have a contact for any questions you may have about the business finances, based on your circumstances. It certainly never hurts to have a financial expert that you can contact and work with. When it comes to completing your taxes at the end of the year, a bookkeeper will eliminate that stress. All you need to do is give your account access to your accounting firm and they will deal with the rest. If they require any information from you they will just ask for it.
Lead Generation and Marketing
Marketing can be challenging for small businesses. It can be easy to market yourself when you are slow, however, if your business picks up, marketing can get left behind. This can't happen, your business will only slow down again if you neglect the marketing of your business and brand. Marketing is how you are going to grow your business, therefore, you need to ensure you have the time to make a commitment to it. Even if you outsource your marketing, though, you still need to ensure you have heavy involvement in it. You could choose to use a complete marketing service that deals with the management and social media or you could choose to outsource to several different freelancers, it's really down to what works best for your business.
For example, you may prefer to have someone in-house dealing with the articles and information that is allowed on your website, but you are happy to outsource content creation to a content marketing agency. If you would prefer to manage your own marketing strategy you could choose to use consultants or freelancers to complete bulk work but oversee it yourself.
IT Services and Technology
Regardless of whether you are tech-savvy or not, it is usually simpler to let someone else deal with your technology needs.
Many technology duties come tagged with a steep learning curve. Therefore it may not be worth your time to learn how to web develop, code an app, migrate your information to the cloud, optimize your website, or implement two-factor authorization for your data. The cost it would take with regards to your time to handle your own IT needs is probably more expensive than if you hired an outsourcer to do this for you.
For example, you could choose to manage your own website, but do you know how to safely move your files around your host? Backup your site? No jow to migrate to a new host? Or, Set up cybersecurity? They are most certainly all doable, however, they could cost you a huge amount of time. If your skill doesn't lye in this area, then you may be better off outsourcing your IT needs. Yes, you will pay more than just hosting space, but your time is valuable and it could save you money in the long run.
Before you opt to outsource certain IT tasks though, you should also have a look to see if there are any tools that could do it for you rather than paying an outsourcer or in0house team.
Human Resources
Human Resources suits can definitely take up a lot of time, especially as your business and team grow. Each time you recruit a new person, the obligations in the human resources department only grow. On top of this, if you mishandle any human resources such as payroll, firing, ot hiring a poor employee, it can cost you money, create an array of issues, and even see you facing a lawsuit.
Depending on your businesses needed, you may choose to outsource your human resources to one provider or several smaller ones. For example, you may use recruitment agencies for any talent searching, a payroll company to ensure your staff is paid correctly and on time, and a PEO to manage any benefits. As well as this you may also want to make sure you have access to legal advice relating to anything involved with human resources.
These are six areas that you may want to consider outsourcing as a small business. Is there anything that you already outsource? Please share some of them in the comments section.
Related content from StrategyDriven
https://www.strategydriven.com/wp-content/uploads/word-image-72.jpeg
1447
1920
StrategyDriven
https://www.strategydriven.com/wp-content/uploads/SDELogo5-300x70-300x70.png
StrategyDriven
2020-11-07 15:00:22
2020-11-07 15:04:10
Six Ways A Small Business Can Use Outsourcing