How To Choose The Best Online Speech Pathology Programs?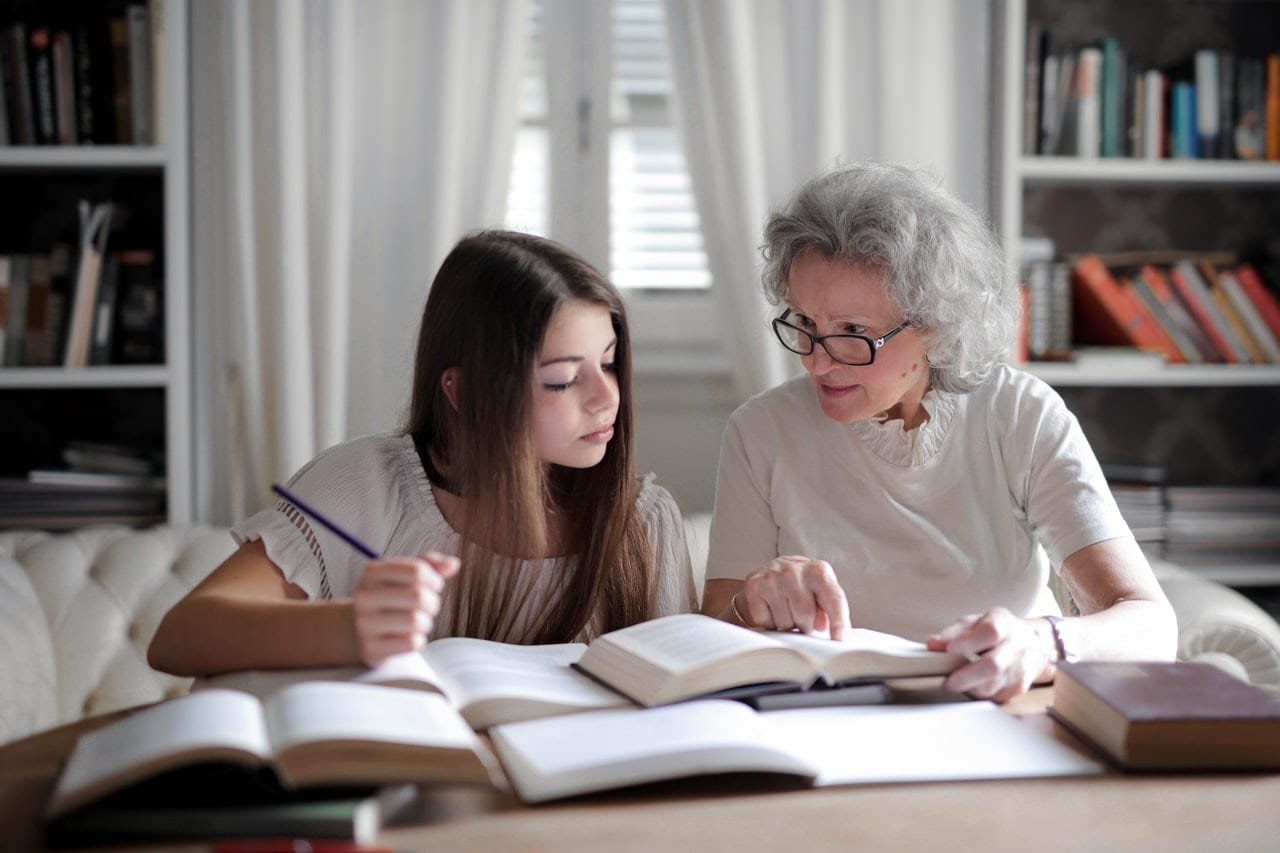 Choosing the best online speech pathology program could be a little daunting unless you are not aware of the institute and its programs. If you are a newbie and looking for how to start planning from scratch to choose the best institute, you are on the right blog. The write-up contains all starts from search to career-building all tips. So, read till the end…
Start Your Search As Early As Possible
The golden rule to get the best results is to plan as soon as possible. Sames lie in institute selection. If you start choosing a pathology institute near the semester begins, it could result in selecting an inappropriate college. Therefore, never procrastinate your search plans and start from now.
Create A List of Best Online Speech Pathology Programs
To embark on the selection process, the first step is to create a list of all institutes offering online speech pathology programs. You can take assistance from major search engines. For example, you can enter speech pathology programs on google or look for a list of best online speech pathology programs, you will land to most reliable results. Once you have a list of online speech-language pathology program offering institutes, you can proceed further.
Visit Their Website
The next step is to look at your selected online program offering institution's website. Here, you will get all the information related to the institute, experience, and contact details. If you are satisfied with the website information, you can call them to know more about programs. The website also contains details regarding whether your chosen institute is accredited or not and which authority institute is conducting exams.
Compare Their Program
Once you have a list of institutes and other detailed information about their experience and accreditation, the next step is to compare programs. This is one of the most important aspects that help you to know what stream institute is offering a speech pathology program. For example, Master of Arts (MA), Master of Science (MS), Master of Education (MEd). you can also know about their bachelor programs, duration, of course, fees, and training requirements to get a license. The first-hand knowledge about all these helps you to go one step ahead.
Look For What You Want
Once you pen down all the institute's requirements, now it's time to look for what you want. What is your past experience? And check how you want to proceed with your career. Know whether you are eligible to fulfill a particular institute's requirements such as a minimum GPA and GRE scores, letters of recommendation, others or not. Comparing all these with your eligibility will help you to choose the right institute.
Read Comments On Social Media
Social media has a great influence on the customer's perceptions. Everyone would like to read comments and know about any institute before going to choose. One can also look at pictures shared to know and find authenticity about what another business is committing for. The best part is that the mentioned reviews on these platforms are genuine and given by current or past students. You can also check the institute rating on search engines to know more about the organization's positive and negative aspects.
Ask For Help From Past Students
Seeking help from past students is a great way to get genuine feedback. Therefore, you can take assistance from social media accounts. Create a good link with the institute's past students. And ask them for feedback. You can also ask for study criteria, the institute's policies, and the rest of what you need. If possible, you can conduct a physical visit to their home. Knowing about the brighter and darker aspects of joining an institute helps you to make wise decisions. Keep in mind, do not rely too much on one previous student's opinion. Do good research work and take as many as possible student's suggestions.
Take Experts Opinion To Know the best Institute
If you still have a question regarding choosing a pathology program, you can seek an expert's advice. Ask someone who is specialized in pathology for the best pathology offering institutes. You can also ask which course could benefit you if you want to run a clinic or work in a particular organization. Preparing in advance surely helps you to build fruitful career options. Moreover, makes your choice more convenient.
Bottom Line
Hope the above information helps you to choose the best pathology program. Keep in mind, do not procrastinate your plans, make a list of the best colleges, go through their website, check the program, and compare with your needs. But do not forget to take past students' reviews and read program comments on search engines.
All the best for your choice…
Related content from StrategyDriven
https://www.strategydriven.com/wp-content/uploads/pexels-andrea-piacquadio-3768129.jpg
853
1280
StrategyDriven
https://www.strategydriven.com/wp-content/uploads/SDELogo5-300x70-300x70.png
StrategyDriven
2021-01-08 11:00:17
2021-01-08 19:25:57
How To Choose The Best Online Speech Pathology Programs?