4 Considerations Before Starting a Business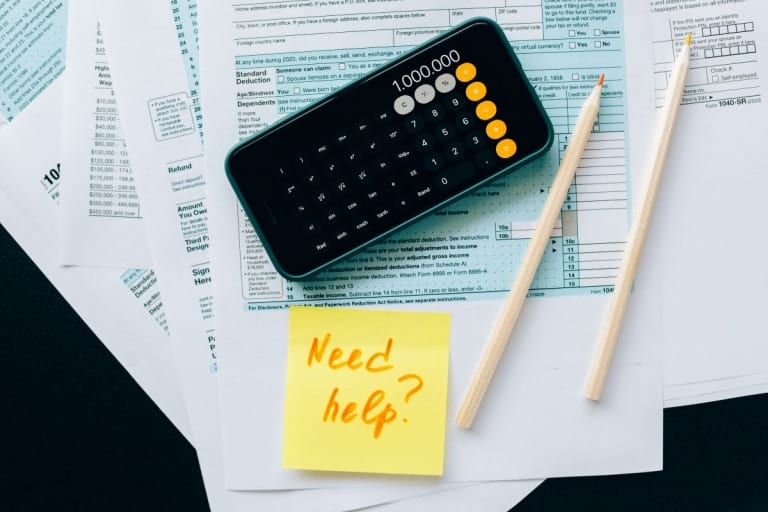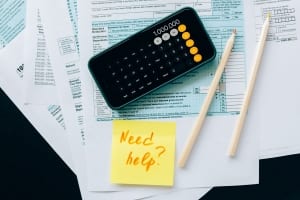 Being the boss is a fantasy a lot of people have because it's nice to feel in control and like you're in a position of importance. The idea of developing a business is also very impressive and satisfying, knowing that your hard work paid off and has given you that independence, allowing you to break free from working under someone else. However, although starting a business is an incredible feat and very rewarding, it is also very challenging and can be risky. If you have been contemplating whether or not you should start a business, here are four considerations you need to make before you do it.
1. Is Your Idea Any Good?
Firstly, is your idea any good? To answer this question properly, you will need to do some market research to get a better idea of how your business will meet consumers' demands and how it will stand out from other companies offering the same as you. Your idea might be reasonably good, but if the market is already saturated with businesses doing the same thing, you might not have much luck getting noticed unless you have excellent branding and a plan to bring something new to the table. Additionally, if your idea is not that common, are you sure this is something consumers want? Research! Research! Research! That is the only way you'll know whether your idea is bankable.
2. How Much Help Do You Need?
Running a business is a lot of work, and although you might think you can do everything yourself, the reality is that you are going to need a bit of help somewhere along the way. How much help you need will depend on your business's nature, but it's important to think this through and whether you have someone who is willing to help you out voluntarily, like a friend or relative, or if you need to hire some staff. The latter is better if you can afford this, as you'll get more out of people if you can pay them for their time.
3. How Will You Keep Your Business Safe?
It's easy to get carried away with your idea and start thinking about marketing strategies, branding, renting office or retail space, designing a website – all of which is important. However, one of the most essential things you need to worry about is how you will keep your business safe? You must get business insurance as soon as you incorporate your company to make sure you have the right cover to protect you from accidents, lawsuits, damage, etc. You should also make sure your Cyber Security is impeccable, as protecting your company's data and customer data is a top priority.
4. Why Are You Doing it?
Finally, why do you want to start this business? As this venture will demand your attention and commitment, you need to be doing it for the right reasons. Are you passionate about your business idea? Is this something you have always wanted to do? Don't try and start a business just because you're bored with your current job or think it will be an easier way to make money. You will need to have the passion and ambition to drive your motivation and get you through the tough times.
Starting a business can be very exciting, but before you do, ask yourself these questions to make sure you're thinking it through.
Related content from StrategyDriven
https://www.strategydriven.com/wp-content/uploads/pexels-nataliya-vaitkevich-6863260.jpg
800
1200
StrategyDriven
https://www.strategydriven.com/wp-content/uploads/SDELogo5-300x70-300x70.png
StrategyDriven
2021-02-23 08:00:04
2021-02-23 06:49:39
4 Considerations Before Starting a Business