Using Digital Marketing To Line Your Own Pockets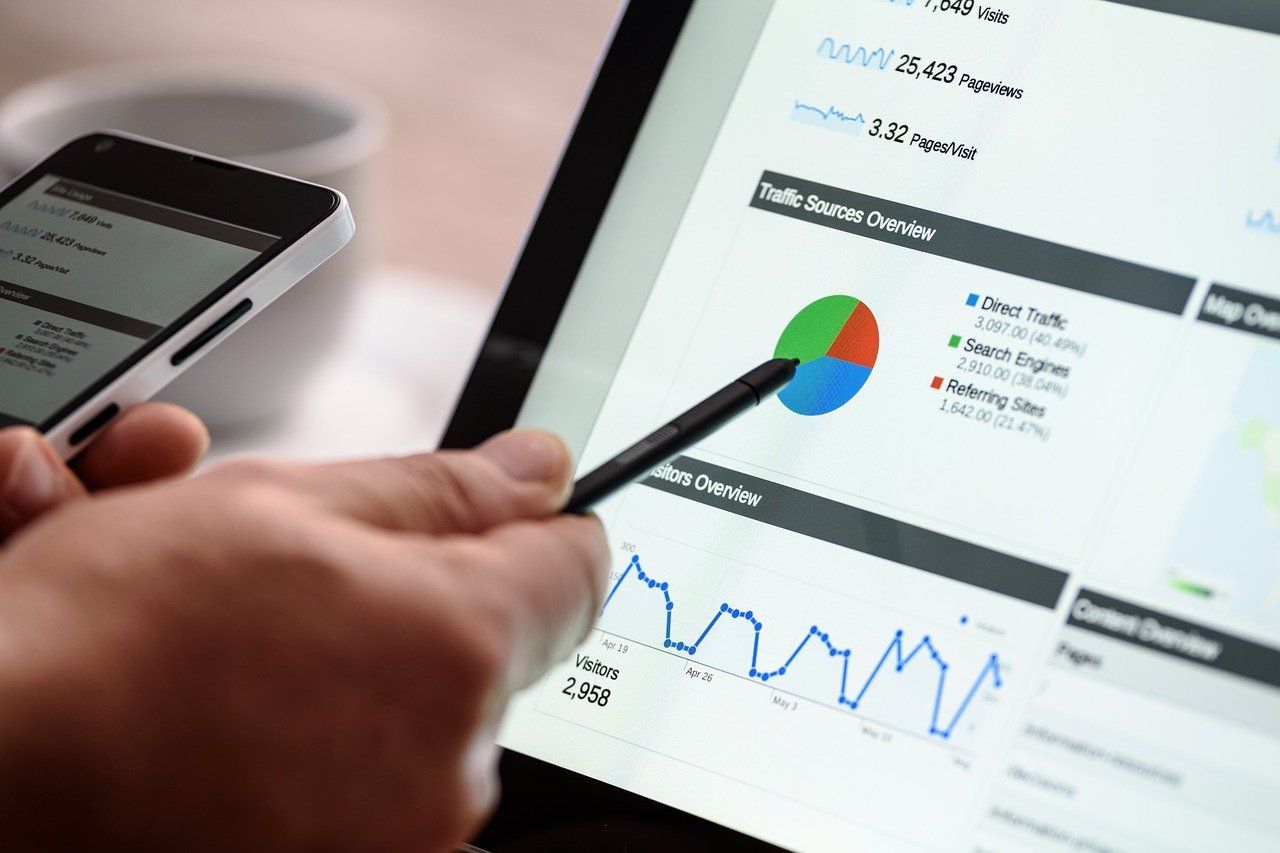 There is a lot that needs to be considered when it comes to digital marketing today! If you want to make sure that your business stands out from the crowd, there are a number of things you must do.
Gathering consumer feedback is a must
When it comes to making sure that your business is a success, one thing you need to do is get a good handle regarding the thoughts and feelings of your target consumer base. At the end of the day, these are the individuals that will line your pockets if you do your job effectively, which is why it is imperative to consider their thoughts, feelings, and pain points with a lot of care.
There are a number of different ways that you can go about this. One of the most effective methods is to carry out a survey. You can use a ranking survey to find out what your customers think. This is a great way of finding out what matters most to the people you are targeting with your products and services.
Getting people to fill out surveys can be one of the most difficult and challenging things for a lot of people. Because of this, you need to try and find a way to entice people to take your surveys. You could decide to give everyone entry into a competition whereby the winner will win a voucher or one of your products, for example.
Make sure your website is responsive
Responsive web design has been around for at least a couple of years now. And in the online world whereby changes occur by the minute, this is definitely considered a long time. Nevertheless, a lot of designers are still experiencing problems with creating and/or updating their clients' responsive websites. This ranges from troubles related to the implementation of images to changing the coding of old fixed-width websites. If you have experienced trouble with responsive web design, read on to discover three of the most common problems encountered and discover some recommended tips on how to solve them as well…
Poor quality images
When it comes to using images in responsive web design there is a high sense of ambiguity. Designers have to partake in their own guesswork and interpretations of how to use images effectively. This is because there has been no backed specification as of yet. If this wasn't troublesome enough, new devices with high pixel density displays are being released onto the market every day. This means that if images aren't dealt with properly then they can easily end up appearing blurry and of a low quality. One recommended solution is to use adaptive images. These actually detect the size of your visitor's screen and will those create re-scaled version of your embedded HTML images.
Trouble converting fixed-width websites
Many designers seem to experience this problem. Not only do people struggle with how to change an old fixed-width website's code basis, but a lot of designers are debating whether they even should. Is it worth the hassle? After all, responsive design coding is a lot more stringent. With regards to whether to convert the coding at all, it is probably best that you do. At the end of the day, these old websites had no consideration for new digital platforms, such as mobile internet. Therefore, they are not structured in a way that would be appropriate for a smartphone display.
Navigation issues
We are usually guilty of overcomplicating things in business, yet when it comes to navigation there is a general underestimation of the monumental number of considerations that need to be put into place. A lot of responsive website designs have a problem with navigation because of the fact that there has been a move away from your standard box along the top of the page or alternatively down the left-hand side. Instead, navigation placement needs to give a lot more thought.
There is no right or wrong answer. Nonetheless, finding the right solution for you revolves around considering your content, design factors, the architecture of your information, and the effectiveness when used on different platforms.
If you experience any of the common problems that have been mentioned regarding responsive website design, then hopefully you will now have the adequate solutions to combat them. No matter what issue you are trying to put right, remember that constant testing on various digital platforms is a must.
Related content from StrategyDriven
https://www.strategydriven.com/wp-content/uploads/digital-marketing-1725340_1280-1-2.jpg
853
1280
StrategyDriven
https://www.strategydriven.com/wp-content/uploads/SDELogo5-300x70-300x70.png
StrategyDriven
2021-04-20 18:00:48
2021-04-20 15:44:34
Using Digital Marketing To Line Your Own Pockets