Launching Your New Business, the Stress-Free Way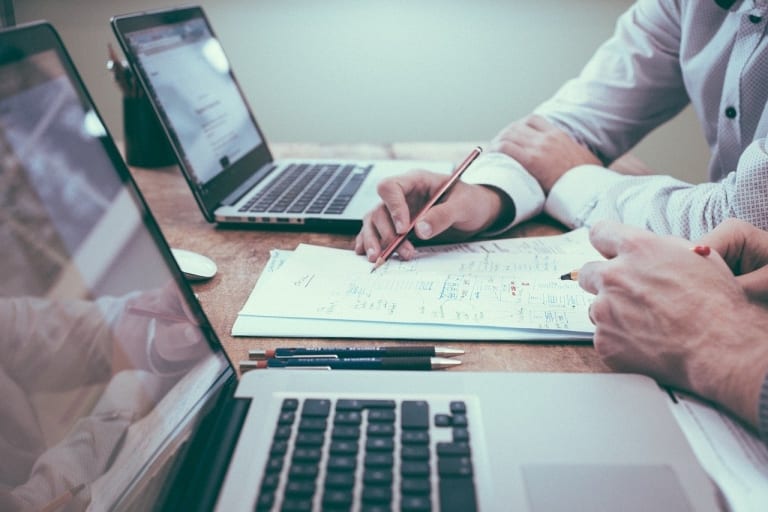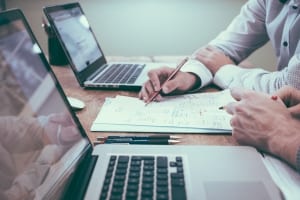 When you decide to launch a new business, you may find yourself being put off or even sidetracked by the potential stress that may come alongside your new venture. You may have heard stories about unsuccessful business launches, or you may have heard about chaotic startups, and they may have put doubts into your mind about whether a new business is a way you want to go. Well, fear not, it is not all as bad as it seems or as it is made out to be. The process of launching a new business can be enjoyable and stress-free if you want it to be, and the way to make this happen is to plan as much as you can. Plan for all eventualities, and always utilize the assistance and guidance of experienced business professionals.
Write a Business Plan and a Marketing Plan
Without a business plan and marketing plan, you will not know what you are doing, when, and why, so make it a top priority to create them. A business plan will allow you to see where your business needs to be, and a marketing plan will allow you to see what action needs to be taken to reach your customers and target audiences. Both are interdependent on each other, so try and create them simultaneously if you can.
Get Your Finances Straight and In Order
Knowing how you will finance your business and knowing how you will keep track of the finances will take a huge weight off your shoulders. When you get your finances straight and before your launch your new venture, you will ensure that you can start and run your business efficiently and effectively.
Utilize Professional Guidance and Assistance
When you launch a new venture, you can be tempted to try and undertake every role or aspect yourself, and this might not be as beneficial as you originally anticipated. However, utilizing professional guidance and advice from professionals such as William Bevins, a financial advisor in Franklin TN, will ensure that your business is set up correctly from the start, helping you avoid any unnecessary stress, pressure, or hassle. In addition, when you utilize advice and guidance from professionals, you avoid common pitfalls, pitfalls that may cost you both time and energy.
Break Up the Startup Process
Having false illusions about how quick it is to launch a new business is one of the things that can add unnecessary stress and pressure. Do not expect to do everything overnight as this will not happen; instead, plan for the process of getting your business up and running to take a few weeks. Break up what needs doing into small and manageable chunks and targets, and this way, you will get everything done in a stress-free and easy way. When you break up larger jobs and tasks, you make them more realistic and achievable, and this is what you are aiming to do when launching a business, a stress-free way.
Related content from StrategyDriven
https://www.strategydriven.com/wp-content/uploads/office-1209640_1280-7.jpg
854
1280
StrategyDriven
https://www.strategydriven.com/wp-content/uploads/SDELogo5-300x70-300x70.png
StrategyDriven
2021-07-21 17:00:42
2021-07-21 13:17:20
Launching Your New Business, the Stress-Free Way