Diagnosing and Planning Interventions Using ABAS-3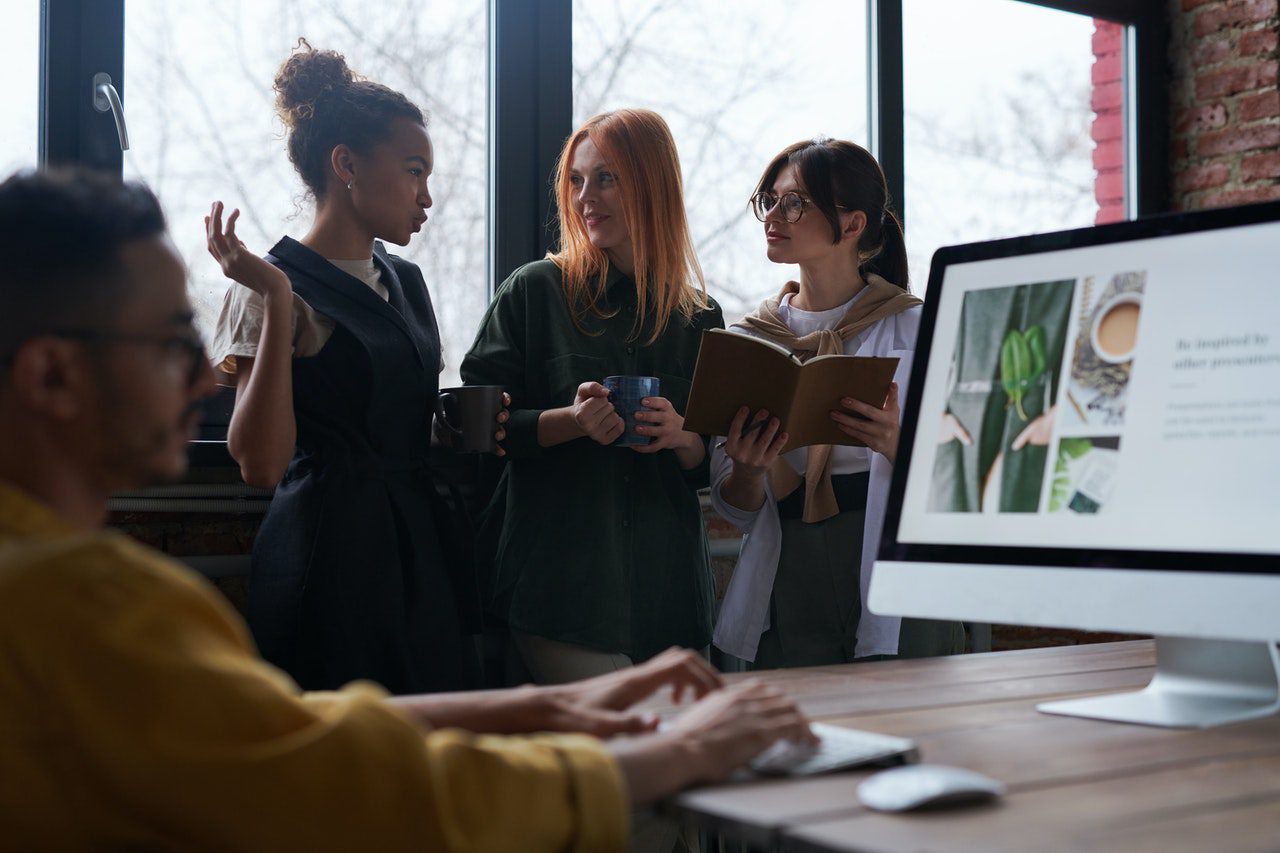 Your adaptive behavior is your ability to handle everyday tasks and develop or maintain independence. The main components that make up adaptive behavior are conceptual, social, and practical skills. These change as individuals age. Therefore, individuals must learn more about diagnosing deficits and planning interventions. ABAS-3 is one tool that you can use to generate a diagnosis and plan an intervention for children and adults. Here is more on how you can use the ABAS-3 assessment for this purpose.
Functional Daily Living Skills
The most important part of planning an intervention is to provide an individual with their functional daily living skills, which allow them to complete various routines at home, school, work, and other locations. These are the crucial skills that allow individuals to develop and maintain their independence. Taking an assessment evaluates an individual's skills, looking for strengths and weaknesses. The results identify which skills work best in certain environments and develop ways to help them transition to other locations.
Rating Scales
The major rating scale for these skills is the ABAS or Adaptive Behavior Assessment System. The forms for this rating scale include parents, primary caregivers, teachers, daycare providers, and adults. These gather information from each party that interacts with the respondent to provide a complete picture. This test uses all of these forms to evaluate individuals' functional daily living skills of any age and give them a rating.
Composites and Skill Areas
The four composites evaluated with this test include conceptual, social, practical, and work skills. Conceptual skills include communication, academics, and self-direction. Social skills include leisure and socializing. Practical skills are those that contribute to communities, home living, health, safety, and self-care. Works skills are evaluated for older adults.
Item Ratings
After evaluating each composite, the assessment produces a rating. These show the ability of the skills to function in each environment. Additionally, they offer insight into how each skill transitions from one environment to another. The item ratings are the information the interventions and plans of implementation are based on.
Identifying Limitations and Addressing Them
The largest limitation of the assessment is establishing rapport between the assessor and the respondent. Additionally, it is important to make sure the respondents are properly prepared. Therefore, the assessor needs to explain the purpose of the assessment and emphasize the importance of honesty. Once the introduction is complete, the next step is to provide instructions on how to take the assessment. This allows for a proper evaluation of skill performance. The assessor is to remain available for any questions during the entire process. When all these steps are followed, there is more chance of an accurate diagnosis and successful intervention methods.
Adaptive behavior is a necessary part of being able to function and maintain independence. When a deficit is suspected, an assessment is necessary to diagnose the problem and institute intervention methods. While this particular assessment has the potential for limitations, there are ways to easily overcome these and create an accurate diagnosis so you can successfully implement intervention methods.
Learn more about adaptive behavior skills and how to assess them at WPS.
Related content from StrategyDriven
https://www.strategydriven.com/wp-content/uploads/pexels-fauxels-3182766.jpeg
853
1280
StrategyDriven
https://www.strategydriven.com/wp-content/uploads/SDELogo5-300x70-300x70.png
StrategyDriven
2021-07-27 08:34:56
2021-07-27 08:34:56
Diagnosing and Planning Interventions Using ABAS-3