Losing Sight of These Three Things Will Tank Your Business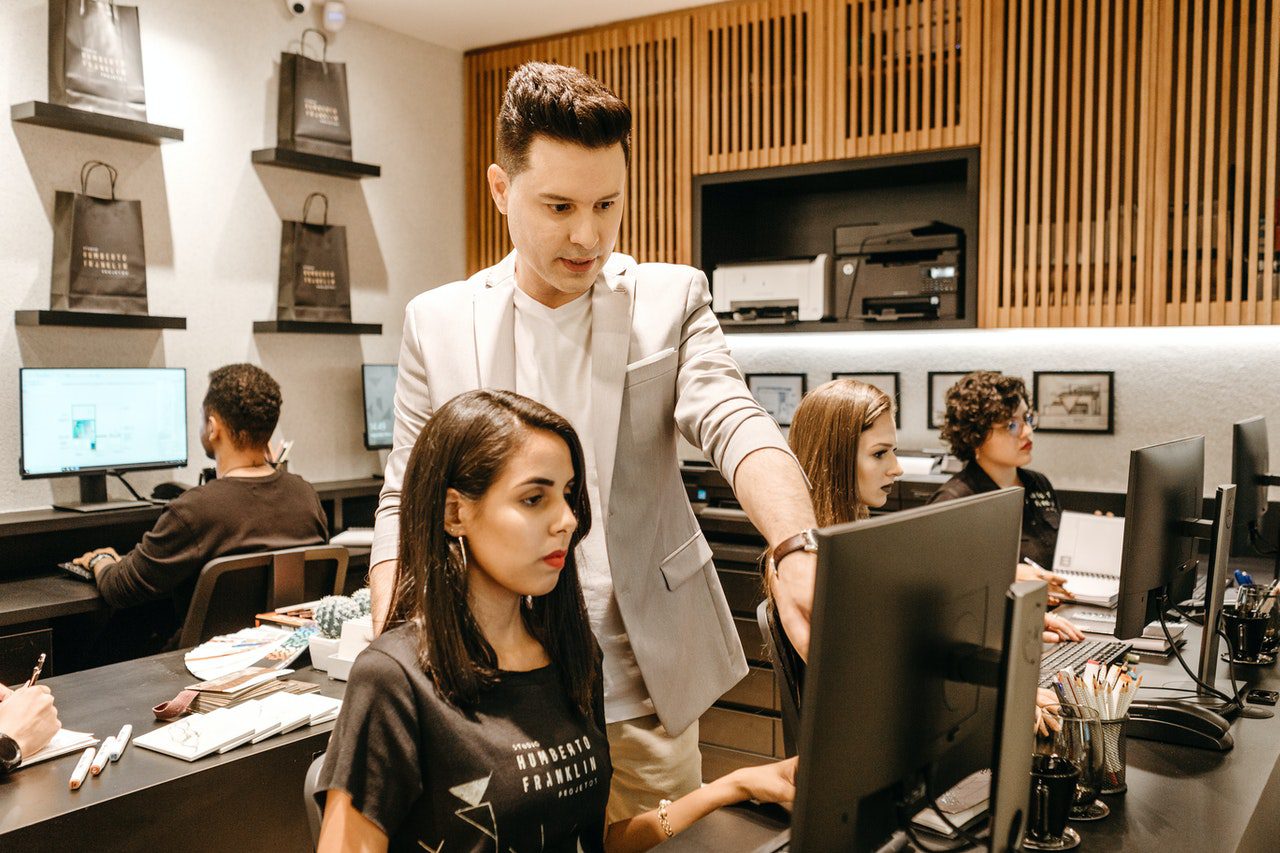 It is not just about sales. Take a good look around the company. Have you noticed that sales is not the only department? It isn't even the biggest department. Truth be told, it isn't where your biggest brains work. You don't need an MBA to be a great salesperson. Too much education can actually be a liability in the sales department. Some of your best salespeople are the ones who partied too late, drank too much, and slept it off in their car. They stopped by the apartment just long enough to take a shower, change clothes, grab a burrito, and show up late for work. It isn't glamorous. But that's the stuff of sales.
Don't worry about those guys. They're going to get the job done because that's what they do, with or without a hangover. Believe it or not, your company probably has bigger concerns than the miscreants on your sales team. It is often the case that great sales hide big problems in your organization. You can't just look at how sales is doing to gage the health of your company. If you take your eyes off the following, you won't have a company for very long:
Expenses
In the hierarchy of budgetary items, the telecom portion of the budget has moved from number 10 to number five. This is why telecom expense management is so important. According to the experts,
"…telecommunications spending is expected to grow even more in the coming years. TEM cannot stem the tide; however, it can help manage the costs, which can lead to controllable growth within the budget."
It is a mistake to equate cutting costs with cutting services. You are going to have to use prodigious amounts of telecommunications. That is not going to change. But within that usage and the way your services are structured, you can find dozens of inefficiencies that are costing thousands of dollars that you don't have to spend.
It is not just about telecom. The same is true for your power usage. Your impact on the grid is a reality that can be reduced with the right plan. You do not have to stop using electricity to power your lights. But you could build your offices and factories in such a way that they take in more natural light. Your small to medium-sized enterprise is most certainly has wasteful expenses. Keeping them under control is just as important as a good quarter of sales.
Logistics
If you are not careful, you can lose all your gains in sales to logistics. There is nothing more frustrating to a sales person than to win a new client only to lose them over the inefficiencies of another part of the company. Courier mistakes can cost you clients. The longer it takes your company to ship out an order, the longer a client has to change their mind. That happens a lot with those clients that were on the fence in the first place.
Clients will not be happy doing business with you a second time if they feel like they were taken for a ride with regard to shipping and handling fees. You have to compete with Amazon, a logistics company. They are so good at it, Amazon is delivering packages for their competitors. That is what your customers are comparing you to. Don't make the mistake of taking logistics for granted because if you do, you will find yourself in a hole that even sales can't get you out of.
Social Media
You don't have the luxury of hating Facebook and Twitter. As a businessperson, you have to learn to love social media. And if you can't quite bring yourself to do that, you at least need to learn to master it. Like it or not, your clients are on social media, and they are making decisions about whether or not to do business with you. If you are not the one telling your story to the world, others will step in and do it for you. No sales team can turn the tide of a story that has turned against you.
By all means, keep an eye on sales. But don't blink with regard to expenses, logistics, and social media.
Related content from StrategyDriven
https://www.strategydriven.com/wp-content/uploads/pexels-jonathan-borba-3285203.jpeg
853
1280
StrategyDriven
https://www.strategydriven.com/wp-content/uploads/SDELogo5-300x70-300x70.png
StrategyDriven
2021-08-05 12:30:03
2021-08-05 12:51:57
Losing Sight of These Three Things Will Tank Your Business