Using Video Games As A Teaching Aid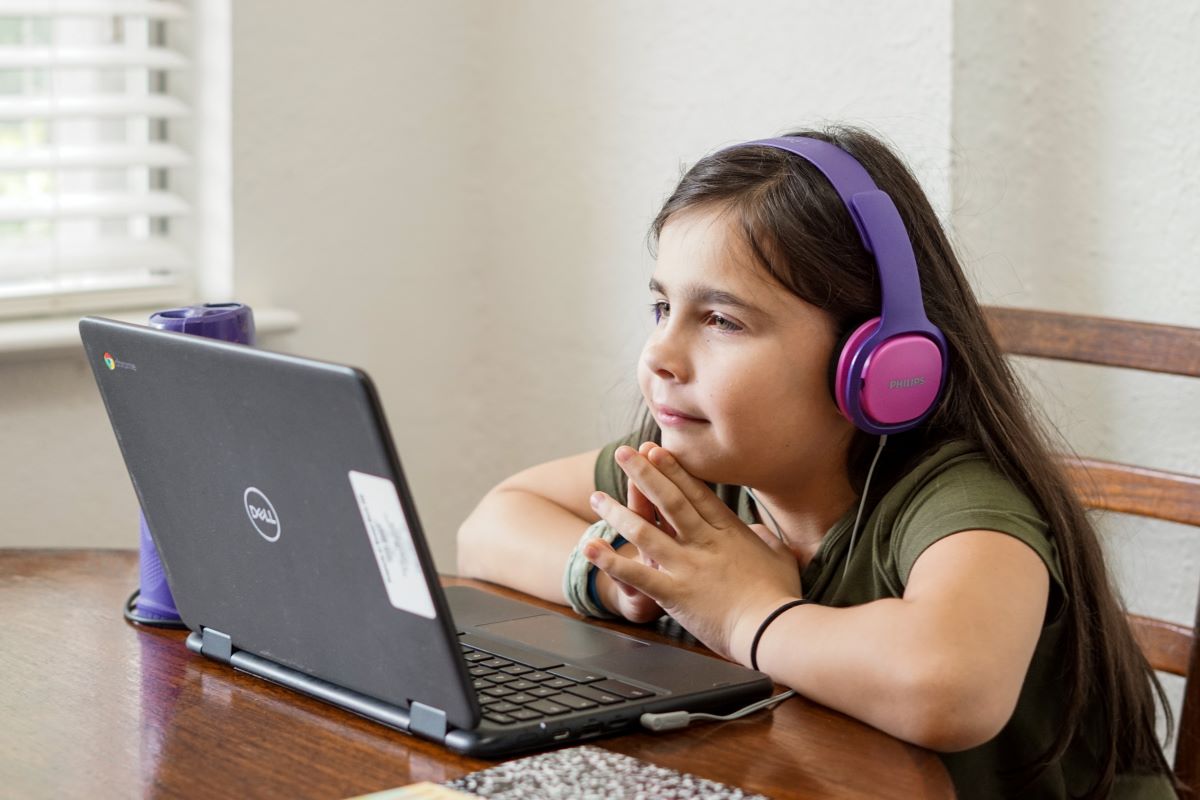 Many individuals have sympathy for teachers and parents when it comes to getting children to learn. Education is becoming more and more difficult in many ways. Many would agree that it is becoming tougher to get children to tune into what you have to say and what you are teaching.
Maintaining interest is an extremely difficult challenge. Teachers and parents need to combat this through the use of different and innovative teaching techniques, which is something more and more online programs, and software for distance and hybrid learning in K-12 schools, are focusing on. And one of these techniques revolves around the use of games. There are lots of fantastic free online games for kids available today that can be used as teaching tools.
Use games as motivation
This is an indirect method of using games for motivation purposes. You can use games as a reward for hard work in the classroom or the completion of homework. As a teacher, you can say to the children "if you complete this task then you can have 15 minutes of computer playtime before you go home". As a parent, you can say "if you do your homework when you get in from school then you can play games for longer in the evening." This will motivate your children to do their homework because they know that it is beneficial to them as well because they will get something out of it. Of course, they get the benefit of enhanced knowledge, but they are too young to realize how advantageous that truly is.
Problem-solving
There are lots of cartoon games are associated with the process of problem-solving. This is highly beneficial because it helps children to come up with a process in order to get to the end result. This helps in school life because this methodology needs to be attributed to lots of different lessons and subjects.
Source educational games
There are games that have been designed specifically to aid children. You can find maths games, English games, French games, science games, history games… you get the picture! It is a good idea to incorporate these into the educational structure. Children are more likely to learn in this way because you have mixed education with fun – this is critical for your career as a teacher; knowing how to mix fun into the learning process. They will revel in the opportunity to use the computer and therefore they will look forward to the task you have set rather than having the usual lack of motivation.
Use games for computer development
It is fair to say that learning to use the computer is one of the most important educations in the modern day. The online world and technological world is truly taken over. In this day and age, it means that your children need to grow up and be a part of that, otherwise they will merely lag behind. There are lots of great free online games for kids that will help to enhance your child's concentration, develop their motor skills, improve their hand to eye coordination, and all the while helping them to get to grips with how a computer operates. Games can be seen as a huge player in helping children to be prepared for the future.
Related content from StrategyDriven
https://www.strategydriven.com/wp-content/uploads/thomas-park-w9i7wMaM3EE-unsplash-1.jpg
800
1200
StrategyDriven
https://www.strategydriven.com/wp-content/uploads/SDELogo5-300x70-300x70.png
StrategyDriven
2021-10-31 07:00:27
2021-10-31 03:37:02
Using Video Games As A Teaching Aid