A Guide to Choosing the Right Trading Platform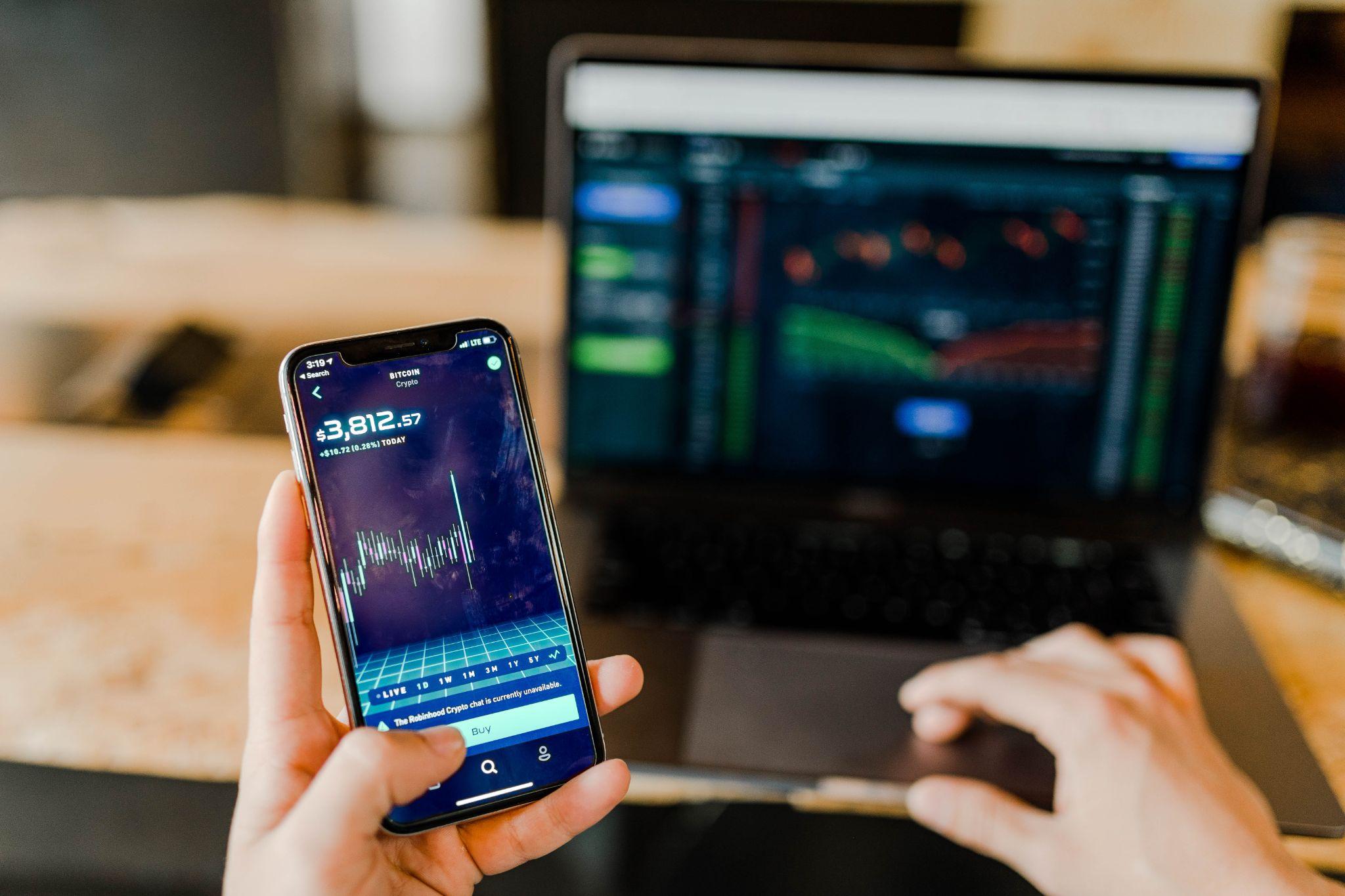 If you are contemplating trading as a potential way of growing your wealth, the choice of platforms to use might appear somewhat confusing. It is not uncommon for beginner traders to wonder which criteria to apply to make the choice. While the prospect of doing it through sheer intuition might seem alluring, an informed decision will work better to establish a synergetic environment to assist you in the endeavor. That's why we have prepared this concise guide on how you can single out the trading platform that best suits your needs.
What Is a Trading Platform?
First of all, we need to address a common entry-level misconception: a trading platform is not another term for a broker. The latter refers to a company or individual acting as an intermediary as you engage in trading. The broker will largely determine the general pricing and other terms and conditions.
By contrast, a trading company is a digital environment in which trading takes place. It is essentially a software product used to enable opening and closing positions and much more. A popular example of a trading platform is MetaTrader 5, where traders have the opportunity to explore all kinds of markets from gold to forex. It's your trading platform that shapes the way you interact with trading partners through its set of features, which explains why it is crucial to make a fitting choice.
How a Trading Platform Influences Your Experience
The advance of technology has brought about a broad variety of trading platforms. Browser-based versus integrated platforms is probably the most universal dichotomy. This refers to where a platform runs, in which the name of standalone applications designed specifically for trading purposes is integrated. Such platforms tend to be easier to customize but also more demanding in terms of technical capabilities, while browser-based ones normally come with a steeper learning curve.
Apart from the above factor, trading platforms differ from each other in a number of ways that might be more or less vital to you depending on your goals and circumstances. The choice you make will eventually determine the experience that you have every time you need to effect a trading operation. Below is a list of aspects to pay attention to in order to select a proper marketplace based on your ambitions.
Accessibility
Given how fast-paced today's life tends to be in every domain, the ability to access your trading data via a variety of channels is essential. With browser-based platforms, you need to make sure that they show a decent level of usability across devices. The same applies to standalone apps: check whether you'll be able to run the platform you are considering on the go using your phone as well as from your PC.
Usability
A user-friendly interface is more important than you might be tempted to think. When the way you are supposed to interact with the system is transparent, it enables you to entirely focus on the trading process rather than spend half of your time looking for a particular feature.
Features
Speaking about features, these can be roughly classified into trading and analytical. The former category might include any or all of the following (the list is far from exhaustive):
the ability to create and maintain watch lists;
futures trading functionality;
stock trading.
Additionally, you can have support for advanced trading strategies and automation tools such as notifications. Analytical features include a range of reports and statistics to inform your trading decisions. They range from sector analysis to specialized newsfeeds depending on your preferences.
Pricing
The amount of money that you pay for using a trading platform is one of the factors that determines its efficiency. Regardless of whether you choose a premium option or a budget-friendly one, make sure the pricing is transparent to you.
It's All About Staying in Control
Control is key when it comes to choosing a trading platform, and the amount of it that you want to have is usually correlated with knowledge. Would you like to watch the inner workings of trading, or do you prefer to operate on a high level? You are welcome to leave a reply and share your ideas.
Related content from StrategyDriven
https://www.strategydriven.com/wp-content/uploads/word-image-103.jpeg
1365
2048
StrategyDriven
https://www.strategydriven.com/wp-content/uploads/SDELogo5-300x70-300x70.png
StrategyDriven
2021-11-19 11:00:49
2021-11-19 11:05:31
A Guide to Choosing the Right Trading Platform