Working Out Your New Business on a Shoestring Budget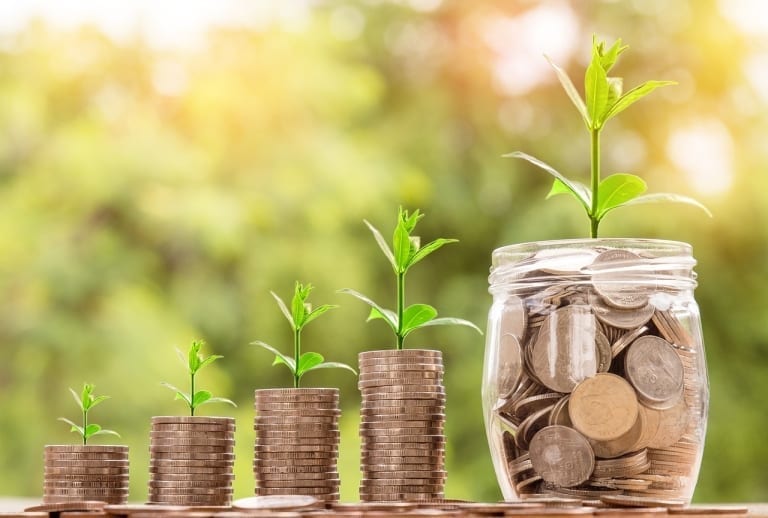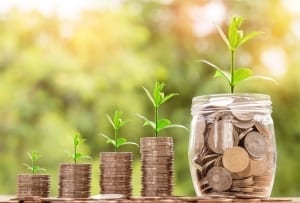 The internet has streamlined everything in our life—this is a clichéd statement that gets repeated in what we read, hear and see. We often quote this statement ourselves. However, is it absolutely true? For instance, many people believe that starting out a new business is as difficult as it was, say, 20 years ago. They maintain that working out on a shoestring budget is still a tricky rope to tread no matter if you are online or offline.
We can't deny that steering through the formative phase of a business with limited monetary resources is no mean feat irrespective of the day and age. However, it is also true that the internet helps in any such endeavor. Even if doesn't ease it out completely, it surely reduces the difficulty level of starting out a business from scratch and on a shoestring budget.
In this article, we are going to discuss how one can work out their business dream with limited resources and how the internet can come in handy in this regard.
Making and Pitching Business Plan Online
If you are on to capital collection for your startup, then you definitely need to create a business plan to reach out to investors. Taking a conventional route with the creation and pitching a business plan is itself a costly affair. You might have to hire a specialist to make you a business plan. After that, you have to bring that plan to the tables of people that matter. It's obvious that this approach needs both your time and money.
You can do both planning and pitching online without spending a buck. And if you don't sure about the free business templates, you can get fully professional business plan services at a minimal cost. Similarly, you can pitch your idea through the internet. The business plans you will find on the internet are so self-explanatory that the investors will know if they need to call you to have a one-on-one meeting.
In short, you can save a considerable amount of resources on making and proposing your business plan if you are using the internet rightly.
Start out as an LLC
There are different business categories in the legal framework that are assigned to every new business. We would recommend you to choose the LLC (Limited Liability Company) categorization for your business. To begin with, being LLC is the most advantageous option for any new and small business from many legal and operational aspects.
Moreover, you don't need to allocate a big chunk of money to complete the registration of your business as an LLC. You can do it yourself online without spending more than $100 dollars for registering anywhere in the US. Lastly, you don't need any legal aid while filing the online LLC forms, which means you are saving yet another cost.
Even if you have the dream to make your business a C-corporation, we would suggest you start out as LLC. You can shift to your preferred classification anytime you want. Forming LLC will not just save you cost, but it also involves fewer risks.
Secure Intellectual Property
Today, when startups are mushrooming at a very quick rate, it has become really important for any new entrepreneur to secure its intellectual property at the earliest. Amidst all the informational proliferation all the time, you can't keep your business plan and trademark under the cover for long. It's also possible that someone else will come up with the same plan as you and have it formally patented while you are still mulling over it.
In short, the better business sense suggests that one should register their intellectual property at the onset. If you don't have enough money at the start to hire costly experts to do this on your behalf, don't just sleep on it for any other time. The US Patent and Trademark Office now offers its services online. From trademarks to patents and copyrights, you can register every piece of intellectual property online for a few hundred bucks.
Arrangement of Office Space
No matter how virtualized our lifestyle gets, we still need to operate through physical spaces. Even if you are planning on to start out an online business, you will need to have some physical space to operate from. Getting a full-fledged office in commercial zones seems like an insurmountable task when you don't have enough money to work with.
One way to steer out of this tricky spot is to go for virtual office space services where you and your team can remotely work without needing any physical space or desk. However, this idea can't work for all business plans, particularly not for the ones where you have to meet clients in person and call meetings. In such cases, the need for physical office spaces becomes inevitable. The internet can also come in handy to find physical office spaces.
There are entrepreneur outreach programs and incubators that offer physical office spaces, conference rooms and other business amenities at the fraction of the price of the main real estate market. You can start your journey to find office space from here.
Make the Most of Cloud Computing and Pay-as-you-go Software Subscriptions
This is where the internet helps budding businesses like a guardian. With Google providing so much free online storage and Amazon providing web services at exceedingly marked down prices, you don't need to invest heavily on you digital and software infrastructure initially.
Make the Most of Social Media
This is another domain where the internet provides some unmatched benefits. For instance, you can save the entire cost of your marketing if you are using social media the way it should be. With search engine optimized curation of content for platforms like Facebook, Instagram, and Twitter, you can reach out to your target market without spending a single cent.
Obviously, not every business plan can execute in the same manner. It has its own peculiarities. Nevertheless, the points that we have discussed here will surely help in working on any business idea with strained budgets.
Related content from StrategyDriven
https://www.strategydriven.com/wp-content/uploads/money-2724241_1280-1.jpg
864
1280
StrategyDriven
https://www.strategydriven.com/wp-content/uploads/SDELogo5-300x70-300x70.png
StrategyDriven
2021-12-06 09:15:00
2021-12-08 22:13:52
Working Out Your New Business on a Shoestring Budget