Diversifying Your Product Line: Tips for Start Up Clothing Brands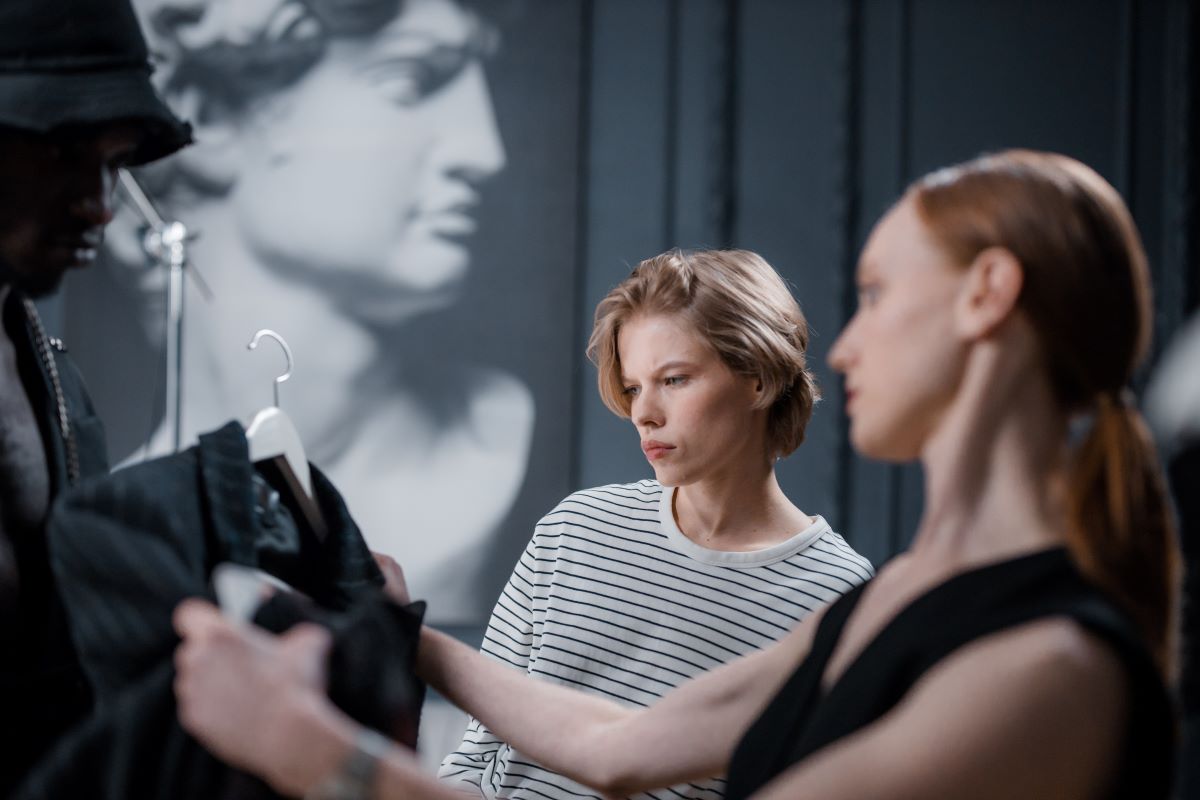 It's an exciting time when you're starting your own clothing brand. You get to decide what pieces are your signature pieces and how much they'll cost. But there is one decision that can be difficult – diversifying the product line! Should you include more than just shirts? What about hats or shoes? How many colors should each item come in? The following tips will help you make this important decision for your business.
Diversify Into Uncomplicated Product Lines
If you're starting a brand from scratch, it's best to diversify into uncomplicated lines. This means that each product should be relatively simple in design and construction. When you're first starting out, it's important to focus on quality over quantity. You want customers to be impressed with your products, not overwhelmed by them. For example, if a student brand launched with a baseball cap in 3 variations at the start, it would be safer for them to diversify into snapback caps or flat caps. The key is to understand how well your supply chain is geared for change and variation.
Look For Low MOQ Suppliers
Another way to simplify is by looking for low MOQ suppliers. Instead of purchasing a large batch from one supplier, you can purchase smaller batches from multiple suppliers and test the market response. If successful, you can then begin making larger orders with those same suppliers and others that have proven their quality and reliability over time.
Experiment With Branding Alternatives
Once you begin diversifying, it's important to experiment with branding alternatives. For example, you may want multiple logos or brand names representing different styles within your product line. This makes it easier for each item in the collection to stand alone and be marketed separately from one another.
For example, An athletic clothing company could have a logo representing their casual wear and a different logo for their performance wear.
This gives customers the option to choose what they want to buy based on style or function, making them more likely to purchase multiple items from your brand!
Research Your Size Ratio On Production
When you're ready to start production, it's important to research your size ratio on production. This will help you understand how many of each size to produce. If a style is popular among a certain group, make sure to increase the quantity of that size in your next order!
On the other hand, if there is one size that is consistently not selling, you may want to discontinue it from your product line.
Clothing brands are always changing and evolving, so it's important to be willing to make changes to stay competitive. Use the tips above as a guide, and continue experimenting until you find what works best for your business!
Ask Your Market What They Want
The best way to find out what products to add to your line is by simply asking your market what they want. This can be done in a number of ways, such as surveys, focus groups, or social media polls.
Once you have an idea of the types of products that people want, it's time to start designing and producing them! This route also has the added benefit of giving your customers a sense of ownership in the brand. They will feel more invested and loyal if they were involved with creating it themselves!
Diversify With Cheaper Up-Sell Products
Another way to diversify your product line is by offering to upsell products. These are items that complement the original purchase, making it more likely for customers to buy them together. For example, if you sell a pair of trousers, offer private label socks complementary to the trousers.
This strategy is especially effective if you're selling high-end items, as it gives customers a way to personalize their purchase and show off their unique style!
In conclusion, there are many ways to diversify your product line as a start-up clothing brand successfully. By following the tips above, you can increase your chances of success while keeping things simple and manageable!
Related content from StrategyDriven
https://www.strategydriven.com/wp-content/uploads/pexels-ron-lach-7779758.jpg
800
1200
StrategyDriven
https://www.strategydriven.com/wp-content/uploads/SDELogo5-300x70-300x70.png
StrategyDriven
2022-01-11 19:00:11
2022-01-11 17:10:34
Diversifying Your Product Line: Tips for Start Up Clothing Brands