Strategies to Improve Your Online Presence
StrategyDriven Insights Audio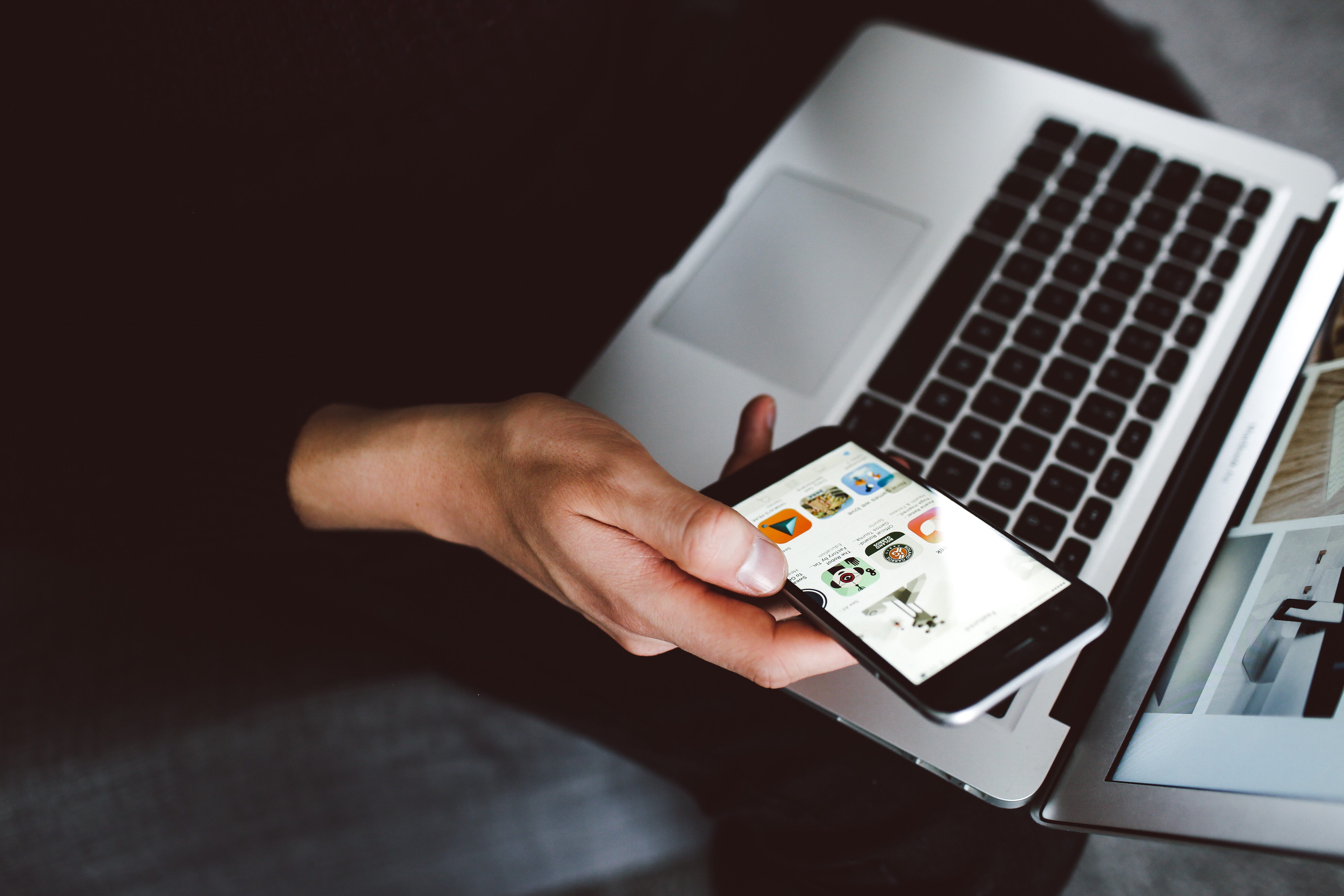 The world is online, even if your business isn't. Refraining from having a website, and associated local listings and social accounts is how you remain invisible to all but your locals. Now, this might seem like a great thing, when you're, say, a local mechanic, but there are people just outside of your neighborhood who could use your services as well, only because you aren't online, they can't find you. Improving your online presence is how you'll be found, it is how you'll increase business, and it is how you'll further your success. To improve your online presence, follow these tips:
1. Start (or Improve) Your Website
You need a website that uses cloud hosting. This is how you'll ensure that you have miniscule chance of downtime, and how you'll gain full customization options. You need your website to not just look good, but you need it to be fast and you also need it to be on-site SEO friendly. These three traits are what make a website perfect. Google will rank you based on your speed, and users may not go through your site if it takes ages to load. Similarly, you need the website to look great in order to convey professionalism, so that users can trust you before they even know you.
2. Grow a Genuine Community
Buying followers and likes on Instagram, Facebook, and any other social site is a waste of money. Keeping up the appearance is nowhere near as important as creating an organic, genuine community. You can use social media to increase your website visits and even your sales, but you need to do it the right way. This means crafting bespoke, unique posts with great pictures. It also means engaging with your community at large, before and after they follow you.
A great social media marketing campaign can get you the awareness you need, but you need to respond and be engaged with what your community is saying and doing to be on top of trends, and to nurture these relationships. A repeat customer is more valuable than a one-off sale any day.
3. Get Listed
If you are a local business, you have so many options to be referenced, referred to, and listed. This is great both for the organic hits from these second-party sites, and it's also excellent for SEO. For instance, if you are a local boutique retailer, you can easily list your business on all directories, like Google or even TripAdvisor. You can also provide your local news agencies of any events you might be holding, since they are more likely to publish a local piece that promotes their neighborhood. This means that you'll not only gain more traffic from these sites, but Google will rank your website higher due to the number of back-links. Additionally you have to learn local SEO tactics and strategies to increase traffic.
Being smart about your online presence is how you can not only be found by more people, it's also how you'll be trusted by more people. Trust, and greater visibility, will lead to success.
Related content from StrategyDriven
https://www.strategydriven.com/wp-content/uploads/img_7272.jpg
3648
5472
StrategyDriven
https://www.strategydriven.com/wp-content/uploads/SDELogo5-300x70-300x70.png
StrategyDriven
2022-03-07 11:45:06
2022-03-09 18:27:39
Strategies to Improve Your Online Presence