4 Out Of The Box Investment Ideas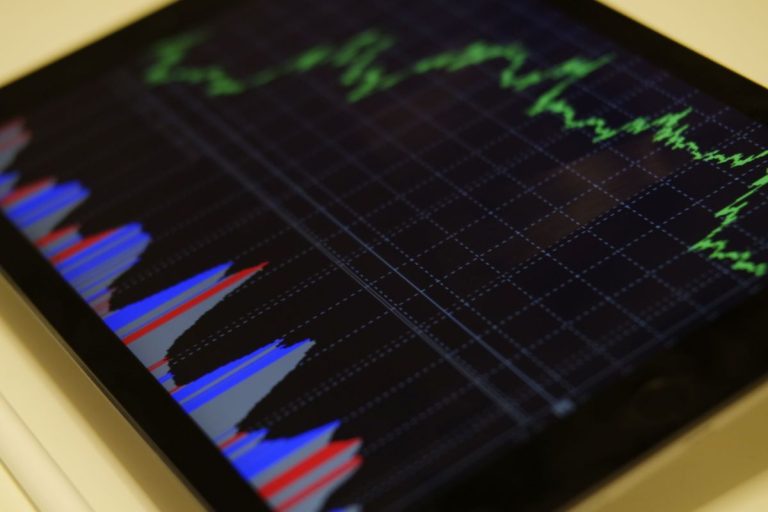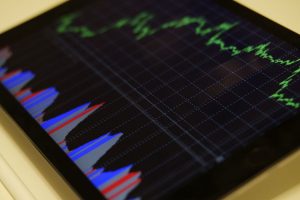 One of the truest statements in investing is that if there is no risk, there is no reward. There are a million ways that people make money around the globe daily from manufacturing to retailing to providing services, which goes to show that there are no wrong ideas when it comes to investing. Over the generations, ideas that were seen as too radical have proven to be some of the most genii, so with a balanced portfolio, there is always a little merit in investing in some out-of-the-box ideas that you believe in.
International property
Many people feel comfortable investing in property markets that they are familiar with but property is a big investment to make that involves long-term mortgages that take decades to pay off. For those willing to do the research and to travel to new destinations, international property investment has a lot to offer. Many international housing markets are considered to be much more affordable, from small villages in Italy to high rise apartments in the Philippines. With an affordable cash injection upfront, investors could be looking at a quality return on investment from a property that is affordable enough to be purchased outright, not to mention having the option of a beautiful holiday destination to jet off to.
Coins
It might sound like a hobby that your grandfather was passionate about but coin collecting can pay some serious dues. With currency increasingly becoming digitised around the world, the value of older coins is beginning to escalate. As physical money begins to fade away, coins will become rarer and rarer and we all know that anything rare equals value. Look into the value of coins in your country. It will be surprising how much you could be looking at for something that appears no more interesting than an old penny.
Overseas shares
There are numerous stock markets in countries all around the world. If you are into buying stocks, day trading or just looking to grow and diversify your investment portfolio, the digital age means that you are no longer only limited to one market. Global digitization has opened up access between markets in different countries in ways that have never been seen before so if you want to check out Wall Street, buying US shares from Australia is now entirely possible. With online brokers that have developed easy-to-use apps and unprecedented competition on previously unaffordable brokerage fees, there has never been a better time to consider investing in international markets.
Start-up capital
The investment bankers on Wall Street sure had it right when they began investing capital into start-up companies back in the day but this is not necessarily a million-dollar business only. There are a multitude of new business ideas out there in the world at any given time and if you think you have the ability to spot something good when you see it, then you can bet on yourself and invest in it. Small and medium enterprises often lack the capital they need to start up their businesses and take on silent investors in exchange for a share of the business returns. Whether you choose to do this privately with friends, family or associates, or you opt to work with a larger financial firm, this is an option for you to invest on the ground level of the next big idea.
Related content from StrategyDriven
https://www.strategydriven.com/wp-content/uploads/pexels-burak-kebapci-186461.jpg
800
1200
StrategyDriven
https://www.strategydriven.com/wp-content/uploads/SDELogo5-300x70-300x70.png
StrategyDriven
2022-03-17 17:00:50
2022-03-17 17:00:52
4 Out Of The Box Investment Ideas