Features to Look for When Buying Shipping Containers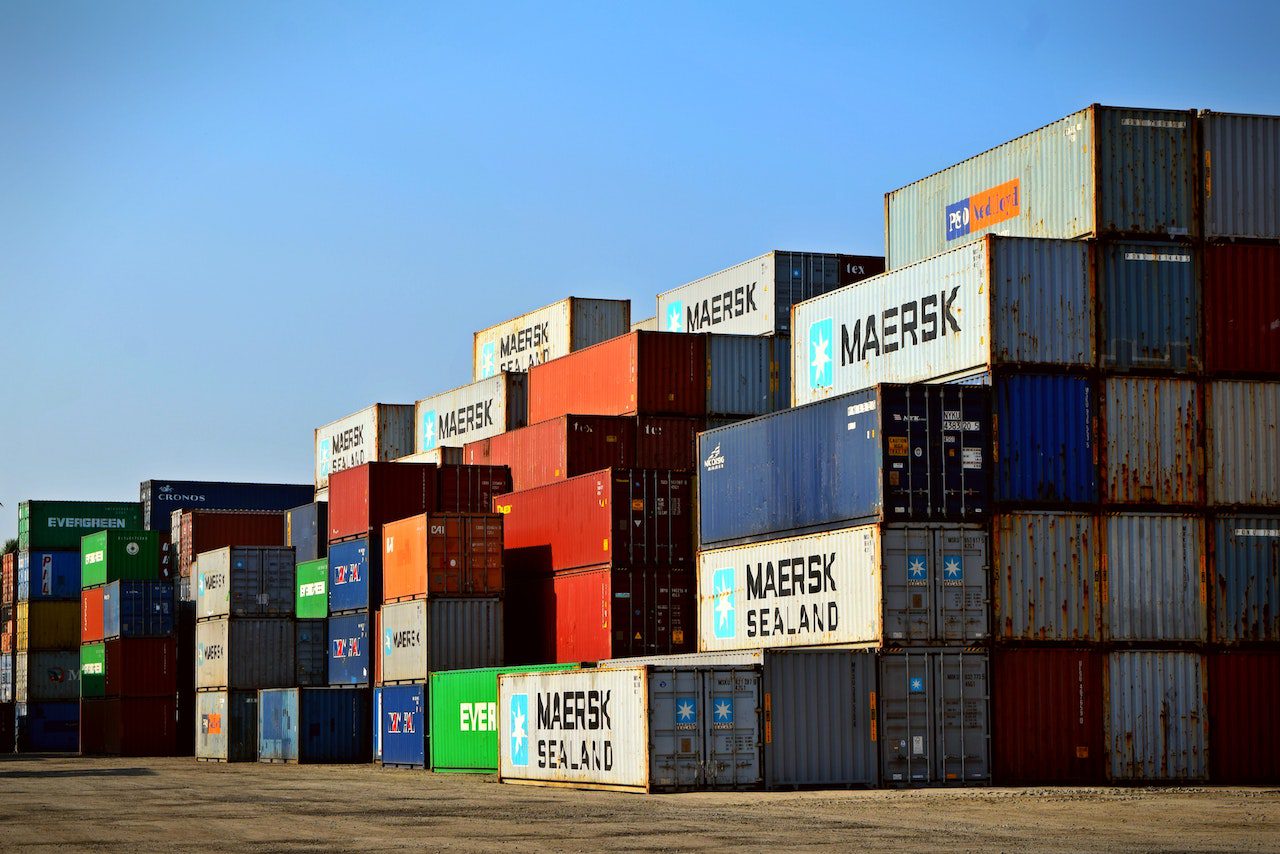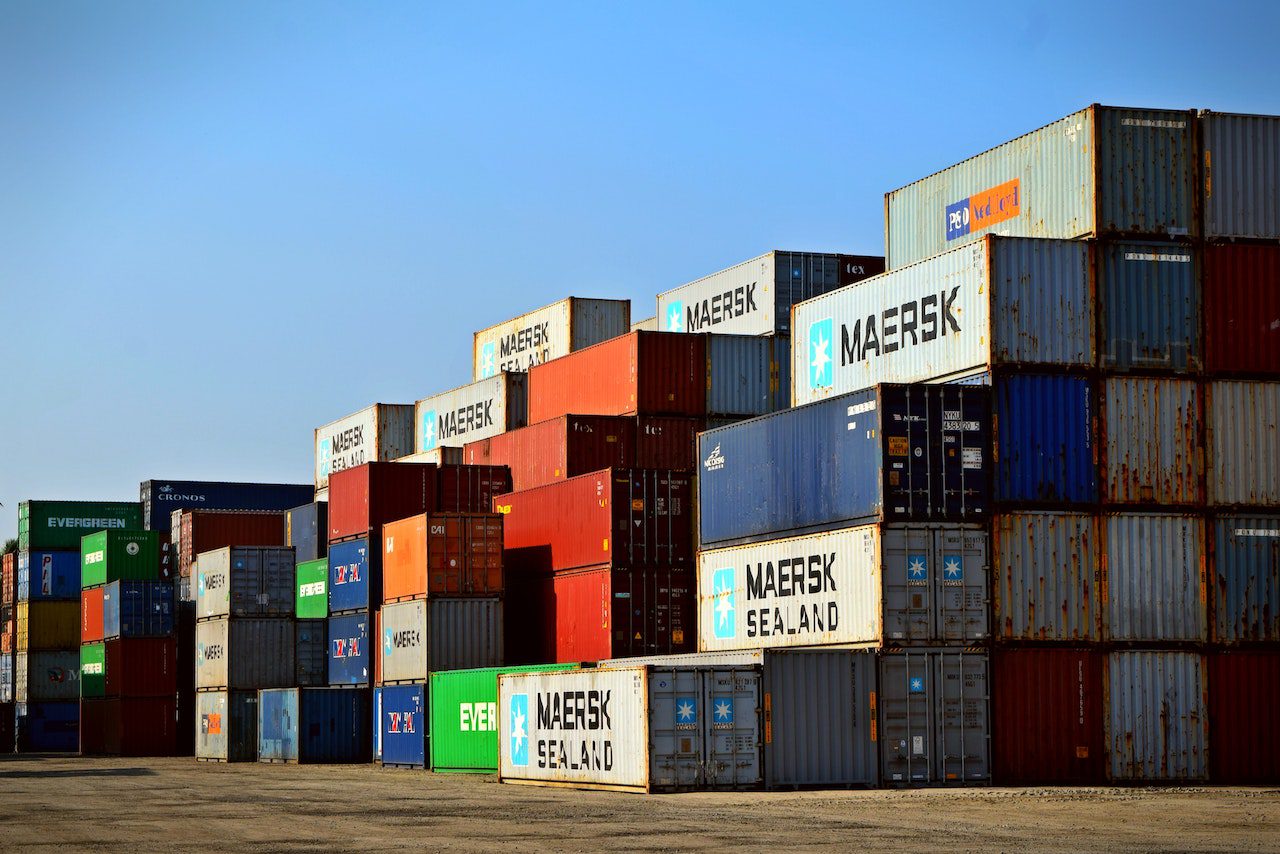 When you buy a shipping container, you want to ensure it serves its intended purpose. Whether new or used, a container should be free of rust and have a fresh coat of paint with smooth hinges. It is also important to consider where your container will be placed. If the trucks that deliver the container have to drive over mud or grass, it can cost you additional money.
Convenience
Shipping containers are designed with transportation in mind. Their size is perfect for large vehicles to maneuver them around, making it easy to transport them to different places. Shipping container sellers offer various grades of containers based on their aesthetics and structural integrity. Typically, "A-grade" containers have a fresh paint job, minimal or no dents, and ultimate waterproofing protection. "B-grade" containers may have a few cuts and surface rust, but they are still structurally fit for shipping. "C grade" containers are the least expensive but have more dents and significant surface rust.
Look for Norcal conex containers that have been refurbished to be as clean and functional as possible. You'll want to avoid buying from other sellers with "As-Is" containers sight unseen, as this leaves the door open for many different types of wear and tear. Also, check if delivery options are included in the price of the container or if they are an additional cost. Ask about a return policy should you receive a less-than-expected container.
Size
Choosing the right size of a shipping container is an important factor in your project. Standard containers come in 20- and 40-foot options, which are large enough for most building uses. You can also get specialty containers such as high cubes or double doors. These can be a good option for those who want extra space. Another consideration when purchasing a container is the condition. The best choice is an "A-grade" container that has a fresh paint job, no or minimal dents, and ultimate waterproofing protection. It can save you money over a used container with marks that may affect the structural integrity of your home. It would help if you chose a container not used to transport fruits or vegetables, as it will have been treated with pesticides. The condition of the site where your receptacle will be placed will also impact your decision. Ensure the ground is hard and dry, and avoid rocky or flood-prone areas.
Safety
When buying a shipping container, it is crucial to consider the site where it will be installed. The location should have enough space for the container, and the ground should be firm enough to support its weight. It is also important to prepare the site before the delivery of the container. Another consideration is the condition of the container. The container may have been treated with pesticides or other chemicals depending on its previous use. These substances can permeate the floor and require remediation. Shipping containers (sea crates or conex boxes) are typically sold in various grades based on their condition. Examining the container thoroughly and understanding how the seller rated it is vital.
Value
One of the key features to look for when buying a shipping container is its condition. You want to avoid placing an order based on stock photos and ending up with a container in poor deterioration. That is why it's important always to request a physical inspection. Also, consider the history of your potential purchase. If the container spent time traveling to harsh climates, it may show more wear than one stored in milder conditions. Another factor to consider is the door configuration. Standard containers have cargo doors on only one short side. However, double-door containers have doors on both sides of the short ends. You will need to determine which is the best fit for your project. Finally, avoid purchasing a container that is being sold as As-Is. With an on-site inspection, you will know what condition the container is in, and the seller will likely offer a warranty for this type of sale.
Related content from StrategyDriven
https://www.strategydriven.com/wp-content/uploads/pexels-chanaka-906494.jpg
854
1280
StrategyDriven
https://www.strategydriven.com/wp-content/uploads/SDELogo5-300x70-300x70.png
StrategyDriven
2023-09-08 14:00:38
2023-09-08 13:01:56
Features to Look for When Buying Shipping Containers