Essential Online Marketing Tips All Business Owners Must Know
You've had an excellent idea for a small business and you want to get it off the ground before anyone else can take it off the market. While there are no set rules to establishing your own business, most will agree that getting noticed is the first step towards success.
The internet has made it possible for small business owners to promote their startups at a minimal cost, but this comes with its own set of problems; how do you make your small business stand out from all the other startups out there.
Whether your business is conducted solely online, or you just have a company website, here are some online marketing tips that can help you significantly boost your internet traffic and get your small business noticed by millions of potential customers.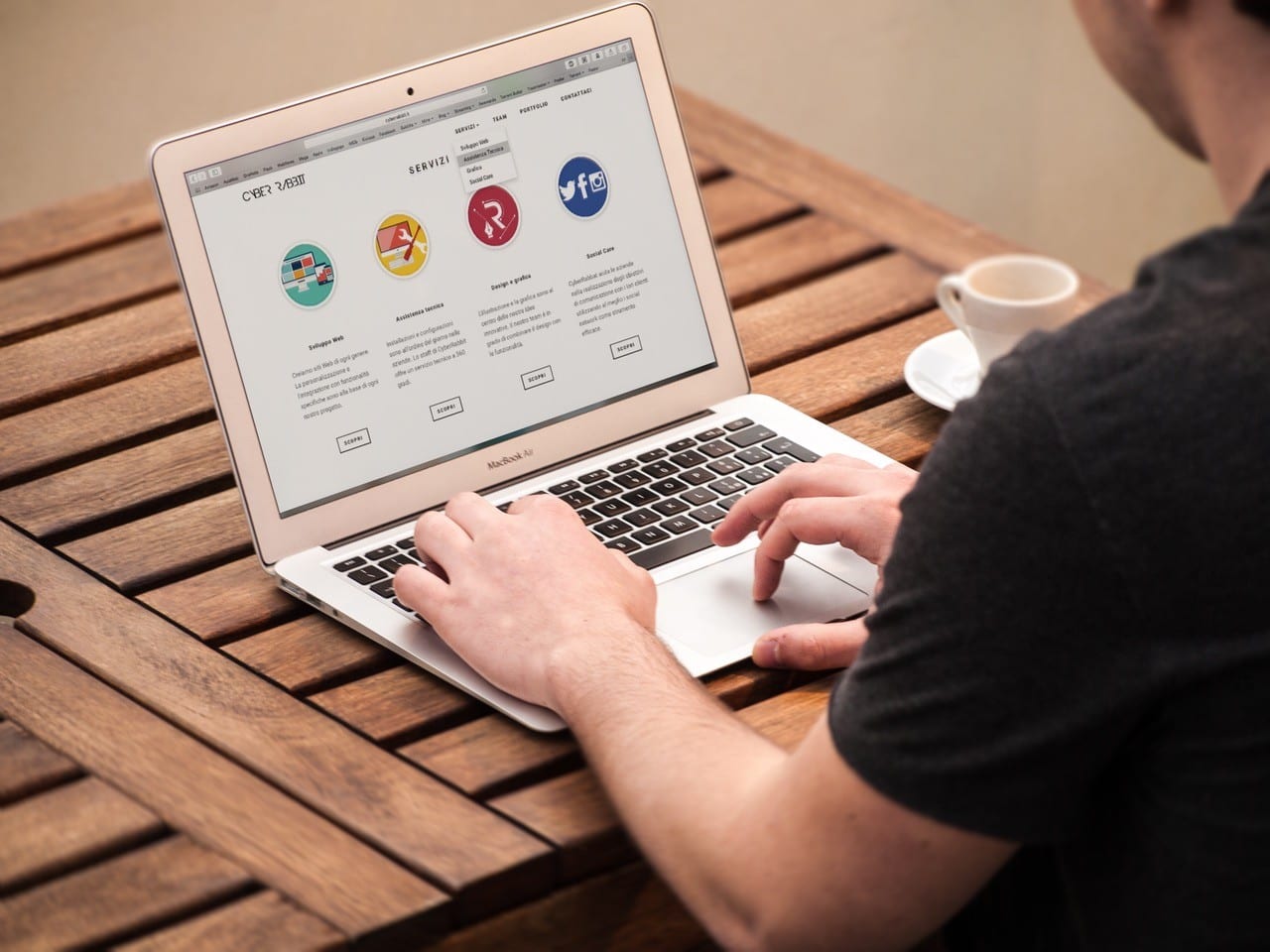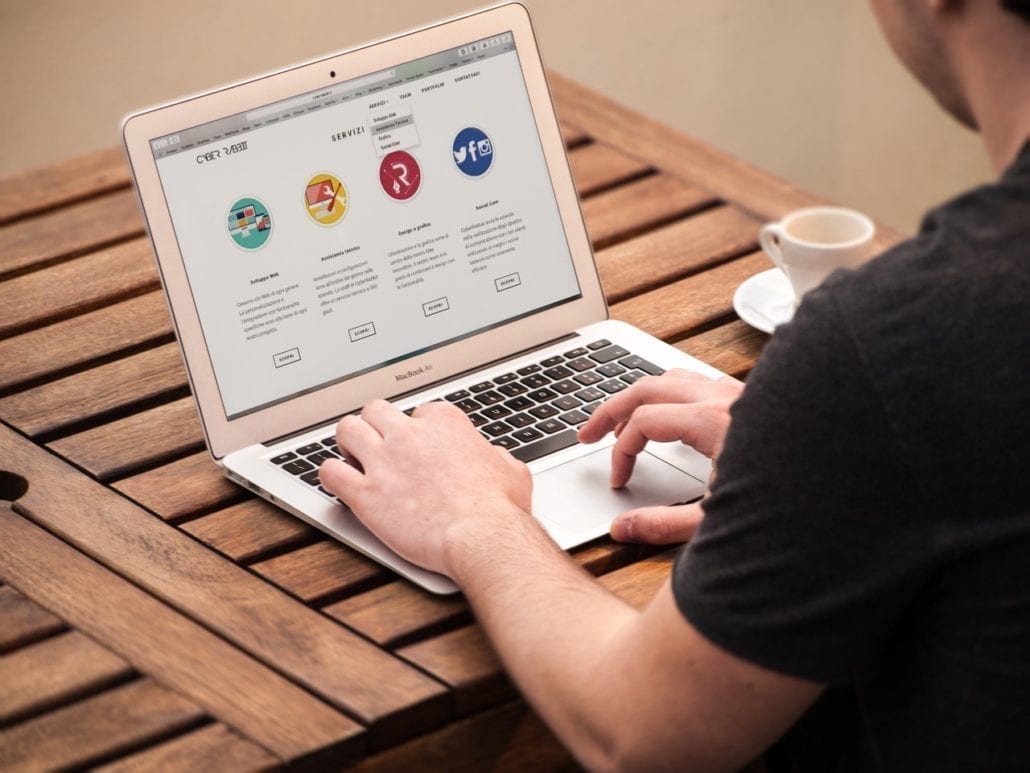 Photo courtesy of Pexels
Build a website
The first thing any startup company should do is build a website to advertise their knowledge and services to potentially interested parties. A website is the most simple way to let your target audience know who you are, what services you are offering, and how to get in touch with you.
Posting blogs on your website on a regular basis (daily, weekly, or fortnightly) will slowly build up a following and allow you to demonstrate your knowledge of your industry. The best use of your blog is to promote yourself as an expert in your field, showing people that you know more than your competition.
You can also use your website to open up a dialogue between yourself and your readers; respond to their comments on your post, or write an article centred around their frequently asked questions.
Optimize your SEO
Since your website is usually the first point of contact for your business, you need to make sure people can easily find it. In fact, most internet marketing companies, such as Excelsior Internet Marketing, would recommend that perfecting your SEO should be your first step.
Submit the URL to popular search engines, such as Google and Bing, to improve your SEO and help you generate more website traffic. Google suggests using keywords in the URL, making the site navigation easy, and avoiding long URLs as much as possible. Google also uses links and backlinks to determine successful websites; if many reputable sites link back to your blog, it is an indication of good quality.
Google Analytics can help you measure your website's performance so you can adjust your marketing strategy as needed.
Make your website mobile friendly
Smartphones and mobile devices are incredibly convenient, and most people browse the internet when they're out and about. A successful marketing strategy would take advantage of this; drive up your website traffic by making a mobile friendly version of your site. By doing this, you can ensure that your customers stay updated even on their morning commute, during their lunch break, and on the long bus ride home.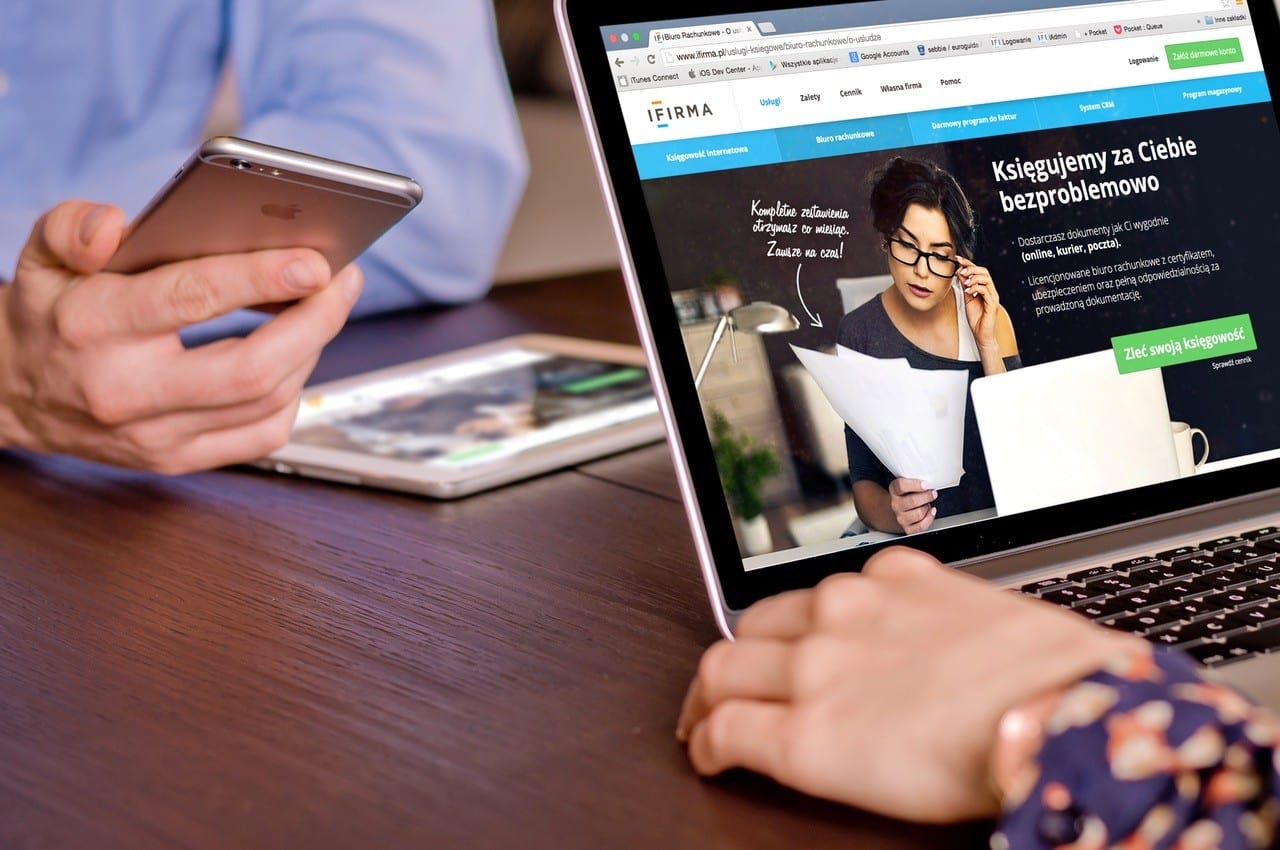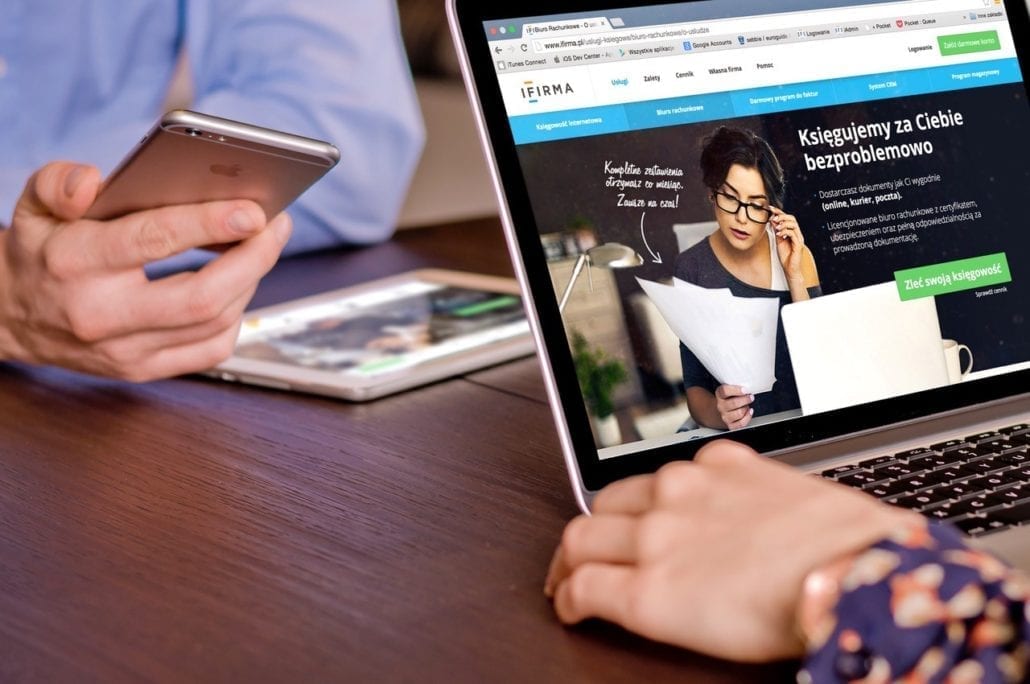 Photo courtesy of Pexels
Choose your social media platform carefully
Truly efficient marketing starts on social media, as it can generate almost double the marketing leads of telemarketing, trade shows, and email correspondence. Social media platforms provide free advertising and are a convenient way to connect with your customers and business contacts, However, you don't necessarily have to advertise on every platform in existence. If your target audience are mostly entrepreneurs and businesspeople, then LinkedIn, Twitter, and Facebook likely to be the platforms they use most. On the other hand, if you're offering visual services, or products like crafts and DIY, then you might find more customers on Pinterest or Instagram instead of LinkedIn.
Social media can be overwhelming, so you'll be more productive if you're only posting content to one or two sites. You need to post content frequently, but make sure it's always relevant to your audience.
Advertise on social media
In addition to promoting your products and services on social media, you should also advertise on these platforms. People spend an average of 35 minutes a day on Facebook; that means there are 35 minutes in each day where you could build a relationship with millions of people by sharing content that is relevant to their needs and interests.
Any advert you place on Facebook will be difficult to ignore because it will appear directly into the newsfeed of any person who has shown an interest in your industry.
Use Email Marketing
Internet marketing is critical since it brings more quality visitors to your website. As a result, you reach a more significant number of prospects interested in your company. In addition, the ability to target certain leads enables you to attract customers interested in your business.
While social media is speedy and widespread, it has not yet rendered emails obsolete. The majority lack the time necessary to read a long blog article. On the other hand, a quick email blast may provide them with all the highlights and allow them to peruse the website at their leisure.
Maintain contact with loyal subscribers by persuading them to join an email list. As long as you do not inundate your clients with emails, this is an efficient method of increasing traffic. Additionally, you may reward subscribers by providing them with an exclusive first peek at company updates or first dibs on limited-time deals.
Email marketing becomes more successful when combined with social media. For instance, you might host a social media platform contest and invite participants to enter by subscribing to your email list. You can Read More on utilizing online marketing, such as Use SMS Text Marketing for your business success.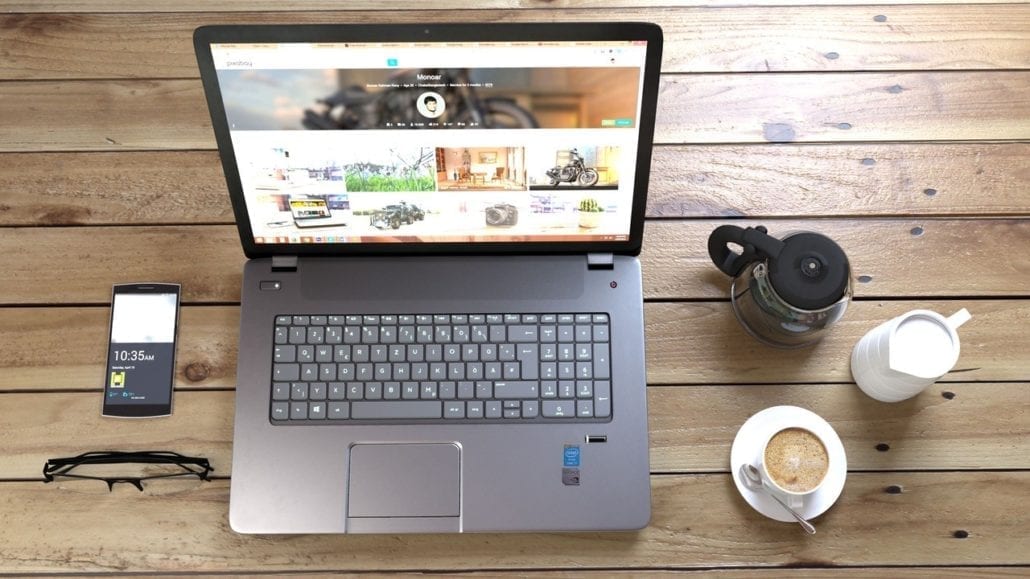 Photo courtesy of Pexels
Encourage word of mouth promotion
Social media and online searches fail in only one aspect; your potential customers have to be looking for your service in order to find it. Imagine how many potential customers out there have no idea that your business exists because they currently don't know they need your services. That's where word of mouth comes into play.
Satisfied customers can't help but rave about good products and services. When the tell their friends and family, you will have more new customers. In turn, these new customers will rave to their friends and family, and so on.
If your business is going to be reliant on word of mouth to get off the ground, then it would greatly benefit you to use this positive feedback by including customer testimonials on your website. Honest words from others help make your products or services more tangible to customers who are visiting you online, and help your potential customers to build trust in you, especially if you are new. More importantly, they help shoppers to confirm whether your product or services meet their needs. You could even encourage positive feedback from your customers by rewarding them with discounts for any new customers they refer to your business.
Make your content easy to share
Sharing content on social media is the digital equivalent of word of mouth promotion. If you make your content easy for other people to share on their social media platforms, you'll have an increase in web traffic, and possibly more customers.
As with word of mouth, you can reward referrals with discounts and special offers.
Conduct a webinar
One of the benefits of a business website is that it allows you to establish yourself as an expert in your industry. You can further cement this image by hosting a webinar on your site.
If you advertise it well enough in advance, a webinar can bring your current customers together, as well as gain the interest of some new clients.
More importantly for you, the webinar is a chance to showcase your business to an interested party, and demonstrate the range of products and services you have on offer. Because a webinar is more interactive, you can answer questions live, provide examples of your services, and maybe even learn who might be open to working with you one day.
If you don't have the tools to host a webinar, you could also use Facebook live, or host a Twitter Q&A.
Keep an eye on your competition
Obviously, you are not the only one marketing their business online, nor are you the sole provider within your industry.
You cannot do much to stop your competitors from conducting their business, but you can do your research and make sure you're doing ten times better than they are.
Are they posting as often as you are? Does that seem to be generating more internet traffic? What are they doing right?
There is nothing wrong with some healthy competition, but it can also benefit you to learn from people who are doing well in their own business.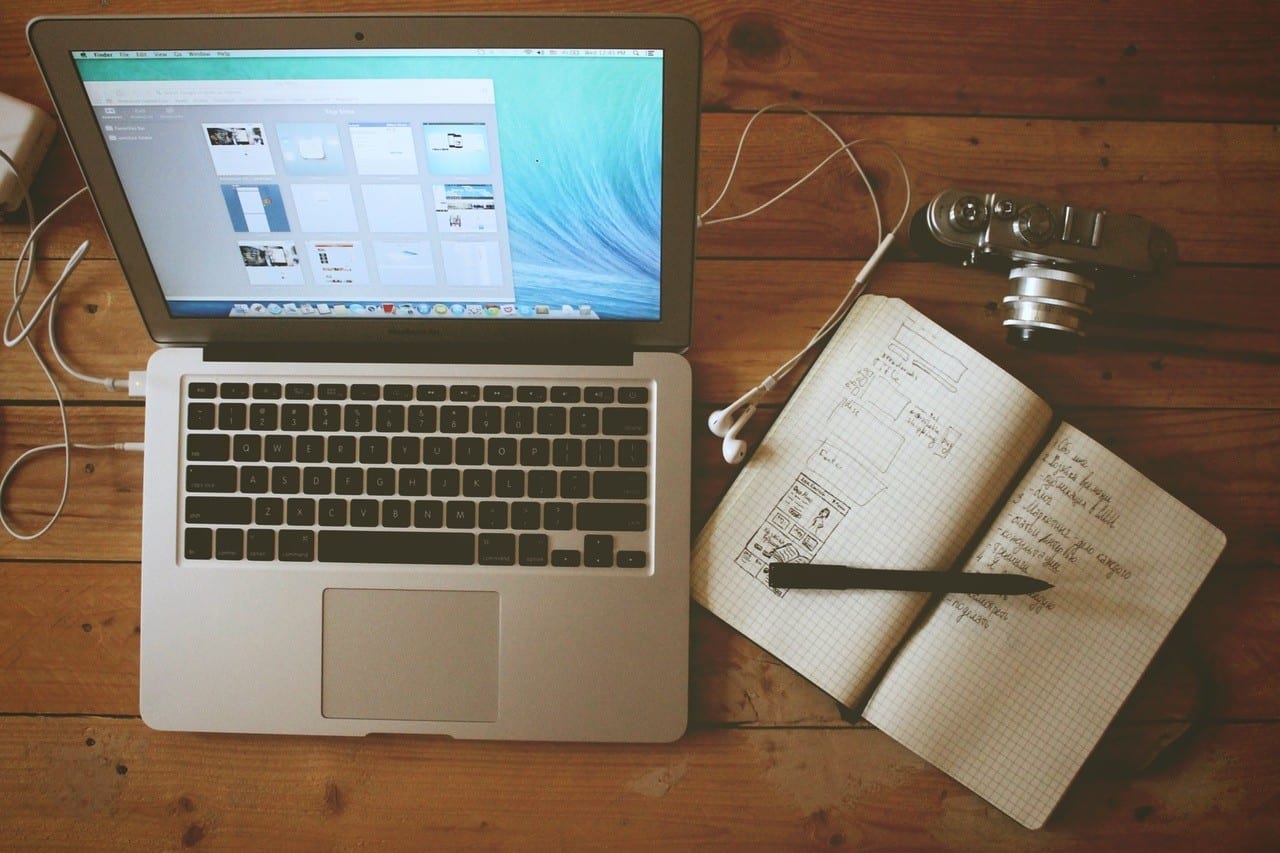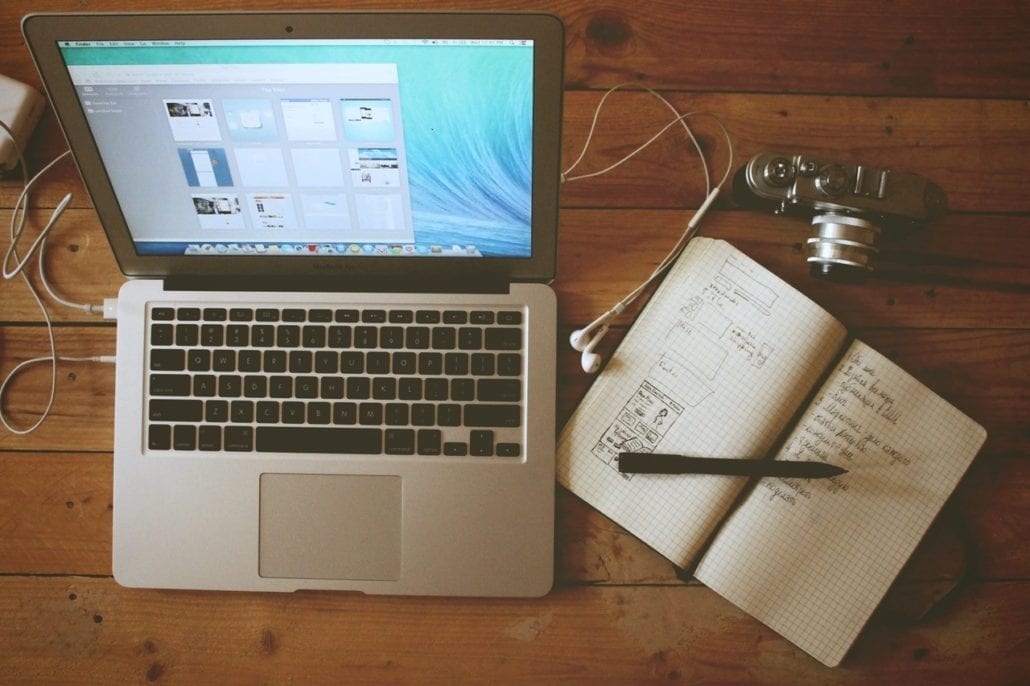 Photo courtesy of Pexels
Regularly update your marketing strategy
A marketing strategy is only good as long as it's working. After a while, things can get stale and your website traffic can drop as a result. Make sure you regularly review your marketing strategy and update it as needed.
Does your website need a makeover? Are there other ways you could stay in touch with your customers? Can you afford to do a seasonal promotion? By constantly questioning the effectiveness of your company, you can come up with new ideas to keep your business interesting. It also helps to stay on top of industry developments.
If any new technology comes along that could make it easier to reach new customers, be sure to take advantage.
Related content from StrategyDriven
https://www.strategydriven.com/wp-content/uploads/Computer1.jpg
960
1280
StrategyDriven
https://www.strategydriven.com/wp-content/uploads/SDELogo5-300x70-300x70.png
StrategyDriven
2017-04-26 11:00:00
2021-12-12 14:39:17
Essential Online Marketing Tips All Business Owners Must Know