Ways to Improve Communication Between a Manager and an Employee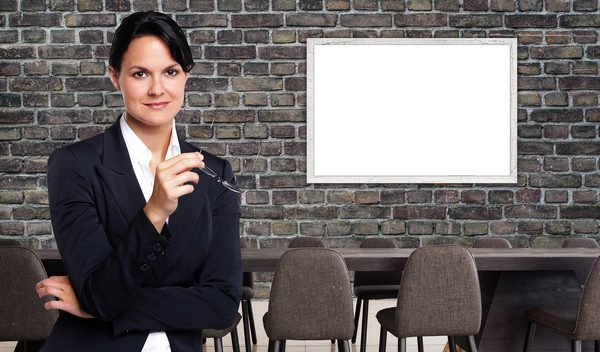 Communication between employees and managers in the workplace is of paramount importance to any successful business. To ensure that everyone is on the same page regarding expectations, direction, and objectives, there has to be a clear and open communication. This post looks at four effective ways your company can open up clear communication and start working as a team.
Weekly Meetings
Organizing weekly meetings for the whole team is a way to create an environment in which members feel able to communicate with one another. These weekly meetings help to break down barriers in communication between employees and managers. Each member of the team is given a chance to talk freely and openly about:
Projects they are currently working on
The challenges they are facing while working on the projects
Questions they have regarding those particular projects
One of the ways to help team members communicate freely in these meetings is by keeping them informed. The managers should ensure that the conversation goes on and everyone is given adequate time to speak without judgment.
Regular One-On-Ones
Communicating in a group may be challenging to some individuals, so you should come up with more avenues of communication for employees. One-on-one meetings can be used for direct communication between employees and managers. This is also another way to ask about each other's preferred style of communication.
These one-on-ones may be in the form of an informal chat regarding projects and ideas, or may be structured and formal. No matter the situation, take that opportunity to collaborate and connect with your employee.
Keeping Employees in the Loop
A good manager always keeps employees apprised of matters in the company. Many employees often feel that they are not involved in decisions that are made by the management team. Informing employees about the company's plans improves communication, and also builds trust among all team members.

Use Tools That Improve Communication
There are many tools that are meant to enhance communication in the workplace. For example, one of these tools may include a random anonymous chat app. Using the right tools can improve how a manager and an employee can communicate in an organization.
Open Door Policy
An additional way for managers to improve communication between them and employees is by having an open door policy. This means that the employee can approach the manager in the office with comments, complaints, concerns, and questions at any time.
This type of management approach will let employees know that the manager is always available to listen to their concerns and act accordingly. This style of management will have a positive impact on employee morale and performance. When employees are heard, they feel valued and that is the essence of good communication.
Lead By Example
As a manager, your credibility depends on how well you deliver on your promises. It also depends on your capability to communicate with others positively and if you acknowledge the success of member staff and their ideas. Employees will have confidence in you if they know that you speak the truth and follow through on your word.
Endnote
Communication is a crucial step a company can take to create a collaborative and more cohesive work environment. You can start by implementing the above steps to break down barriers in the workplace and start to communicate openly.
Related content from StrategyDriven
https://www.strategydriven.com/wp-content/uploads/word-image-211168-1.jpeg
352
600
StrategyDriven
https://www.strategydriven.com/wp-content/uploads/SDELogo5-300x70-300x70.png
StrategyDriven
2022-10-03 10:00:19
2022-10-03 21:32:42
Ways to Improve Communication Between a Manager and an Employee