WorkFlow Optimization Begins with You: 3 Types of Software No Business Owner Should Forget to Implement
Optimize the Workflow of any Business with Software Implementation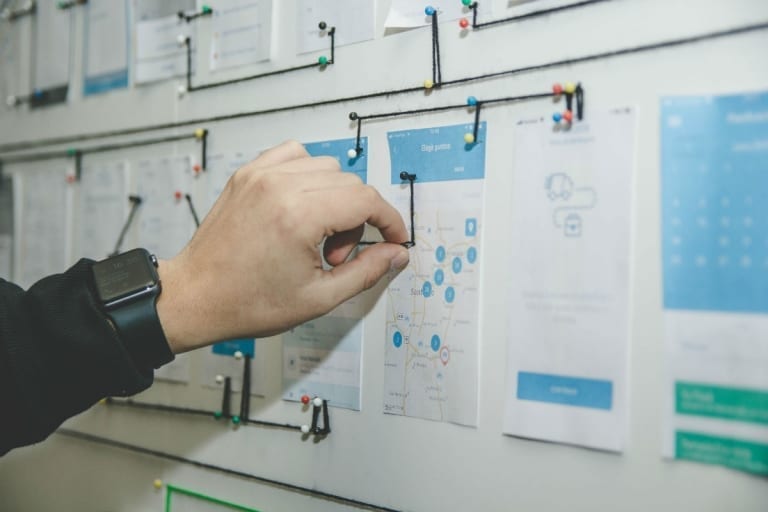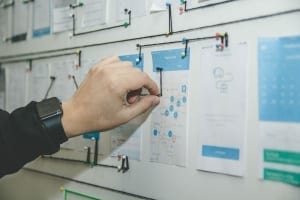 Most businesses are started because a person or a group of people have a particular passion, and they want to use that passion to drive their work. Bill Gates and Paul Allen shared a passion for computers and technology, and Microsoft is the result of their work. Steve Jobs had an interest in electronics and gadgetry and his vision was to put a computer in the hands of everyday people. While passion may be needed to get a business idea off the ground, there are several other aspects of a business that needs to be managed well for it to succeed. Workflow is something that needs to be organized and efficient, but it might not be the area of passion for most business owners. There are several types of software that can help optimize workflow and put businesses on a path to increase efficiency and overall success.
Project Management Software
The initial stage in a workflow process for most businesses is some sort of consultation, request, or order from a customer. Paper forms are still common in the business world, and these forms can cause a disruption in the workflow process. Paper forms can be misplaced, they can sit on a desk for long periods of time, and they represent a very inefficient way for employees to communicate with each other. Regardless of the size of a business, the communication between employees is critical to how efficient the business will run. Implementing an order management software system as part of an overall workflow solution can be a positive step toward making things run more smoothly. Project management software can create a proposal for a customer which can lead to a purchase order. The purchase leads to an invoice, and many systems have credit card processing built in to complete the transaction.
Accounting Software
Businesses need to manage money coming in as well as money going out. An accounting software like designdocs can help with paying bills, collecting money from customers and payroll for employees. One of the biggest advantages in an accounting software system is the ability to run specific reports that make the overall financial management more effective. Detailed proposals for customers can be generated quickly along with invoicing for those customers. Overall company financial reports and tax reporting documents can also be generated much more quickly and accurately with the help of a software program. The American Payroll Association concluded that companies not using software systems to help with workflow will spend twenty-five percent more time working on accounting tasks.
Communication Software
In the midst of all the work being done, there needs to be an easy to understand the system in place for all employees to know what needs to be completed, and when the work needs to be finished. This is critical when information needs to move between people in different departments that are all working on the same project. When there is a gap in communication between people, that can slow down or disrupt the flow of work. Having a system where everyone can access the same documents, reports and customer notes will encourage teamwork and promote a more cohesive environment.
Optimizing workflow with software has the immediate benefit of organizing the workload for employees in a way that makes it very neat and user-friendly. This puts employees on a path that is going to decrease the frustration and inefficiencies that can come with a paper system. In the long term, workflow optimization can increase inefficiencies and help businesses see more success.
Related content from StrategyDriven
https://www.strategydriven.com/wp-content/uploads/alvaro-reyes-735660-unsplash.jpg
800
1200
StrategyDriven
https://www.strategydriven.com/wp-content/uploads/SDELogo5-300x70-300x70.png
StrategyDriven
2019-01-14 11:00:14
2020-11-27 18:49:24
WorkFlow Optimization Begins with You: 3 Types of Software No Business Owner Should Forget to Implement