Do Content Creators and Influencers Need Legal Services?
StrategyDriven Insights Audio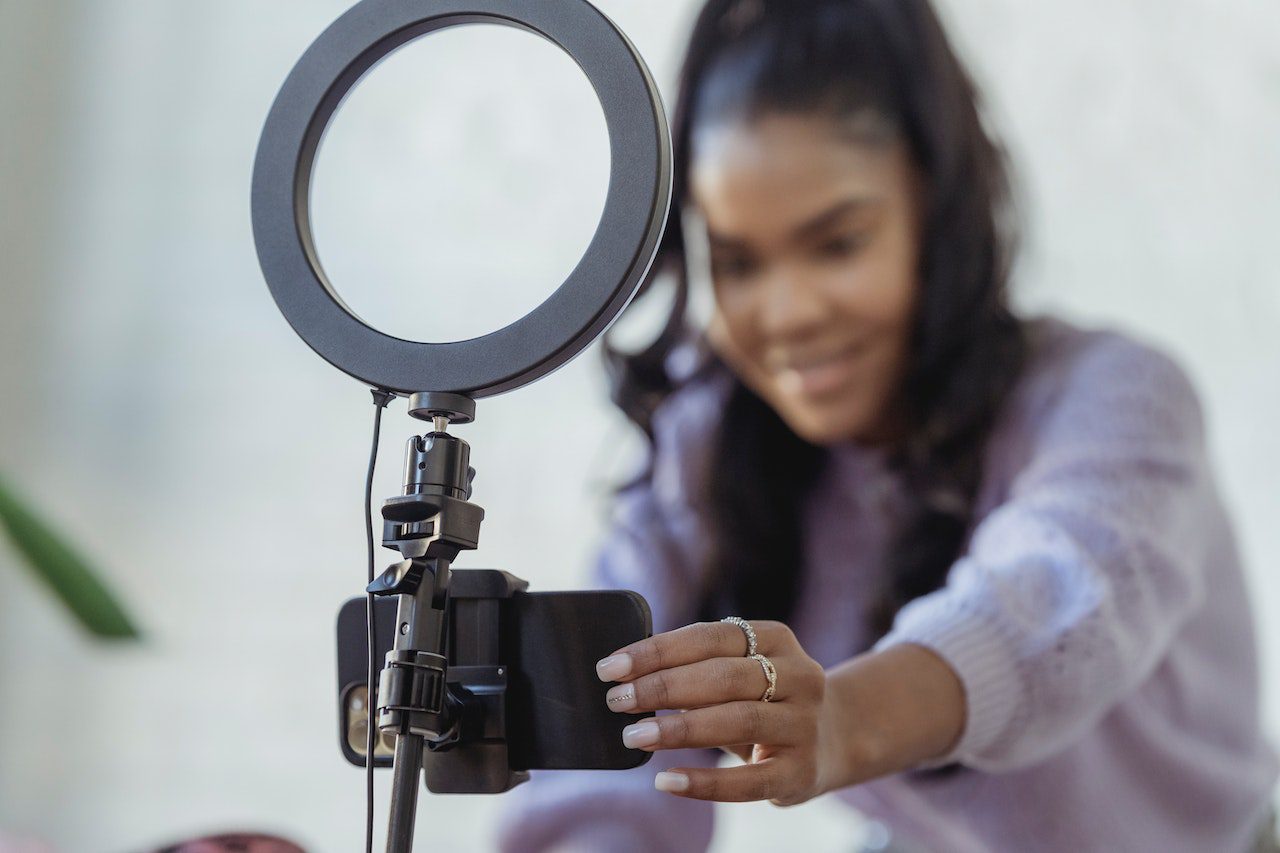 Over the past ten years, social media has been a crucial part of marketing, and during the Covid-19 pandemic, this luxury platform has become essential for the economy's growth.  As people sat at home bored, baking banana bread and whipped coffee, social media became the primary source of entertainment, with apps like TikTok dominating with over a billion active users.
Companies began using the platforms to build their business, through in-app purchases, the app's algorithms, and live stream functions to advertise their products. As a result, there was a rise to a new form of solopreneurship through content creators.
Unfortunately, due to the blanket immunity offered to internet companies, it's not unusual for a content creator to be misused by the company, experience plagiarism, or be cyberbullied by other content creators.
Types of Legal Services a Content Creator or Influencer Should Look For
Content creators and influencers have a top need for legal services as they are part of an industry that's growing alongside the proliferation of social media networks. Working with different businesses and companies which differ in terms and conditions may lead to confusion when commercializing content.  For this reason, social media influencers and content creators should have a lawyer from a reputable law firm like DolmanLaw.com to help protect their growing brand. There are no one-size fits all legal services, but some areas of the law tend to be more relevant than others for content creators and influencers.
Below are the types of services a content creator or influencer should seek from a lawyer:
1. Intellectual Right Protection
Social media content creators have an exclusive opportunity to build an intellectual property portfolio, and by being in the spotlight through their work, one needs to be proactive regarding their intellectual property.
Some of the few areas content creators should pay much attention include:
Copyright protects the original workmanship, and the content creator can follow through with litigation against anyone infringing on their rights.
Rights of Publicity – This form of intellectual property protects people who are the actual brands; therefore, your image and likeliness cannot be used by a brand without your consent for any commercial activity.
Trademark – Content creators and influencers are not only exploited for their names, image, and likeliness but also for their valuable brand. For example, the 1.8 million followers of Minimalist Baker may not be aware of the person behind the account, but they recognize the brand.
2. Contracts to Perform Services
Hired content creators and influencers provide third-party services to promote goods or services. Therefore, an influencer inherently expects compensation for the value added to the third party.
An influencer must ensure there's a written contract before engaging with a third party for monetary gain to have legal protection in case things go awry. Oral agreements may feel valid but difficult to enforce due to the lack of evidence.
When drawing a contract, have a lawyer present to help you analyze, review, and negotiate each clause. A contract has three main elements, an offer, acceptance, and consideration. Hence, as a content creator, play an active role during the negotiations to understand the parties involved, compensation, exclusivity, licenses, agreed to services, post requirements, breach, and moral clause.

Do Content Creators Need Legal Representation?
Social media may seem all fun, but the laws around it are not, and with new online business opportunities comes more exposure. Having legal counsel on your side will protect your brand and hold anyone legally responsible in case of a breach or harassment.
Content creators and influencers should be cautious about understanding their governing laws related to their profession of posting content for public consumption to avoid lawsuits and giving out misguided information.
Related content from StrategyDriven
https://www.strategydriven.com/wp-content/uploads/pexels-george-milton-6954220.jpeg
853
1280
StrategyDriven
https://www.strategydriven.com/wp-content/uploads/SDELogo5-300x70-300x70.png
StrategyDriven
2022-10-12 22:30:05
2022-10-12 22:30:05
Do Content Creators and Influencers Need Legal Services?