Six lucrative career options for health leadership degree holders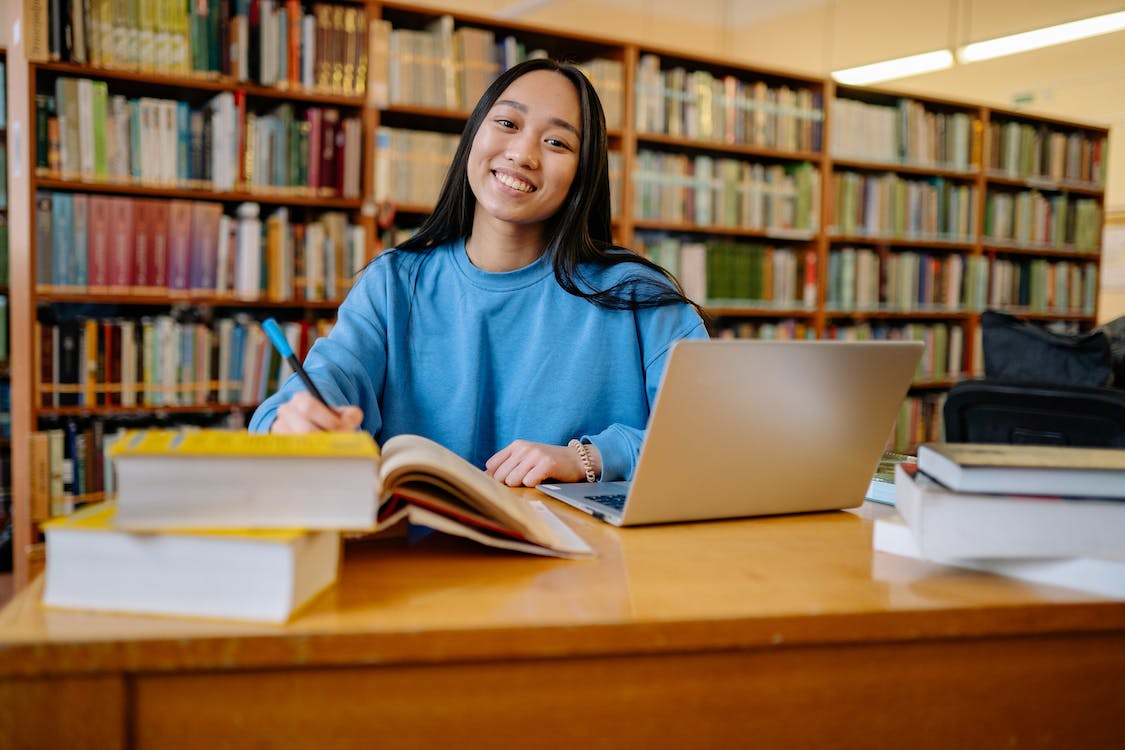 Whether it's a hospital or a small healthcare facility, someone must always be in charge. Within a healthcare organization, there is a head of every department who ensures operations run smoothly.
With a leader or proper management, healthcare facilities can avoid becoming chaotic and putting patient care at risk. While healthcare leadership is of significant importance, what does it really mean?
Let's find out.
Leadership in Healthcare
Healthcare leadership is about working with the staff to deliver desired outcomes for the organization and patients. An exceptional healthcare leader understands the benefits of incorporating innovation and compassion in practice to procure positive results. The commitment to learning and growing as a team is what sets a leader apart from others.
Healthcare is an ever going service industry and a business. That said, healthcare leaders must possess the skillset from business acumen to compassionate care to live up to the role. Leadership makes or breaks an organization. A qualified leader can navigate the organization's conflicting demands through solid communication skills.
Besides that, healthcare leaders must adopt different styles, from collaborative to transformational leadership, to survive in the cutthroat environment.
Every leader must consistently work to hone their leadership skills. That means assessing your current abilities and acknowledging the areas that require improvement.
One way of doing so is by enrolling in programs like EdD online to familiarize yourself with practices that expand your leadership skills to fulfill your duties within an organization.
Career pathways for healthcare leaders
There is no denying that healthcare organizations demand well-rounded leaders capable of managing a diverse workforce. If you have what it takes to take up the role of a healthcare leader, check out a few career pathways.
Healthcare Administrator
As a healthcare administrator, you oversee the day-to-day operations of a particular department within the organization. A healthcare administrator works with the HR department to hire new staff members, goes through finances and budgeting, and achieves department goals.
A healthcare administrator frequently interacts with nurses and doctors to get an update on the organization's condition. For efficient healthcare facilities, an administrator ensures the policy aligns with the organization's goals and leads to improved patient care outcomes.
Since healthcare facilities always remain in demand, healthcare administrators are critical to ensuring the facilities live up to the promise of delivering quality care.
Hospital Chief Executive Officer
As an executive, you make the most critical decision regarding an organization's present and future. In addition to that, a hospital chief executive officer also establishes a plan to lead the organization in the right direction.
Working with other executives, a chief officer ensures that a healthcare facility lives up to all of its promises, from providing quality patient care to hiring qualified professionals and cultivating a positive work environment.
Furthermore, a hospital chief executive officer also gets in touch with other organizations to establish a profitable relationship.
To avoid legal troubles, a chief officer ascertains that a particular care facility adheres to the regulations and that industry-specific guidelines are followed. As a chief executive officer, you must balance streamlining operations and taking strategic initiatives for long-term success.
Patient Care Director
A patient visiting a hospital expects exceptional treatment and services. A patient care director develops and upholds a care standard to meet patients' expectations. From implementing best practices to hiring well-trained care providers, a care director leaves no stone to satisfy the patient.
The patient care director's prime responsibility is to bridge the gap between creating strategies to expand the organization meanwhile streamlining operations. Instead of sitting all day in the office, a care director visits every department to ascertain that protocols are being followed and everything is under control.
Besides nurses and primary care physicians, patient care directors play a significant role in ensuring patients receive quality care. The director's salary varies from education level to years of experience.

Healthcare Manager
Although healthcare administrators might direct all their focus onto a single department within an organization, the healthcare manager oversees the bigger picture. That bigger picture involves ensuring the facility follows regulations and nothing is out of place.
Apart from usual responsibilities, a healthcare manager discusses future initiatives with the board of directors or governors likely to benefit the organization. The benefit of having a healthcare manager on board is that it leads to more efficient services, more profit, and high employee retention.
To live up to the healthcare manager's role, you must possess solid communication, ethical decision-making skills, and a business-savvy mind. These skills help managers thrive in a fast-paced healthcare environment and overcome obstacles.
Healthcare managers work in a hospital or clinics and in all sorts of healthcare organizations. These include pharmacies, telehealth services, and community healthcare set-ups.
Health Information Management Director
Unlike other healthcare professionals, a health information management director is more concerned with the business aspect of a healthcare facility. It involves overseeing the organization's financial data and keeping up with medical records.
Since a management director's work is primarily concerned with handling medical records and ensuring accurate clinical coding, they ensure that only the best and most qualified are hired for the job. Besides hiring, a management director implements new coding systems and takes security measures to safeguard patient data.
A day in a health information management director's life differs from yesterday, varying from organization to organization and the specific goal. An information management director works in various settings, from acute care hospitals to mental health and in-patient rehabilitation facilities.
Healthcare Actuary
Using math and statistical skills, a healthcare actuary performs healthcare data analysis. Based on the information gathered, these professionals provide information regarding finances to healthcare leaders. They spend most of their time analyzing past and present health financial data.
Besides handling financial matters, a healthcare actuary also goes through the existing legislation to develop better adherence guidelines if needed. Additionally, actuaries train and supervise staff collecting and managing valuable data.
You must have five years of work experience in the healthcare industry to qualify for the role. Accounting experience does matter, as the job requires interpreting hospital and insurance companies financial statements.
Conclusion
Like in any other industry, healthcare leadership matters because that helps accomplish goals and stay ahead of the competition.
Any organization will likely thrive with healthcare leadership and establish a reputable name. With efficient leadership skills, healthcare facilities run smoothly, promising and delivering the care patient demand.
What sets apart an exceptional care facility is efficient leadership or management skills. That said, if you want to pursue the role, you can consider different career pathways, from healthcare manager to health information management director.
Related content from StrategyDriven
https://www.strategydriven.com/wp-content/uploads/free-woman-in-blue-long-sleeve-shirt-sitting-at-th.jpeg
750
1125
StrategyDriven
https://www.strategydriven.com/wp-content/uploads/SDELogo5-300x70-300x70.png
StrategyDriven
2023-01-19 17:00:29
2023-01-19 21:16:57
Six lucrative career options for health leadership degree holders