How To Leverage Technology As A Female Entrepreneur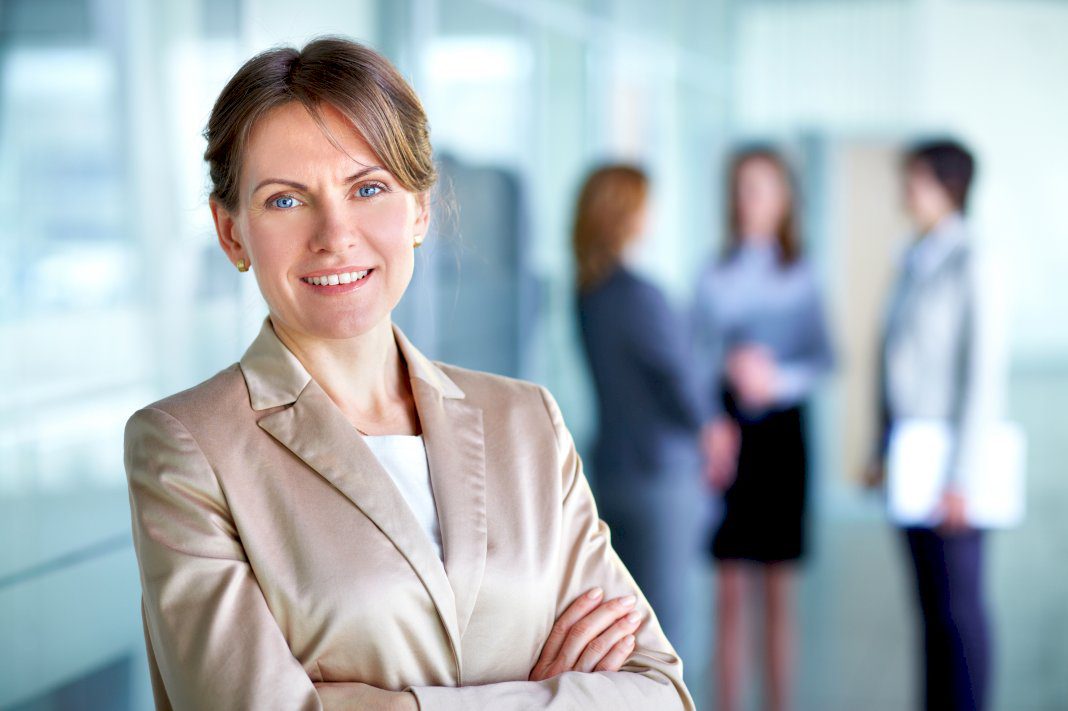 Technology is playing an increasingly important role in people's lives, both personally and professionally. As a female entrepreneur, it is essential to understand the capabilities of technology in order to connect with customers and cultivate meaningful relationships. Here are some strategies for business owners looking to leverage technology to create connections with customers.
Customer Service Solutions
Technology can help streamline customer service processes and create a more efficient experience for customers. Through various innovations, businesses can respond quickly to customer inquiries without the need for additional staff or resources. Here are some specific solutions:
Voice over Internet Protocol (VoIP) Gateway Device
A VoIP gateway device can help bridge the gap between customers and businesses. It offers a cost-effective way to communicate with customers and provides an efficient means of responding quickly to customer inquiries. VoIP technology allows for easy integration with existing communication systems, providing greater flexibility.

AI-powered Chatbots
AI-powered chatbots can provide an automated self-service solution for customers. They can answer customer inquiries quickly, allowing businesses to focus on other areas of the business. This technology is especially useful for businesses that need a high volume of interactions with customers, such as eCommerce stores.
Live Video Streaming
Live video streaming provides an engaging way for businesses to connect with customers, giving them a firsthand look into the operations of the business. It also allows for real-time interaction between customers and employees, creating a more intimate relationship that can be beneficial for building customer loyalty.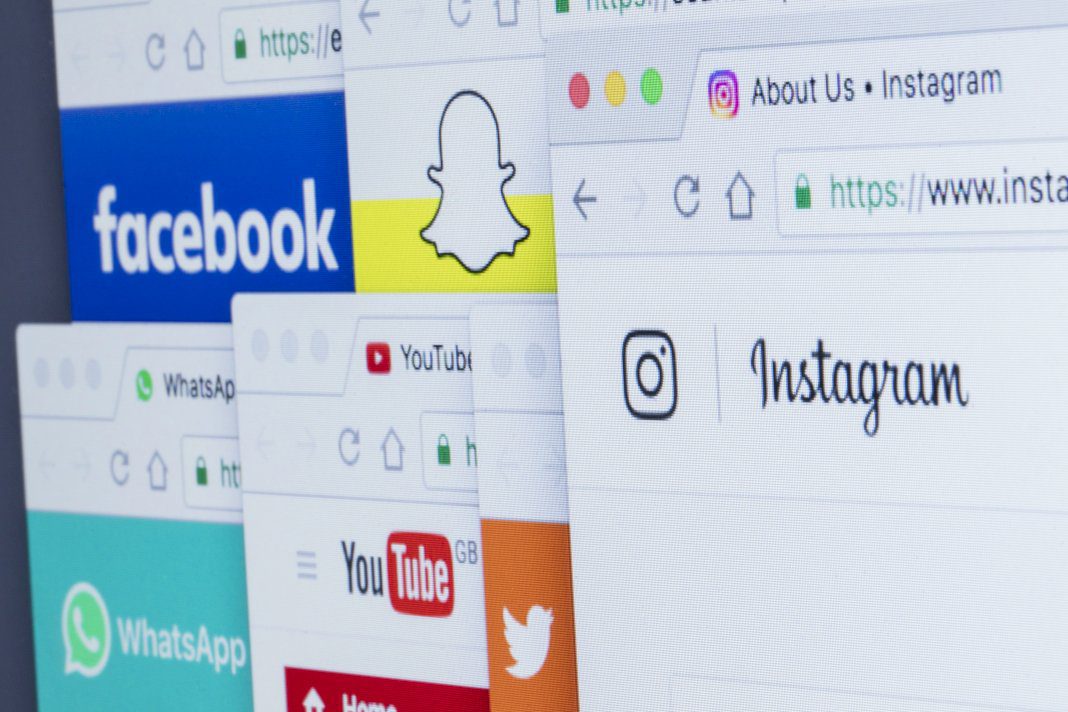 Social Media Management Tools
Technology has transformed how companies use social media to engage with customers. Now, businesses can use them to share product updates, industry news, helpful resources, or more personal content such as customer stories or lifestyle photographs. You can also use them to build relationships by responding quickly to customer inquiries and comments on posts.
Marketing Strategies
Technology can also help businesses create effective marketing strategies. Businesses can use it to understand their target audience, giving them the ability to craft more targeted messages for greater success. Here are some campaigns made possible by technology:
Video Marketing
Video marketing is a powerful way of connecting with customers and making an impression of them. By creating video content that appeals directly to your target audience, you can establish yourself as an authority while also helping potential customers get to know your brand better.
You can create videos that provide helpful information about your product or service, tell stories that highlight the benefits of working with you, share customer reviews, or even host virtual events for Q&A sessions about topics related to your business niche. The possibilities are endless.
Search Engine Optimization (SEO)
SEO is a technique used to increase the visibility of your website in search results. It involves optimizing content and making sure your website follows best practice guidelines to get it ranked high on major search engines. By leveraging SEO, you can reach more potential customers and help them find you more easily.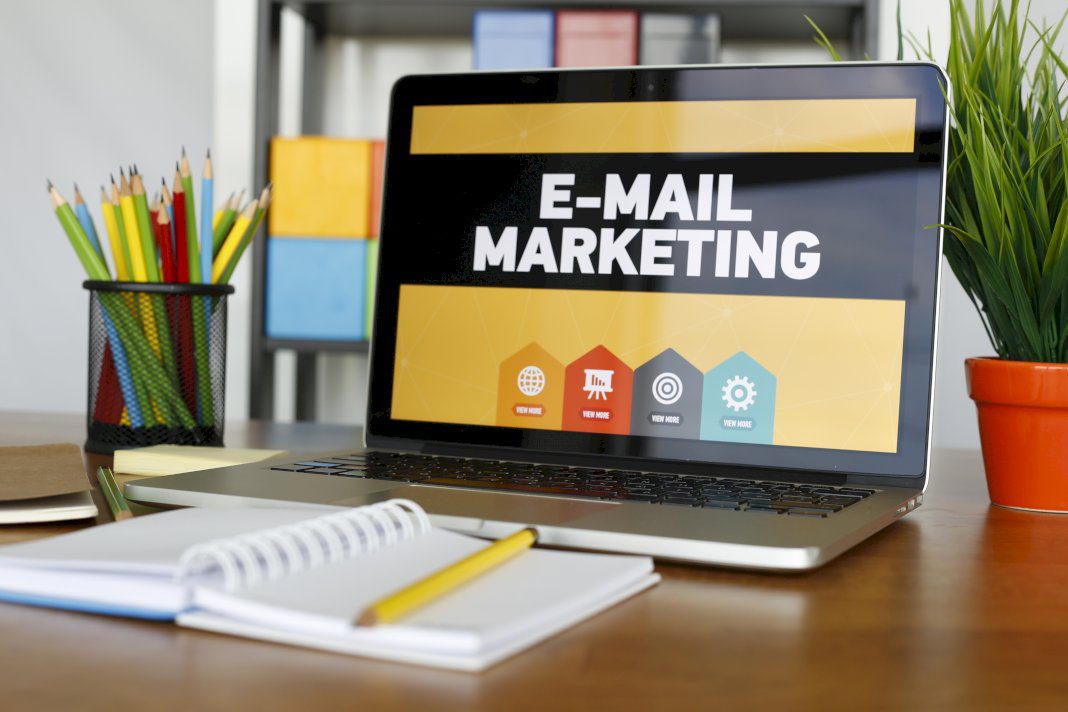 Email Marketing
Email marketing is a great way to keep in touch with customers. You can use it to send out informative content, such as newsletters or product updates, as well as special offers and discounts. By customizing emails for your target audience, you can create more personalized communications that will help foster customer loyalty.
Analytics Tools
Using analytics tools effectively is key to understanding what works best for connecting with customers online. Whether tracking engagement rates on social media posts or analyzing website traffic patterns, accessing data from multiple sources will help you make informed decisions about how best to reach out and engage with potential customers online.
For instance, you can use analytics to determine the most effective content and create more of it. Alternatively, you can understand the type of messaging customers are responding best to and tailor your advertising campaigns accordingly.
Furthermore, modern analytics tools provide the ability to gain insights from customer interactions, allowing you to better understand their preferences and behaviors. With this information, businesses can create more personalized experiences that help build relationships with customers.
Technology provides endless opportunities for female entrepreneurs looking to create meaningful connections with their customers through digital channels like social media platforms and video marketing tools. By leveraging analytics tools effectively and utilizing strategies that work best for their target audience, they can establish themselves as authorities while also cultivating relationships that will stand the test of time.
Related content from StrategyDriven
https://www.strategydriven.com/wp-content/uploads/image-1-3-1.jpg
711
1068
StrategyDriven
https://www.strategydriven.com/wp-content/uploads/SDELogo5-300x70-300x70.png
StrategyDriven
2023-02-22 12:58:55
2023-02-22 12:59:56
How To Leverage Technology As A Female Entrepreneur