Essential Needs for a Virtual Office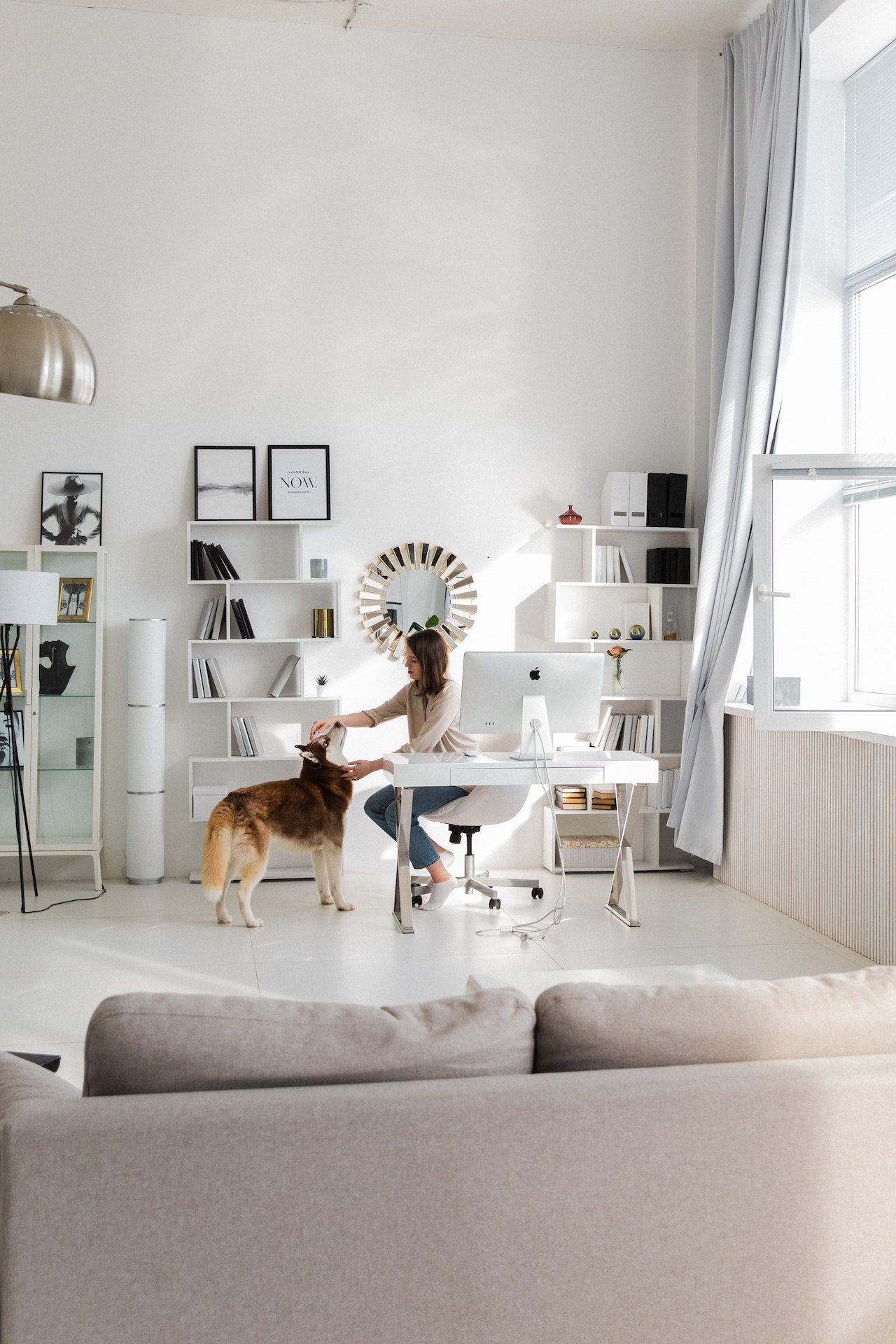 The global COVID-19 pandemic shut down many economies around the globe. It also shut down many businesses and other entities throughout the United States. Many turned to remote work to continue moving forward and providing goods and services for customers and clients.
As more people and more organizations integrate online and cloud services into their daily activities, the type of internet service makes a big difference in communications and productivity. So do the types of equipment and technologies that they use.
How Internet Service Affects Productivity
Running a virtual office requires an exceptionally reliable and fast broadband internet service. You should carefully choose your internet service to ensure it will support your demands. After all, a virtual office will have multiple users and devices constantly exchanging information, putting serious demands on your internet service.
Many virtual offices use fixed connections that provide internet services. Fixed connections support broadband internet that might use coaxial cable, fiber-optic cable, or a DSL connection. Virtual offices also could choose among common wireless options for internet service, including satellite, fixed wireless, and 5G.
Virtual Office Communications Are Essential for Success
You cannot have a virtual office and support remote workers and remote work locations without a comprehensive office communications system. You need a system that will enable virtual meetings between two or more participants and document exchanges that occur in real-time.
While all of that is going on, you still need a way to support more traditional phone calls as well as virtual communications. A system that integrates a variety of communications systems into one unit is a terrific asset for any virtual office.
For example, OnSIP offers a variety of services that are simple, scalable, and support virtual office communications. You can customize your communications and get work done anywhere that internet service is available. That means just about anywhere in the developed world.
Answering Service and Receptionist
You likely will have people calling the phone number for your business or other organization. Those people will not be your workers, because they will use virtual office communications. So you will need a professional answering service and receptionist to handle incoming calls and direct the respective callers to the correct people.
A live receptionist who is professional and pleasant is a terrific asset and makes a direct personal connection with potential customers, clients, and other callers. The receptionist will be the first person many people speak with when calling to learn more about the goods or services that your business or organization might provide them.

Virtual Timeclock and Payroll
A virtual office has two ways to pay workers for their efforts. You could accept invoices and pay them based on the agreed rates for their time or the types of work that they accomplished. The other option is a virtual time clock that enables workers to punch in and out like they would in person. The virtual time clock helps you to keep better track of when and how long individual workers are on the task.
You also will need to pay your workforce as agreed. A payroll service can accomplish the task and pay your workers via direct deposit or through a pay app. Many virtual offices choose services that combine time clocks and payroll services, which can offer their employees several ways to collect their pay.
Assess Your Virtual Office Needs and Choose Wisely
Your virtual office requires you to consider how you will create virtually the same type of work environment that you would have in a physical office. You want to foster timely communication and cooperation among your staff to continue producing the best possible work environment and productivity. Assessing your needs and choosing wisely to equip your virtual office will help support productivity and possibly reduce your operating costs.
Related content from StrategyDriven
https://www.strategydriven.com/wp-content/uploads/pexels-ekaterina-bolovtsova-4680375.jpeg
1920
1280
StrategyDriven
https://www.strategydriven.com/wp-content/uploads/SDELogo5-300x70-300x70.png
StrategyDriven
2023-04-13 20:50:44
2023-04-13 20:50:44
Essential Needs for a Virtual Office