Uses of a Platform Mezzanine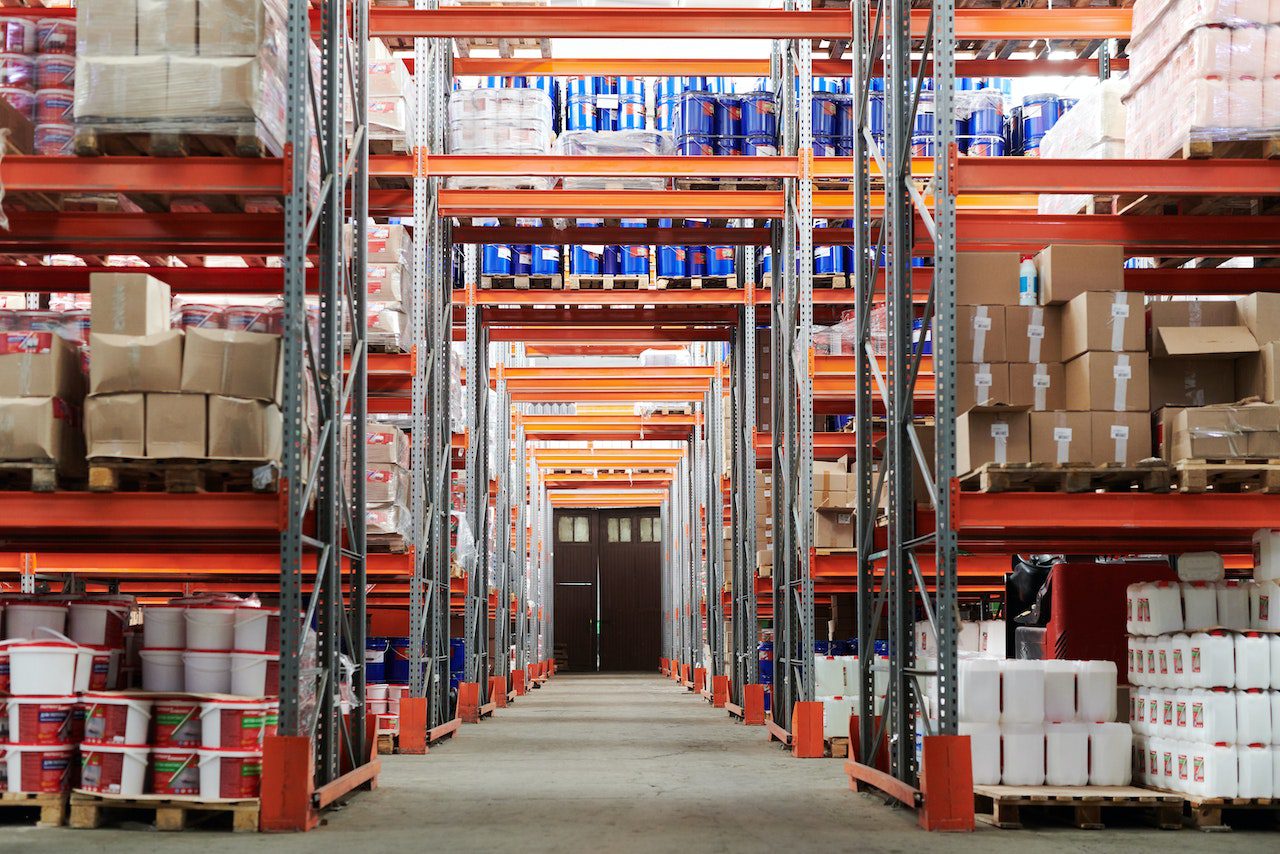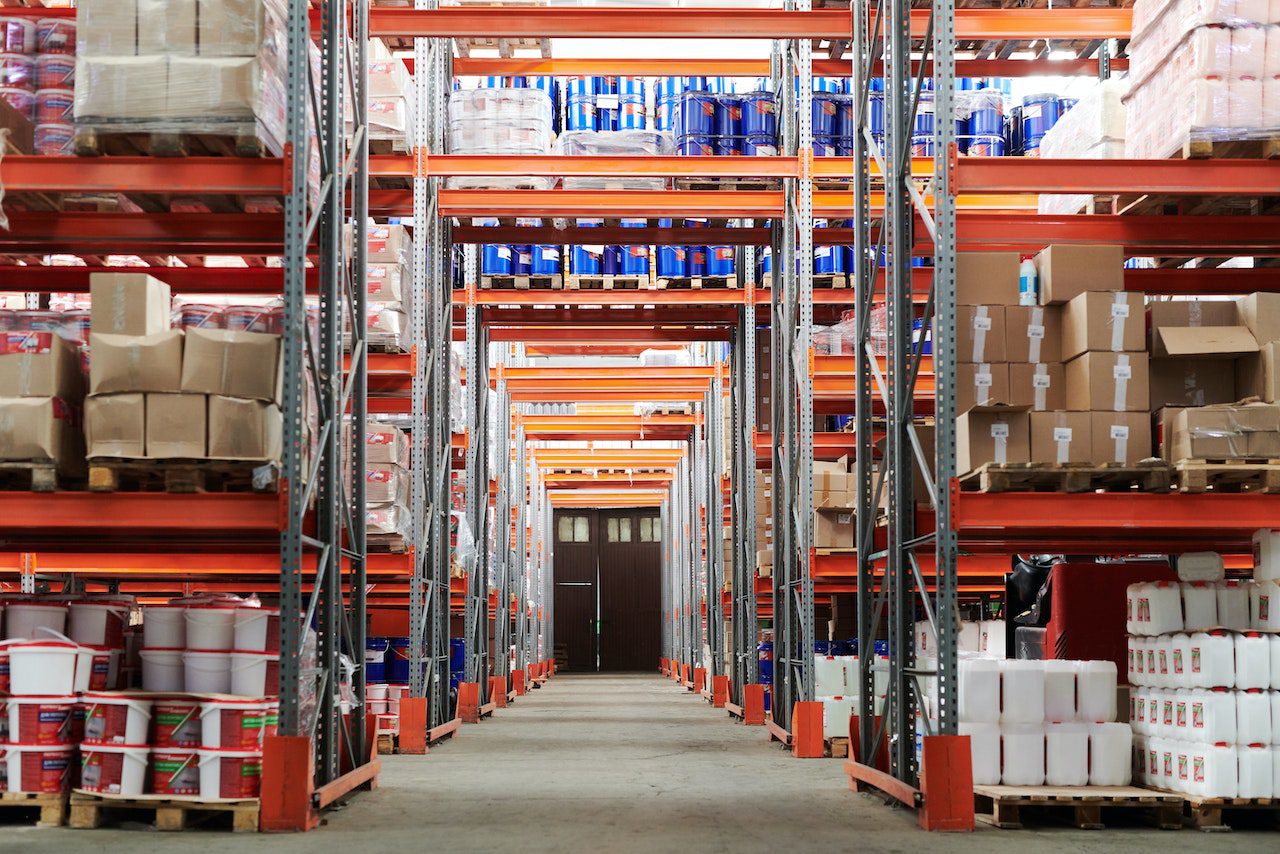 A platform mezzanine is an elevated floor system that sits above the base floor and the ceiling. They are typically found in industrial locations such as warehouses that have a lot of vertical space. By installing a platform mezzanine, you can take full advantage of your worksite's space and make your location more useful for business activities. Sturdy and dependable structures, you can use a mezzanine for a wide assortment of daily tasks. Some of the most popular uses of a mezzanine include the following.
Mezzanine Uses
As a Work Platform: a common use of a mezzanine is as an extra work platform. Having more room means you have more areas that can be used for common jobs, such as fulfillment, packaging, assembly, and other common tasks.
Storage: storing documents, records, spare parts, materials, finished products, and other assorted items can take up a good deal of room. As a company grows, expands, and conducts business in general, you need more room. A mezzanine gives you floor space you can use for needed extra storage. You can also use extra add-ons such as grates and fencing to help create secure areas for storage.
Offices: plants and warehouses typically lack office space. A mezzanine is step one in building an on-site office. Because the platform is secure, you can construct office space for management and general employee use. A mezzanine is useful for this application because it adds extra space without impacting production needs.
Observation: a mezzanine can offer a high spot to serve as an observation deck. This can be useful for getting a broad look at daily activity and performance. You can watch and find ways to improve processes and procedures.
Easier Movement: warehouses and workshops can be crowded spaces that make moving from one part of the location to another difficult. A mezzanine can be used as a catwalk to walk over busy places to quickly move around your building.
A Maintenance Area: a mezzanine is separate and away from daily business activity, which makes it ideal for maintenance and repairs. Regular upkeep of tools and equipment is essential for business success. It also requires a dedicated area. A mezzanine used for repairs also gives you a safe area to store tools and repair equipment.
Easier Repairs: if you have large equipment, on-site repairs can sometimes be difficult and require a lift or a ladder to reach higher areas in need of servicing. A mezzanine allows for easier equipment access for maintenance and repair. This makes repairs easier and also safer as a mezzanine is far sturdier than a ladder.
Final Thoughts
A platform mezzanine is a practical addition to your worksite and can offer a variety of uses to make daily activities easier. If you have a lot of vertical space, and you're not using a platform mezzanine, it can help make your job site more efficient.
Related content from StrategyDriven
https://www.strategydriven.com/wp-content/uploads/pexels-tiger-lily-4483610-2.jpg
854
1280
StrategyDriven
https://www.strategydriven.com/wp-content/uploads/SDELogo5-300x70-300x70.png
StrategyDriven
2023-08-01 16:00:29
2023-08-01 15:04:41
Uses of a Platform Mezzanine