If you're fairly new to business, then there is a lot to learn. Of course, it will vary what you need to know, depending on the kind of business that you have. But one aspect that can universally benefit businesses is cloud computing. This is where data is stored and managed, as well as processed, and it is all done using a network of servers that are hosted remotely. This kind of computing and storage for business data is popular with business users for a number of reasons. It offers some savings, as well as a large capacity of storage. So if you're still not sure, here are some of the reasons why cloud computing could be just what your business needs.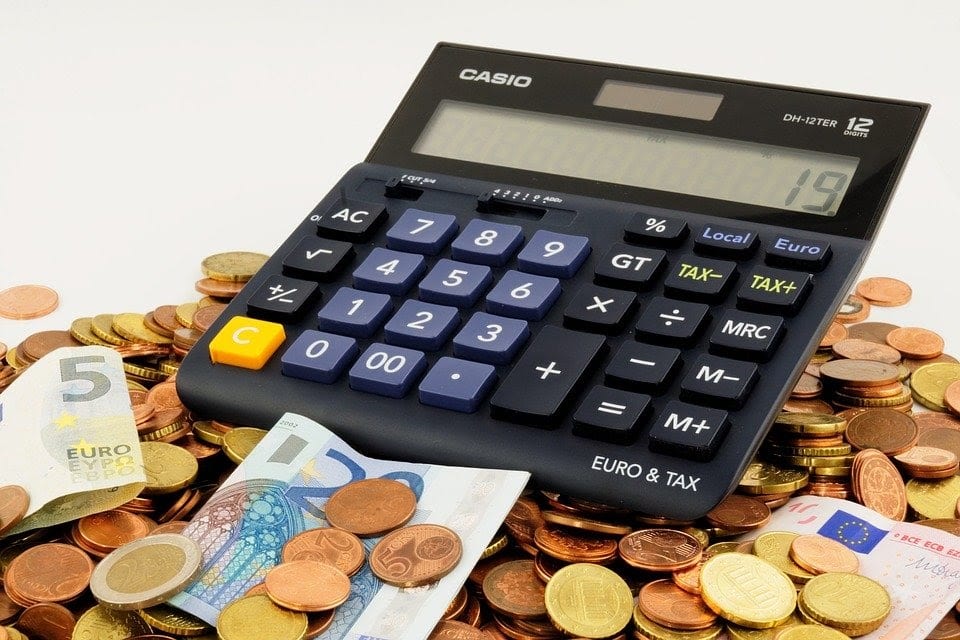 Save money
There is one thing that a lot of business owners have in common, and that is that they will always be on the lookout for different ways to save money. And for any business that is looking to use technology, and see if it offers any value, won't have to look too far from cloud computing in terms of getting a good return on their investment. Cloud computing means that you don't need your own hardware as everything is hosted elsewhere, which can be a good saving. Plus, if you look for a cheap VPS (virtual private server), then you will be able to save even more. Cloud computing means that you won't have to cover the costs of security, power, and insurance for this kind of thing, as it is all taken care of remotely.
Strategic competitive advantage
The time in cloud computing is low, and any applications that are needed for growth and success can be found online nearly instantly. This helps to give you a strategic competitive advantage over any competitors, especially those that have not yet got on board with those kinds of cloud technology. It also means that as a smaller business, you're not at a disadvantage compared to large businesses. You can all be on the same playing field when it comes to data and storage.
Lightning fast performance
If you want to stay competitive, then you need to have cloud service providers that will help to update technology to then meet the demands of the business customers. This can mean that cloud computing gives great performance which can be a huge benefit for business. Cloud computing also uses load balancing to make sure that no server suffers with any performance problems.
Flexible working
Cloud computing is something that will provide much greater flexibility in the way that employees work. It can mean that no matter where people are working from, they will be able to access the same information, as it is all internet based. Flexible working, especially in recent weeks, has improved so much, and more and more businesses are seeing that it can help their business, so it is definitely something that is here to stay. Using cloud computing can help your business as people work more flexibly, as it will keep everyone up to date.
https://www.strategydriven.com/wp-content/uploads/euro-870757_960_720-1.jpg
640
960
StrategyDriven
https://www.strategydriven.com/wp-content/uploads/SDELogo5-300x70-300x70.png
StrategyDriven
2020-03-28 13:00:51
2020-03-28 13:34:50
Are there Benefits of Cloud Computing for Businesses?