We assist clients in the comparative analysis of their operational performance to that of domestic and international peers. Our assessment approach enhances available industry and government data with StrategyDriven's proprietary collection of operational data, metrics, process maps, and organizational charts and further benefits from our advisors' decades of direction performance observations at dozens of domestic and international utilities. The resulting analysis informs integrated future state performance target-setting and outcome achievement monitoring. Contact us to learn more.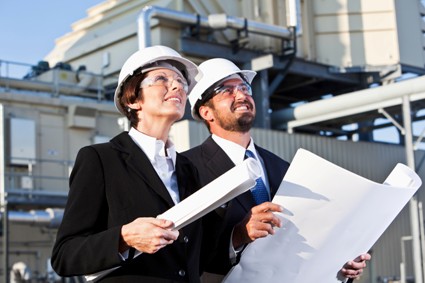 Case Study
Background
A StrategyDriven advisor supported a United Kingdom based power generation utility in the comparative operational assessment of its natural gas fired generating stations operations, maintenance, work management, engineering, and supply chain programs against North American and European industry performance and protocols.
Engagement Approach
Our advisor worked with senior utility leaders, functional area managers, and line organization staff to compare operational program processes and results with those of leading power generation utilities and European program standards. The resulting analysis identified programmatic and performance shortfalls, specified improvement opportunities, and defined future state operational goals.
Value Delivered
Client executives and managers gained foundational insights on their generating stations' operational performance compared with that of industry peers. Additionally, they received a three-year resource-loaded performance improvement roadmap specifying the execution, program, and technology enhancements needed to achieve their benchmarking-informed future state goals.
The StrategyDriven Difference
Proprietary domestic and international utility performance information enhanced by experienced onsite analysis and evaluation at dozens of utilities. Improvement opportunities tied directly to increased employee efficiencies and operational cost savings.