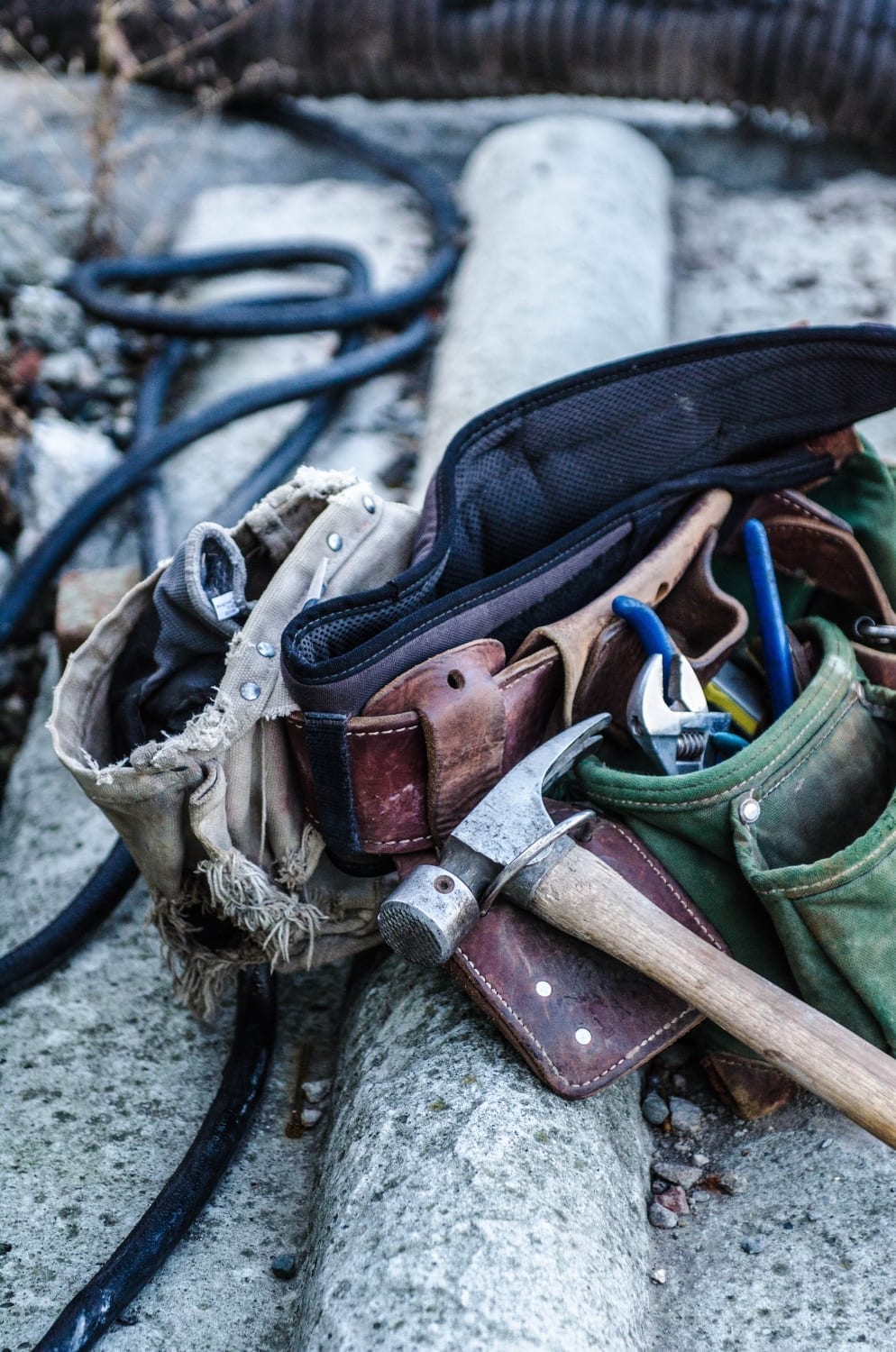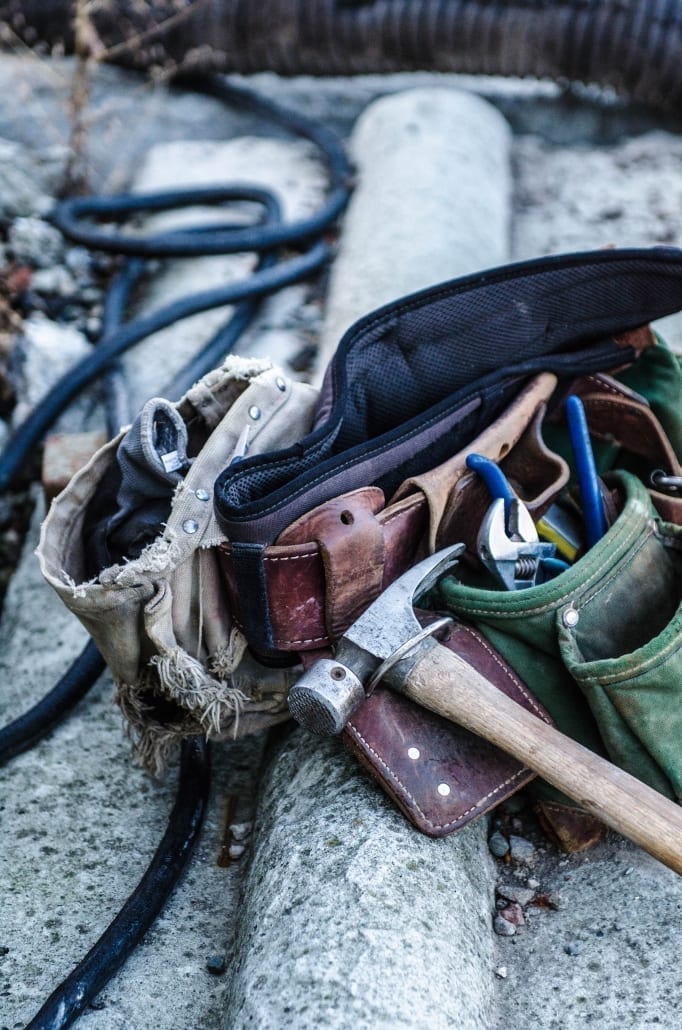 If you'd rather be outside working with your hands than sitting in an office typing all day long, construction is the industry for you. Not only can you get some fresh air while at work, but you'll also be paid handsomely for your services and have plenty of room for career advancement.
The construction industry has a lot to offer. If you're looking to secure a job in construction here are some tips to help you get started:
Get Educated
Ok, so you may have entered the construction industry to avoid this one, but it can pay to go back to school if you want to secure a quality, high paying job in construction.
Don't worry though, you won't have to master calculus or take those frustrating Spanish courses, instead, you will be looking into trade schools, technical colleges, and business management courses.
Whether you want to become a general contractor, plumber, electrician, or welder almost every well-paid construction jobs requires some form of in-class training.
Don't be afraid to go back to school to secure a high paying, fun career in construction.
On the Job Training
The most valued and respected training in construction is on the job training. If you don't have experience actually building, demolishing, and removing, no one will take you seriously. This is something to keep in mind if you plan on being a general contractor, or owning your own construction business somewhere down the line.
Many people in construction begin their careers as a laborer on a construction yard. Laborers help construction workers with odd, unskilled tasks and gain experience on the job.
If you want to make a career in construction, it pays to begin from the bottom up and gain on the job training, hopefully, while you go to trade school, technical school or learn a new skill (i.e driving a forklift).
Just like in other industries, your resume, and work experience matter.
Be Quiet, Pay Attention, Ask Smart Questions
Unlike most people who write for a living, I have actually had a couple of construction jobs, although I was just a laborer. If there is anyone piece of advice I could give to people looking to get into construction it would be: be quiet, pay attention, and ask SMART questions.
They say there are no stupid questions, in construction that just isn't the case. Construction managers, foreman, and tradespeople simply don't have time to be answering a million obvious questions. Learn from your peers, remember safety always comes first, and that common sense is king and you can make a solid career in construction.
Add New Skills
No matter what your job is, if you want to make more money and secure your position for the long-term it pays to learn new skills.
In construction, many times, that means learning to operate new equipment. The average construction laborer makes around $16/hour compared to the average crane operator salary of just over $20/hour, just for reference.
Look For 'Out of The Box' Opportunities
If you don't want to go the usual route, there are also many 'out of the box' options within the construction industry that can lead to a rewarding career.
For example, you can work for a construction equipment supplier, like Drake Equipment. There are dozens of equipment suppliers out there who do everything from servicing truck bodies for industry-specific trucks to selling construction parts and equipment. These are some of the largest employers in the industry.
Another potential 'out of the box' opportunity could be the oil industry. Many oil companies are often searching for workers with construction experience.
According to the Bureau of Labor and Statistics, there are over 7.2 million construction jobs in the U.S so you have plenty of options outside the usual homebuilding and road work duties.
Don't be afraid to look for 'out of the box' opportunities.
Contact A Recruiter
If all else fails, it may be time to contact an executive staffing agency, like TruPath. In the construction industry, people often overlook recruiters, but especially if you are trying to find an executive job it pays to use all your resources.
Even if recruiters aren't contacting you, finding places to submit your resume on their websites can be a great way to network. Not only will you move to the top of the list on the recruiter's desk, but your move will also show initiative and can make you more likely to land a job.
The construction industry is not often thought of when it comes to securing a job in 2019. Many people think of construction as a dying business. That simply isn't the case. In fact, the construction industry offers a number of high paying jobs with minimal competition for the positions.
Securing a job in construction for the long-run takes continued education, an 'out of the box' approach, and constant hard work, but the rewards are well worth the costs.
https://www.strategydriven.com/wp-content/uploads/jesse-orrico-L94dWXNKwrY-unsplash-scaled.jpg
2048
1356
StrategyDriven
https://www.strategydriven.com/wp-content/uploads/SDELogo5-300x70-300x70.png
StrategyDriven
2019-12-13 19:00:48
2019-12-13 19:44:18
6 Tips For Securing A Job In The Construction Industry