Creating a Buzz Around Your Brand: Targeting as Many Potential Customers as Possible
Generating sales and profit is a challenge for any newly established brand. People are unaware of your existence or wary of your products and services. You haven't had the opportunity to gain their trust and loyalty yet and competitors are reluctant to let them test the waters with your newly posed competition. So, how do you go about encouraging consumers to take a risk and purchase your products? It's time to make a name for your company. Here's how to create a buzz around your brand, drawing the attention of as many potential customers as possible.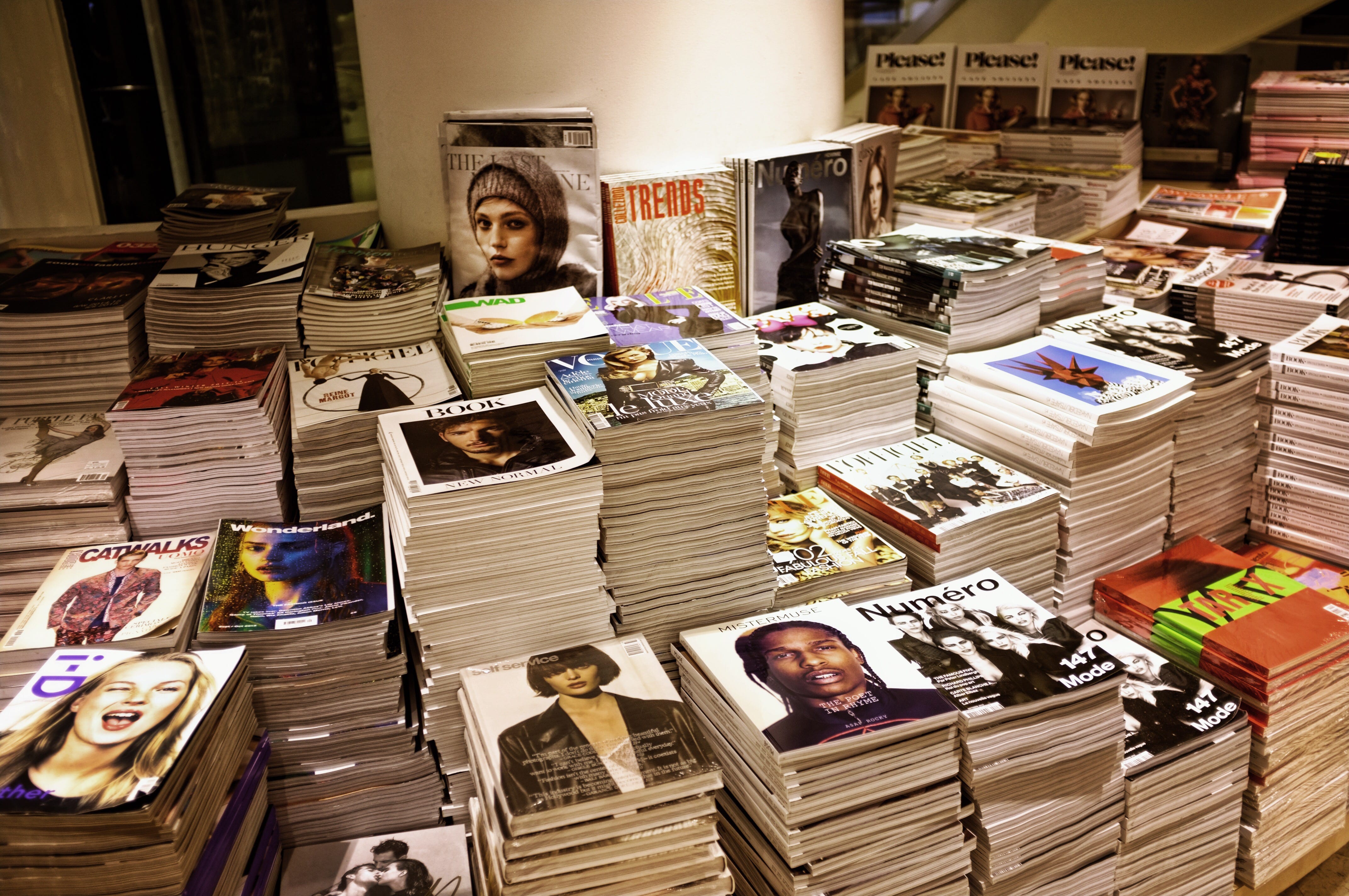 Photo courtesy of Pexels
Corporate PR
Corporate PR forges the potential for relationships to develop between your brand and your customers. It opens up a conversation, then leaves you to make sales and prove your worth. A good corporate PR agency will ensure that your company appears in all the right places. It will land you reviews in widely read and influential publications and interviews with widely watched television programs. These agencies place you in the spotlight and give you the chance to really showcase what you're about. Perfect! The more visible your company is and the more consistently it appears in the public eye for positive reasons, the more familiar consumers will feel with your image and the more likely they are to trust you with their purchases.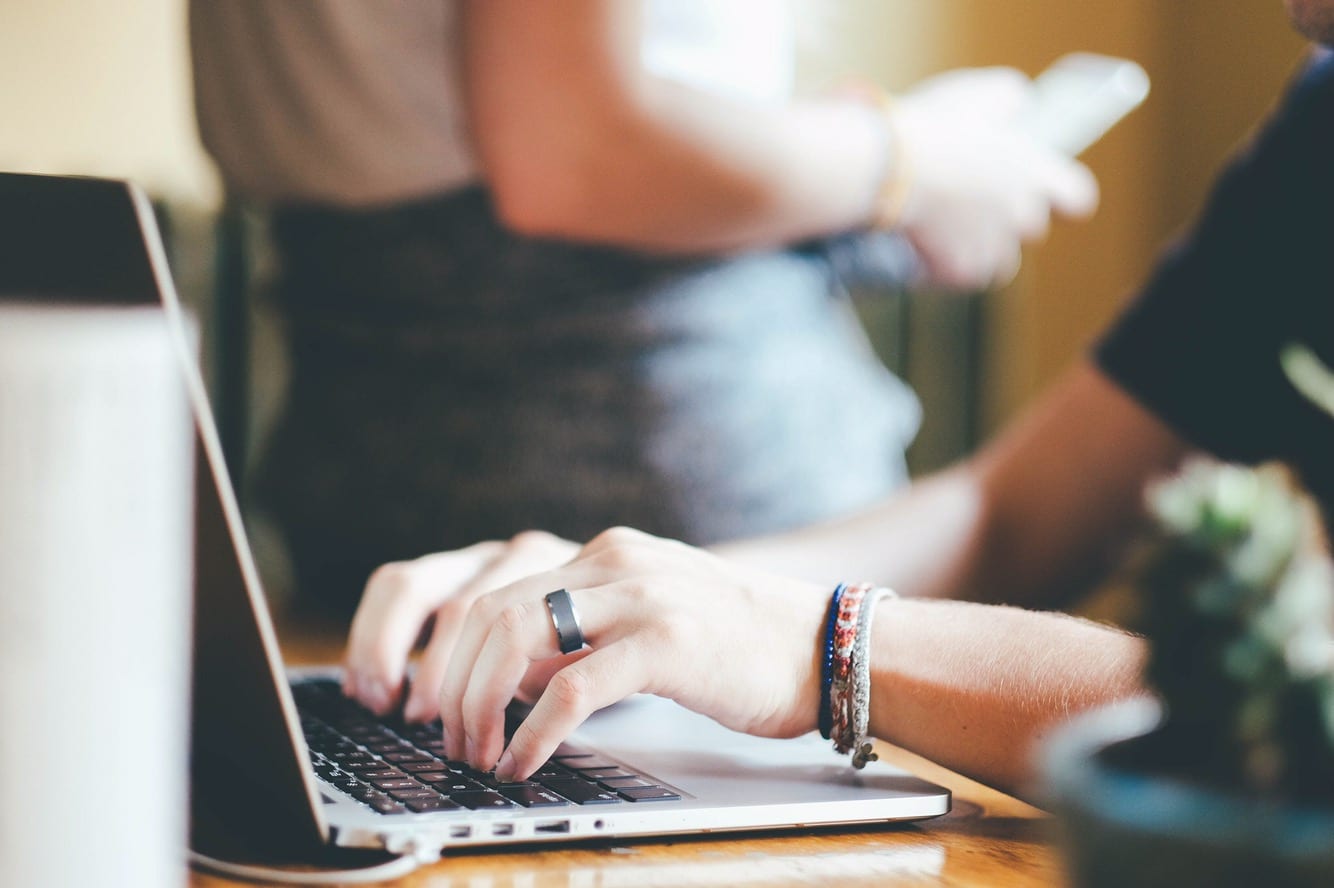 Photo courtesy of Pexels
SEO
SEO, or search engine optimization, is a business technique that helps to direct as many people to your website as possible. Every single day, millions of internet users employ the help of search engines to find the pages that they're looking for. If they want to find the answer to a question, they'll use a search engine to find a site that will provide them with the relevant information. If they want to know what time a certain store opens, they will use search engines to direct them to the company's site, preferably directly to the page detailing their store details. If they want a certain product, they will use a search engine to find the brands that supply it. It's not surprising then, that to turn over the maximum profits possible, you want to be featured high in the search engine's results. The closer you are to the top of the list, the more likely people are going to click on your link and the more traffic directed to your site. Once consumers are on your page, the products will sell themselves. So, how do you go about directing the maximum volume of traffic to your web page? The answer? By educating yourself. Take the SEO class online to gain a full comprehension of SEO. There are so many more factors that will help you to excel in the field than you could imagine: marketing personas, marketing funnel, search fundamentals, searcher intent, search framework, channel selection, branded searches, document relevancy, URL optimization, link neighborhoods. The list goes on and on. So, it's time to start swotting up!
Customer Reviews
With increasing numbers of people gaining their information online comes another issue that your company needs to prioritize: online customer reviews. Nowadays, individual, non-professional reviews can have a more beneficial or negative effect on your sales than ever before. The internet has given everyday people a platform to express their love or disdain for a product, service or brand that can reach a worldwide audience. So focus on gaining positive feedback. If you offer high-quality produce and impeccable service, you can't really go wrong. However, if you do receive a complaint or negative feedback, contact the individual who has made it. Discuss the problem with them. Question what they dislike about your service and how things could be improved. Chances are, you can easily rectify the situation by offering a refund, exchange or other means of compensation. This will ensure that you maintain a good relationship with this individual consumer (they will recognize your company as going above and beyond their call of duty) and encourage them to alter their review. Hundreds of thousands of people will have access to this and trust it, so it's essential that you put wrongs to right. You can also use the situation to ensure that you don't make the same mistake again. You will be able to constantly improve, ensuring that you don't receive negative complaints in the future.
If you follow all of these steps, it won't be long until your brand is part of the public consciousness. People will feel familiar with your company and place their trust in you to provide them with everything that they expect from their transaction. This means you will have more happy and loyal customers and the increasing profit that comes hand in hand with them.
Related content from StrategyDriven
https://www.strategydriven.com/wp-content/uploads/img_6950.jpg
2848
4288
StrategyDriven
https://www.strategydriven.com/wp-content/uploads/SDELogo5-300x70-300x70.png
StrategyDriven
2017-08-07 13:00:40
2018-06-24 14:31:27
Creating a Buzz Around Your Brand: Targeting as Many Potential Customers as Possible