Young Business Owners: Gain Respect From Older Employees
When you're working with a team of people who are older than you, it can be difficult to get them to take you seriously. It doesn't matter how qualified you are or how much experience you've gained in a short amount of time; an older generation will always believe that life experience is more valuable. It's a tough situation to be in, but you won't be able to achieve your goals if your team can't view you as their boss. The fact that youth doesn't necessarily equal inexperience is something your employees will need to learn. Here's how you can prove it to them.
Show Your Knowledge
There's no point walking into a room full of older people with plenty of knowledge and only knowing bits and pieces. You need to demonstrate that your knowledge of the industry is second to none. Make sure you're doing thorough research and staying abreast of innovative ideas. Subscribe to reading material with the latest trends and make connections with people of influence. Most importantly, focus on doing your job well, instead of showing off. If you're dedicated to your job and willing to go above and beyond, you'll gain more respect than if you were to spend your time competing against employees.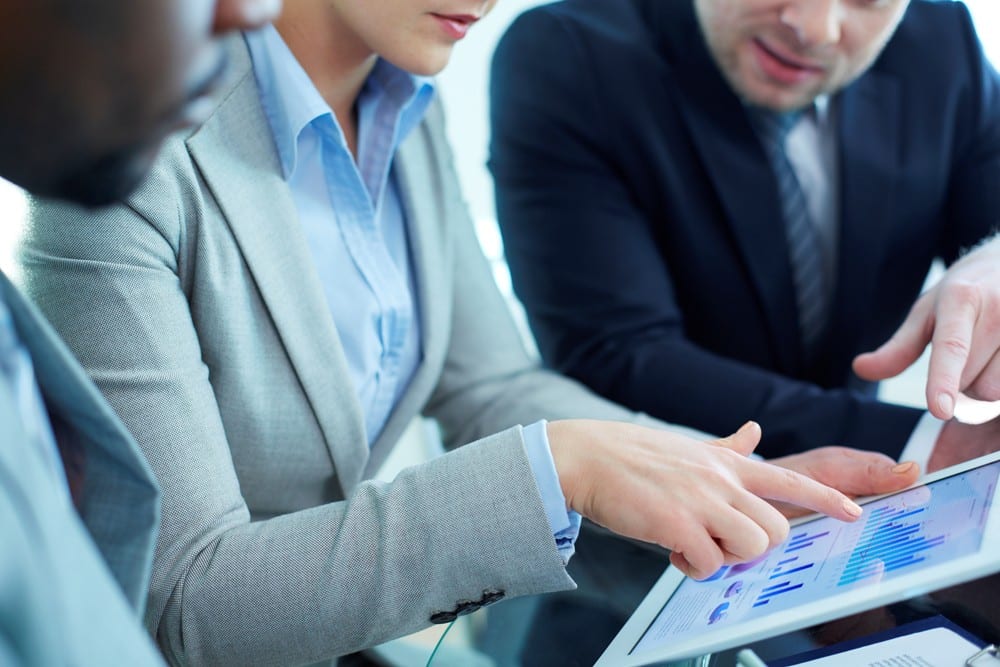 Lead by Example
There's no doubt that every business owner has to be a leader. If you're managing a team of employees who are older than you, you need to be the best leader you can be. Perhaps you could benefit on a leadership MBA online to brush up on your skills.  When you want to set a good example, you have to be the first one to arrive at the office and the last one to leave. You have to do your fair share of work, but you also have to have others on your mind. The point of being a leader is guiding people in achieving their goals.
Allow Suggestions
No matter what your age is, no-one likes a boss who thinks they're better than everyone else. If you're working with a team of older people, you're in a prime position to gather valuable advice. Don't get so preoccupied with proving yourself, that you forget to take advantage of the expertise of your team. No-one knows it all, and trying to demonstrate that you do just because you're young is a fool's errand. If you want to be taken seriously, learn to listen. People are far more likely to want to work with you if their suggestions are used.
Be Determined
One of the barriers to working with an older generation is that they may be used to using different methods in their work. As a young boss, you may have more insight into how to move the business forward. You'll have a fresh perspective that some of your workers may not agree with. This is when you'll need to put your foot down and demonstrate the benefits of your ideas and overrule anyone who disagrees with you. However, if there are instances when your ideas prove to be wrong, it's important that you admit your mistake instead of making excuses. Your staff will respect you more, even if you feel embarrassed.
Stay Calm
There are many times when business doesn't go to plan. You'll be faced with difficult decisions and stressful times. You may be under a lot of pressure, but it's important you remain calm and don't let the pressure effect your mood or your relationships. As a boss, your staff will be judging you on your behaviour during the most testing times. So, show them you can handle stress as well as they can and you can come up with solutions when they're needed. Your calm attitude will reassure them in times of high stress.
Dress Appropriately
If your staff members are turning up to work in a suit and tie, well-groomed and ready for anything, and you're turning up in a t-shirt and jeans, you'll inadvertently be making the gap between you and your staff even larger. If the older members of your team are putting a huge effort into the way they present themselves, you need to do the same. You won't necessarily have to wear a suit every day, but it's important you show up looking smart. You can also try introducing a more relaxed dress code for work so you and your team meet somewhere in the middle.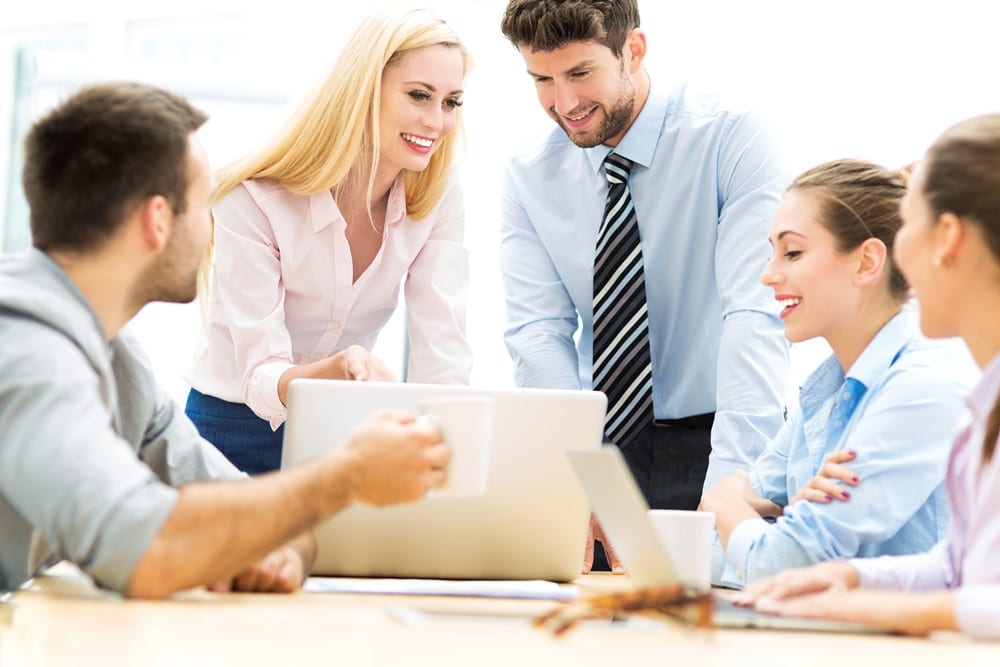 Your Business Persona
The way you behave in work may be very different to the way you are outside of work. As a boss to older people, you may not have the luxury of being their best friends. You need to present yourself in the way you want people to see you. So, if you want to be respected leader, you need to act like one. Ask yourself how you want to be viewed in your job role and create a business persona accordingly. Sometimes, it has nothing to do with your natural personality. If you have to act your way through to getting the respect you desire, don't be afraid to do it.
Expectations
Lastly, start off your new team with an open mind. It isn't safe to make assumptions because you may have one older person on the team who is determined to find fault in your leadership and one older person who's determined to help you reach your goals. It's important that your employees know what you expect of them and you listen to them when they tell you what they expect of a good leader. Always keep the lines of communication open and never forget how much an older person can bring to a team.
At the end of it all, the best way to show your team, no matter what age they are, is to achieve your desired results. It's only when the business reaches desired outcomes that your employees will see the benefit of working hard and working together. So, as a leader, be patient and let your work speak for itself.
Related content from StrategyDriven
https://www.strategydriven.com/wp-content/uploads/KnowledgeSharing.jpg
667
1000
StrategyDriven
https://www.strategydriven.com/wp-content/uploads/SDELogo5-300x70-300x70.png
StrategyDriven
2017-08-17 11:00:49
2017-08-19 13:05:49
Young Business Owners: Gain Respect From Older Employees