How to Run a Retail Store That Outsells the Competition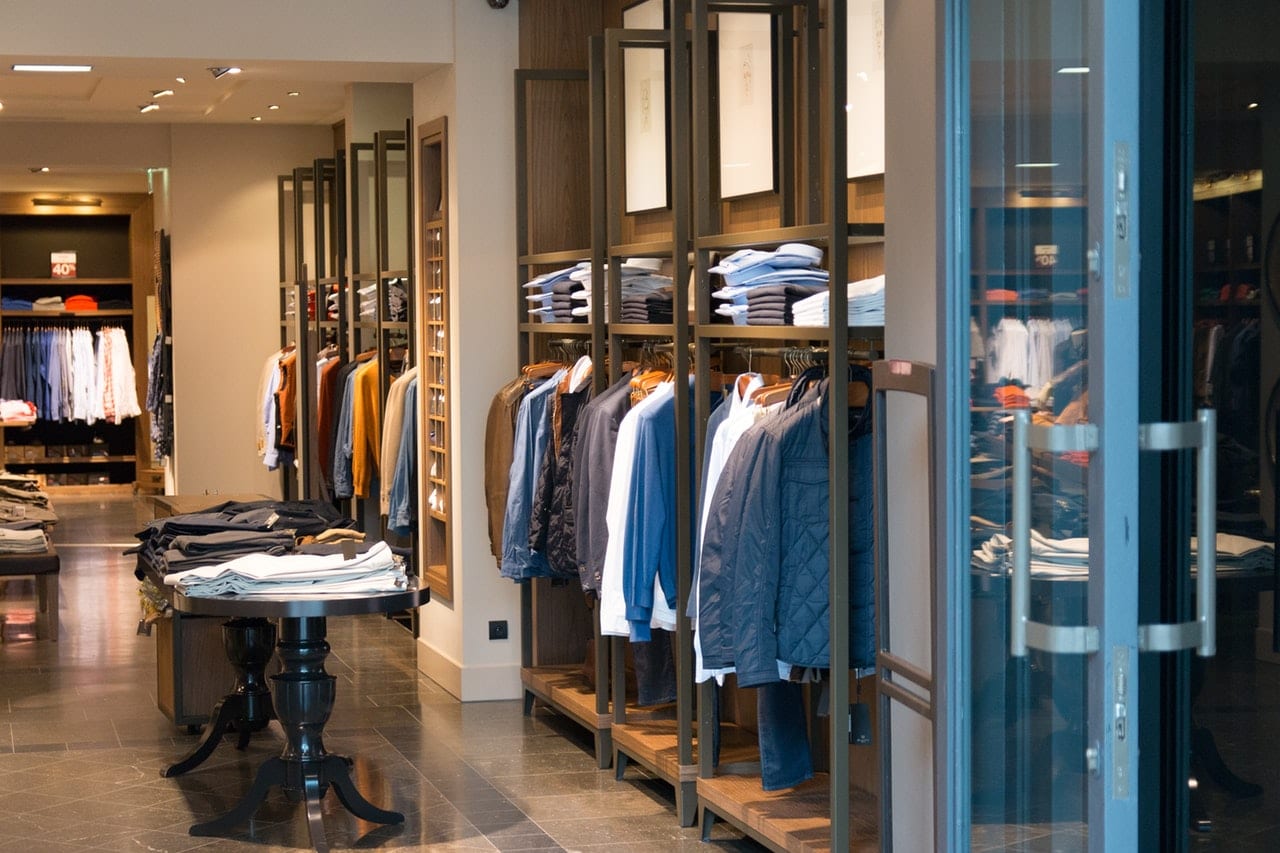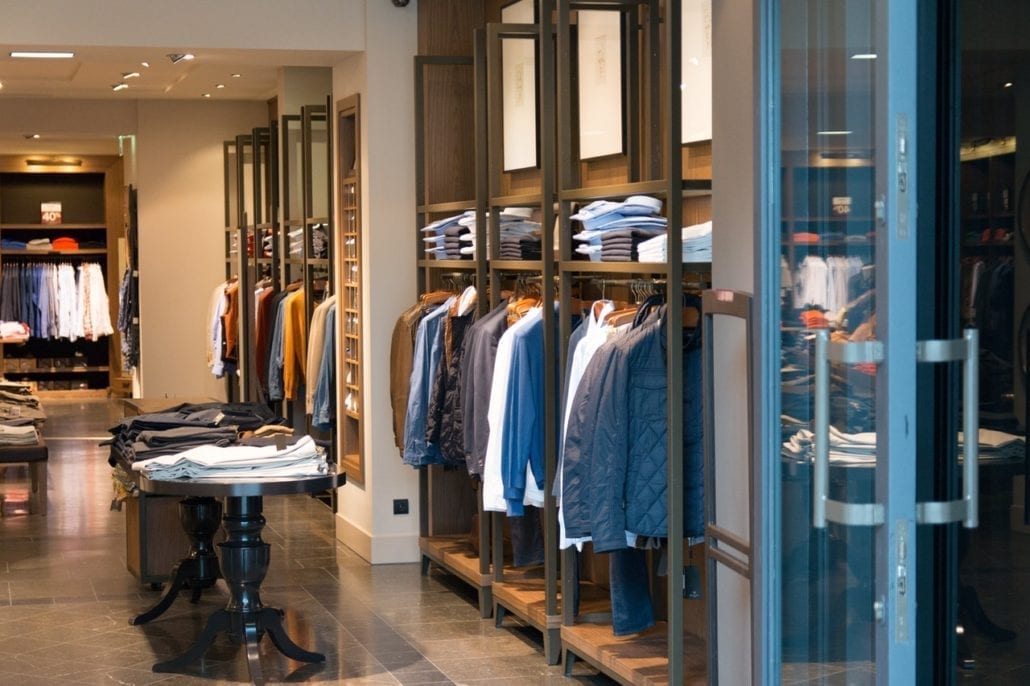 If you own a retail business and you aren't satisfied with just being part of the bunch, then you're probably looking for some tips to go about out-selling the competition and really carving your mark in the industry. Most retailers are facing pretty strong competition these days, so the idea of outselling them all can be rather intimidating.
Before you let the fear and doubts set in, here's a look at some tips you can start to use right away that will help you to out-sell even the stiffest of competition.
Install the Right Systems
In order for you to be truly successful in your retail business, your store needs to operate smoothly and be well-organized. Investing in a ePOS system that meets your specific needs as a retailer can certainly create that flow your business needs. For those unfamiliar with a ePOS system, it is a point-of-sale system that is meant to make selling easy from your perspective and buying easy from the customer's perspective.
Where it used to be that a ePOS system referred to a cash register in a physical store, today it can also refer to a system that resides in the cloud for online retailers. It allows customers to go about transactions quickly and smoothly, which will make them want to return either to the store in person or your online store.
Vend is a popular example of a ePOS system that makes it possible for businesses to sell in both a physical storefront and online. The system lets you manage your inventory, your customer profiles, add items, create receipts, and of course, fill your orders. Vend provides customers with a positive experience, which means they are more likely to return to shop with you in the future.
Give Serious Thought to Your Location
If you operate a physical store front you will want to think long and hard about the location you choose. Spending time checking the demographics can really pay off, as you want to be located somewhere that gets the right traffic, traffic that will be drawn to the products you sell.
At the same time, you should check out the competition in the area. It may not be wise to set up shop where you are basically surrounded by competitors. You'll want to try to be subjective as you look around for the perfect location and try to see how it would look through your customers' eyes.
Find a Niche and Appeal to It
Another way you can out-sell your competition is to become an expert in one area. Find a niche and really focus on that area. Become an expert in your community when it comes to that niche so that customers will believe you are the one with the most knowledge.
If you're unsure of what niche you could specialize in, take a look at the current trends in the industry.
Stick with Your Goal
The goal of outselling all your competition is certainly a lofty one, but when you take the right steps and you stay focused, it's more than possible to reach the top. All it really takes is thorough research and planning, then as soon as you know what you need to do, you can put all your resources into making it happen. Remember that just because one tactic is working for your competition, doesn't necessarily mean it will work for you. Thus, you need to focus on formulating a plan that suits your business and target market and stick to it.
Related content from StrategyDriven
https://www.strategydriven.com/wp-content/uploads/RetailStore.jpg
853
1280
StrategyDriven
https://www.strategydriven.com/wp-content/uploads/SDELogo5-300x70-300x70.png
StrategyDriven
2017-09-12 11:00:36
2017-12-31 11:50:49
How to Run a Retail Store That Outsells the Competition