Intelligent Investments To Further Your Career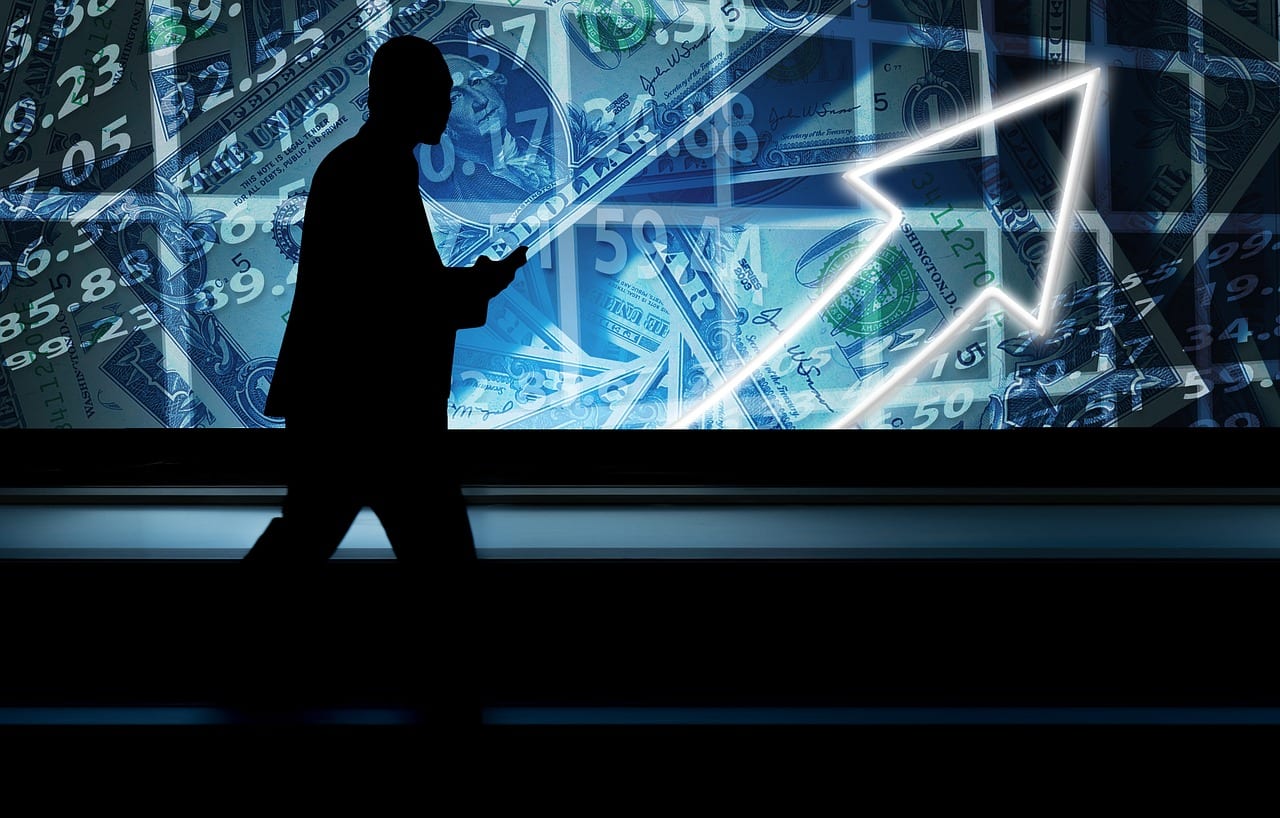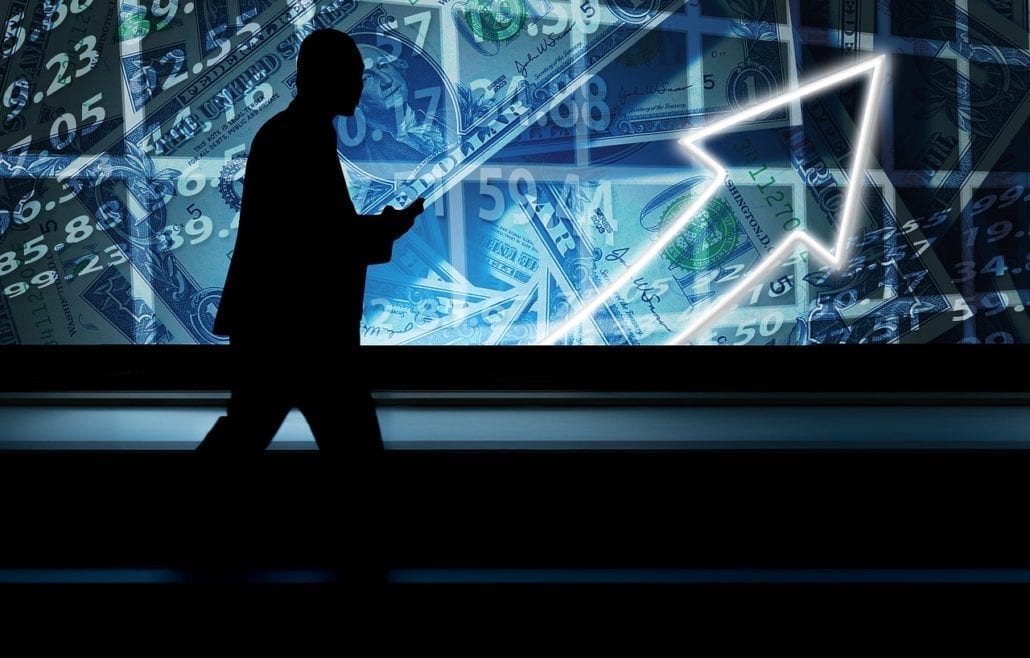 Photo courtesy of Pixabay
Regardless of which industry you work in, achieving success is top of the agenda. Whether your definition of accomplishment revolves around money, power or making a difference to the world doesn't matter. You should always strive to reach those goals. The first step to turning those dreams into a reality is to realize that only you can make it happen.
Taking responsibility today will enable you to make smarter investments for a brighter tomorrow. So, what are the best ways to boost your career prospects for immediate and long-term rewards? Let's take a closer look.
Become A Leader
As a driven person, you should always be looking to develop new skills and add strings to your bow. Many of the skills needed to thrive will be dictated by the field of work that you're in. However, there are plenty of traits that bosses in all sectors actively search for. Leadership capabilities are unquestionably among the most sought after traits.
After all, a great leader doesn't only work to their potential. They additionally help other employees reach theirs, which can be very beneficial for a company. With an Online Bachelor's in Organizational Leadership Program, you can gain those skills in your time. This enables you to boost your long-term prospects without immediate sacrifices.
Gaining those leadership attributes won't only help you climb the career ladder. It could additionally provide the confidence and aptitude to start a business of your own.
Communicate Better
Good leadership relies heavily on communication. In truth, though, strong communication links are the heartbeat of all business activities. When you are on the same wavelength as colleagues, customers, and bosses, productivity shoots through the roof. In most cases, that will accelerate progress towards your targets.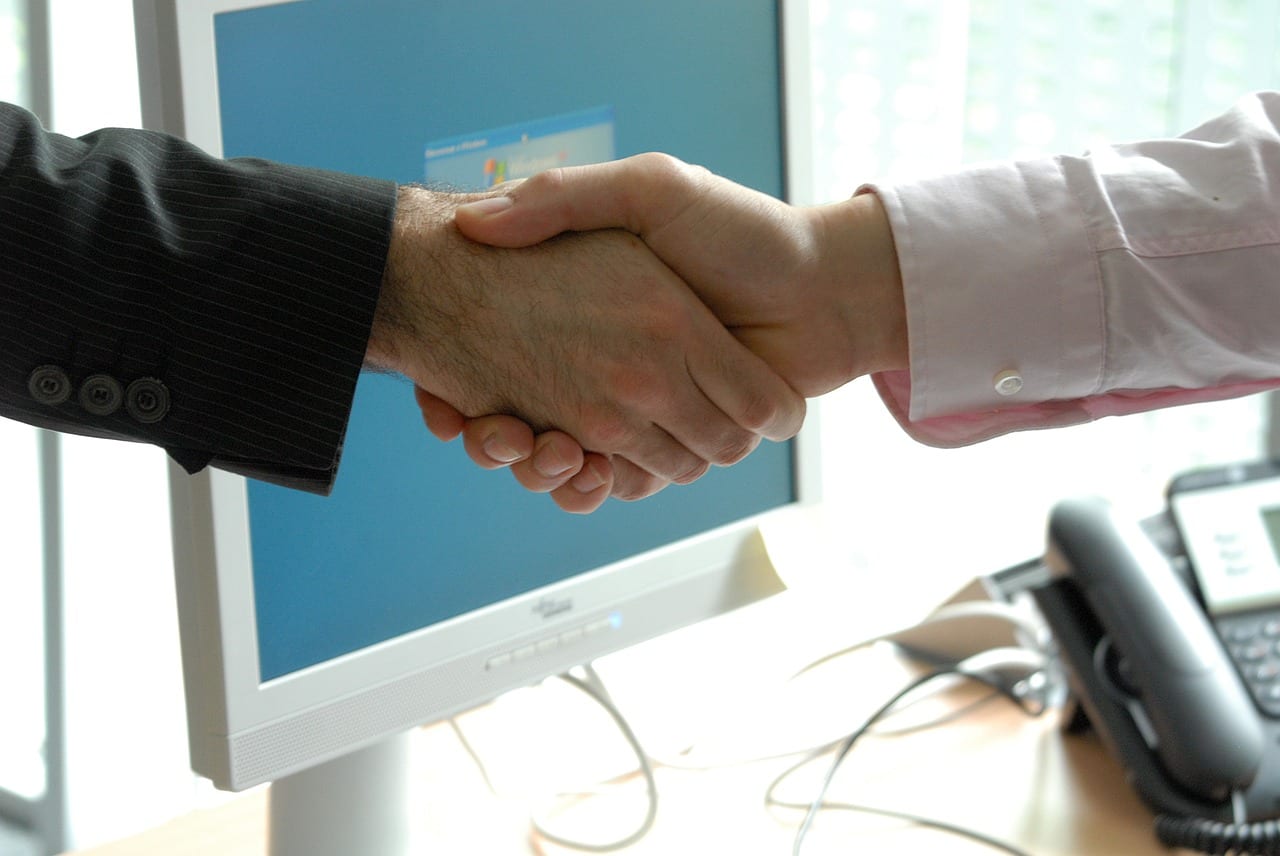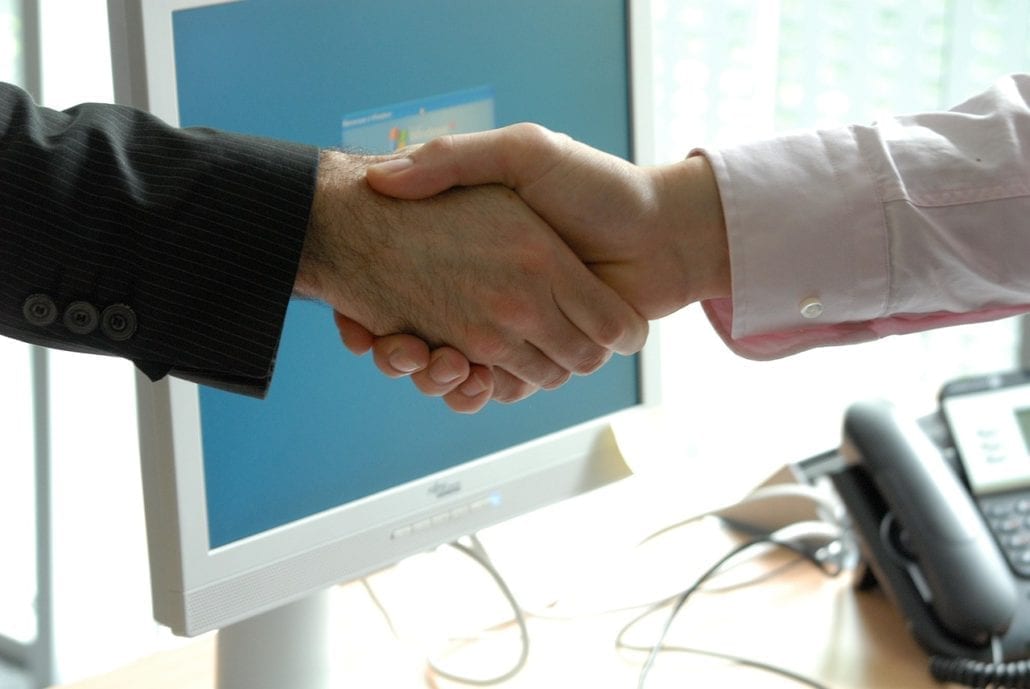 Photo courtesy of Pixabay
Communication isn't just about expressing yourself well. You also need to appreciate the other person's outlook. Whether it's improving the efficiency of emails or focusing on the listening aspects of human interaction doesn't matter. Become a better communicator, and it will open up new doors and avenues.
More importantly, those stronger collaborations actively reduce the likelihood of making costly mistakes. Given that those errors can harm your reputation in business for many years, avoiding this problem is essential.
Invest In Your Appearance
In the fierce world of modern business, you need to think of yourself as a personal brand. With this in mind, it's important to remember that your skills are only one part of the full package. In reality, you will be judged for a whole host of different factors, and your image is one of the first.
You needn't look like a model unless that is your profession, but you should look presentable. Employers and clients naturally respond to healthier looking people with trusting eyes, even if it's only on a subconscious level. Getting a little fitter, and finding the right attire for work can make a telling difference.
Meanwhile, you must learn to appreciate the items that may cause negative reactions. If you're going to have a tattoo, having it on a part of the body that can be easily covered is advised. Likewise, anything that could cause offense should be avoided at all costs. Otherwise, you'll be limiting your opportunities badly.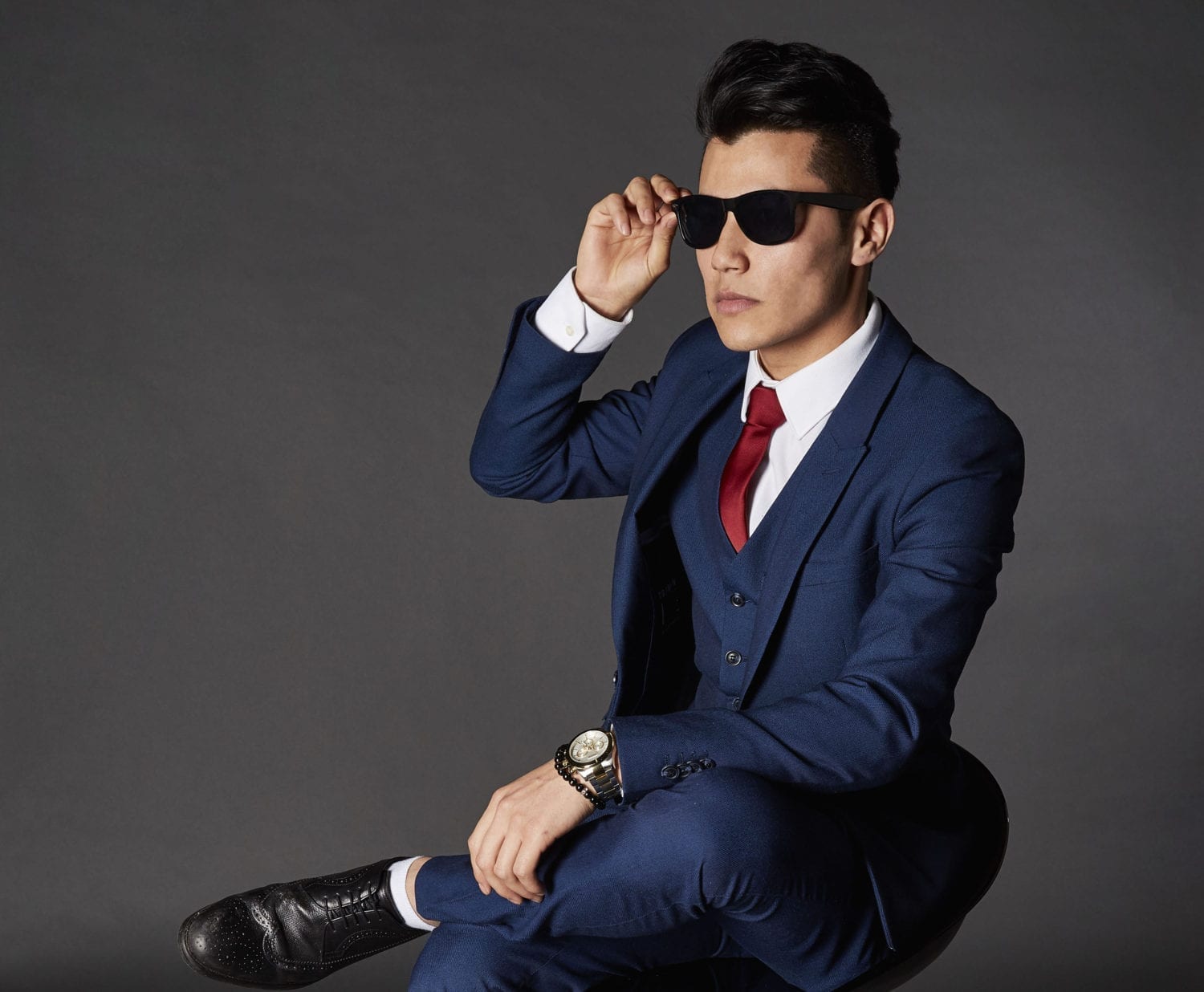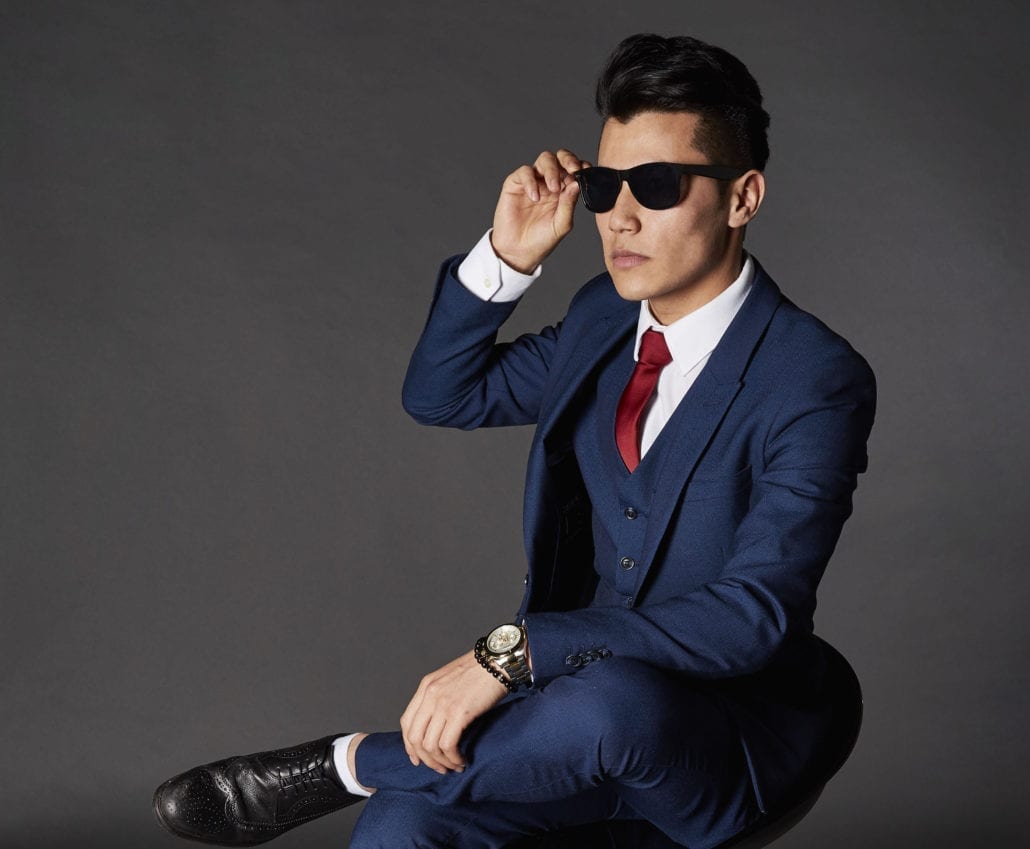 Photo courtesy of Pixabay
Improve First Impressions
Looking good offers a great foundation for making an instant impact. However, there are many other factors to consider. Because when you strike a chord with an employer, colleague or client straight away, it boosts your hopes of getting the desired outcome.
Before applying for new jobs, you must go the extra mile to perfect your applications. Writing a better cover letter, which is personalized to the specific job, will help. Rather than simply having a resume, why not build a website portfolio? Not only does it show effort, but it gives you a chance to express personality and actually show your worth.
The interview process is still very much the main opportunity to bag yourself a new job. Whether moving to a new company or looking for an internal promotion, conducting the required research into the business is vital. On a similar note, preparing for difficult interview questions can enhance your chances of creating that spark.
Grow Your Network
Good communication with the people you already deal with is one thing. But being able to meet new people is another altogether. Frankly, it's the latter that often separates the fairly successful individuals from the truly successful ones.
In today's climate, you can increase your network in many different ways. Attending local business events is still one of the best options out there. The Entrepreneur Guide to LinkedIn Networking highlights the benefits of online interactions too. Become a part of the conversation rather than a spectator, and the rewards will soon start to show.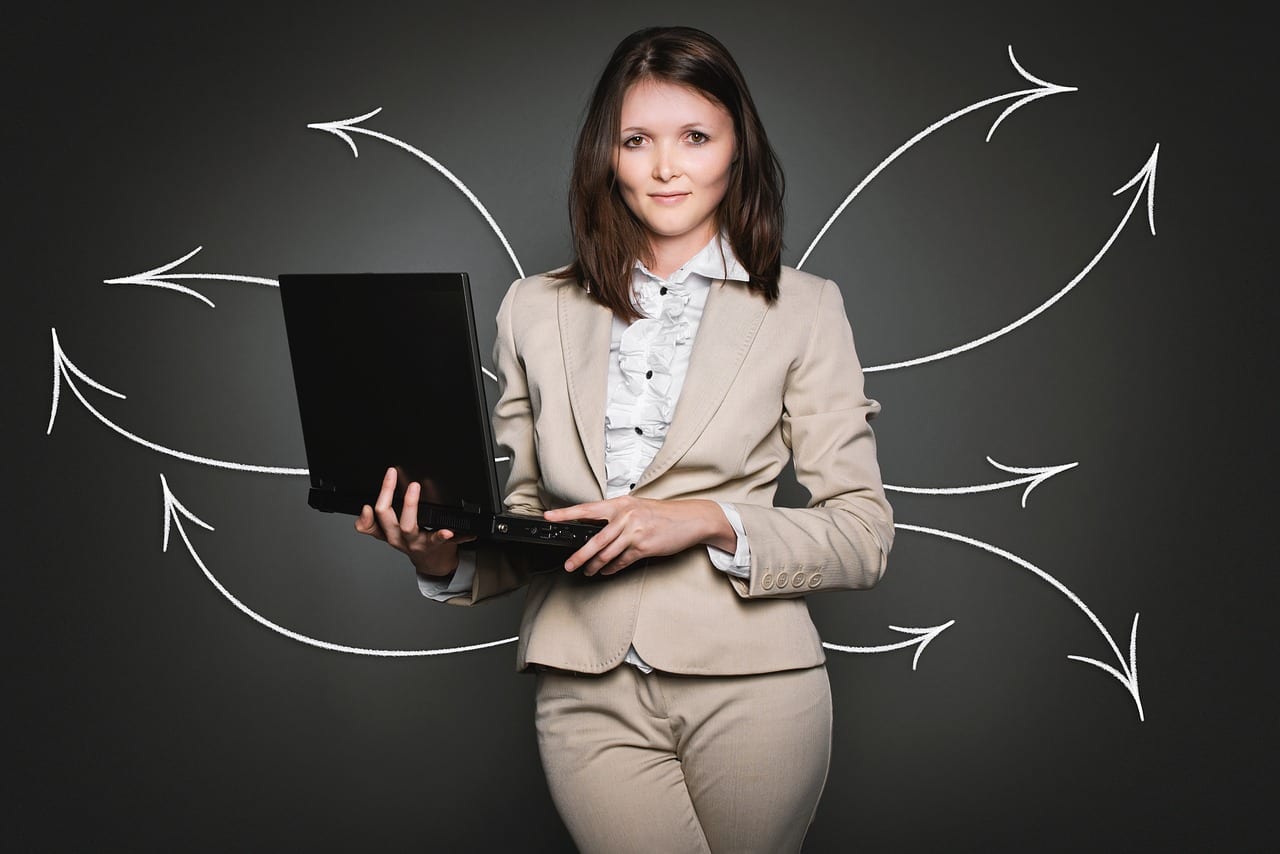 Photo courtesy of Pixabay
Opportunities can surface from anywhere at anytime. Sadly, that isn't going to happen if you aren't known to the people who are looking to fill those positions. Even if those links don't lead to a direct job offer, it gives you a greater insight into your worth. Far too many people finally to reach their potential due to underestimating themselves. Therefore, this indirect benefit can be telling.
Analyze And Prepare
Certain things in your career may happen due to fate. For most people, the trajectory of a career is determined by effort, efficiency, and organization. Therefore, it's important to take a step back at regular intervals to see where you stand.
Never be afraid to ask employers or clients for feedback. By definition, we often don't see our blind spots. So, this analysis can keep you on the right track. Meanwhile, it's equally vital to have a vision of success. Building a five-year plan will provide guidance. Even if you deviate from the pathway, knowing that each step is in a positive direction will boost your confidence.
Take those steps today to reflect on your current position and future targets. Aside from the motivational benefits, it should allow you to sidestep the obstacles that have been holding you back thus far. Get it right, and a brighter future is virtually assured.
Related content from StrategyDriven
https://www.strategydriven.com/wp-content/uploads/FirstImpression.jpg
2684
3256
StrategyDriven
https://www.strategydriven.com/wp-content/uploads/SDELogo5-300x70-300x70.png
StrategyDriven
2017-09-13 11:00:28
2017-09-15 23:54:46
Intelligent Investments To Further Your Career