Career Development: Climb That Ladder in 8 Steps
It used to be that there were certain industries you could rely upon to be easy to break into. But, with the need for jobs right now, that just isn't true any longer. You need to be the best at what you do to get the job you want. Not only that, you need to stay ahead of innovative ways of working. As technology advances, so do the ways that many industries operate. So, how do you stay ahead of the curve and climb the career ladder?
What Are You Bad At?
It may seem like you should figure out the opposite and plug your best skills to your employers or potential employers. However, the skills you lack will soon be noticed in any job you take on. Once you've identified the skills you need to work on, you can begin to practice perfecting them. It takes commitment if you want to reach the top of the ladder, so working on your flaws is the best place to start. If you try to hide what you don't know, it won't be long before you're discovered as a fraud.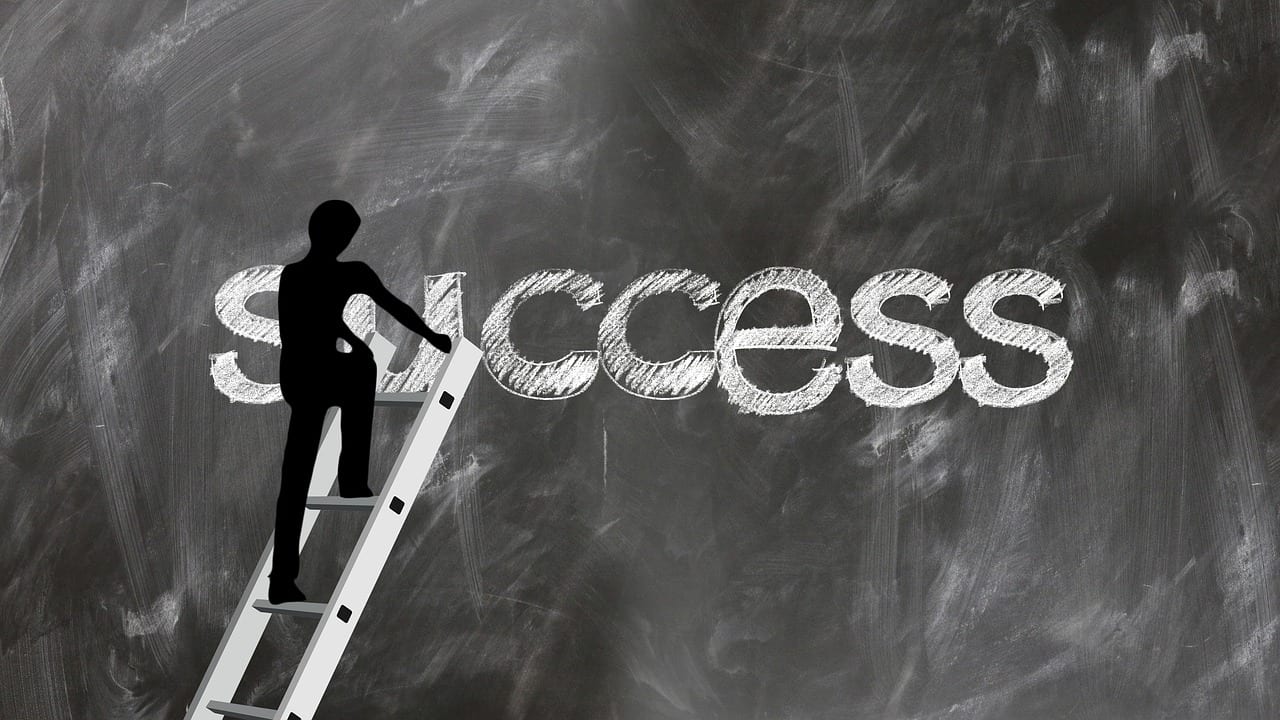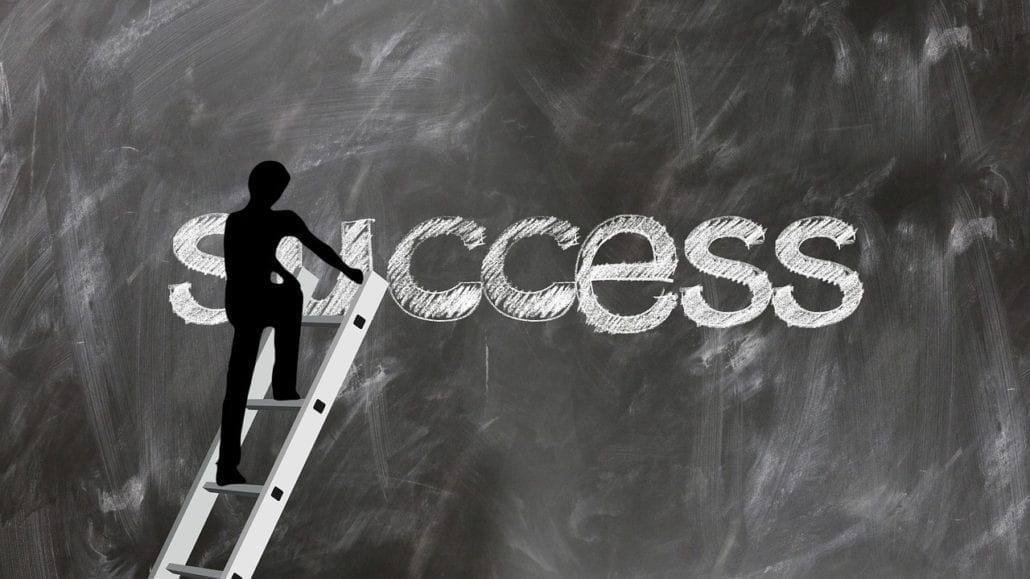 Keep Learning
Business changes every day, so it's important to keep up with what's going on. If you aren't getting the information you need from your colleagues or boss, go and find it yourself. Sometimes, you have to look outside the workplace to advance yourself. For example, someone wanting to progress in the social work industry could do an LCSW online program in their spare time to advance their knowledge and get better career prospects. When it comes to improving the work you do on a day to day basis, it's important to get the inside scoop from the client. So, if there's any kind of barrier between you and your client, try and remove it so you can clarify your client's needs.
Be Valuable
As your business industry advances, so should you. There may come a time when your boss is looking for something specific. For example, if you work in technology, your boss may want to build a team in order to implement a new facial recognition service. The more you know and the more experience you have, the more useful you'll be. If your boss recognizes your contribution to the advancement of the company, you could become indispensable to the business. The more time you take to research possible changes in your industry in the future, the more valuable you become.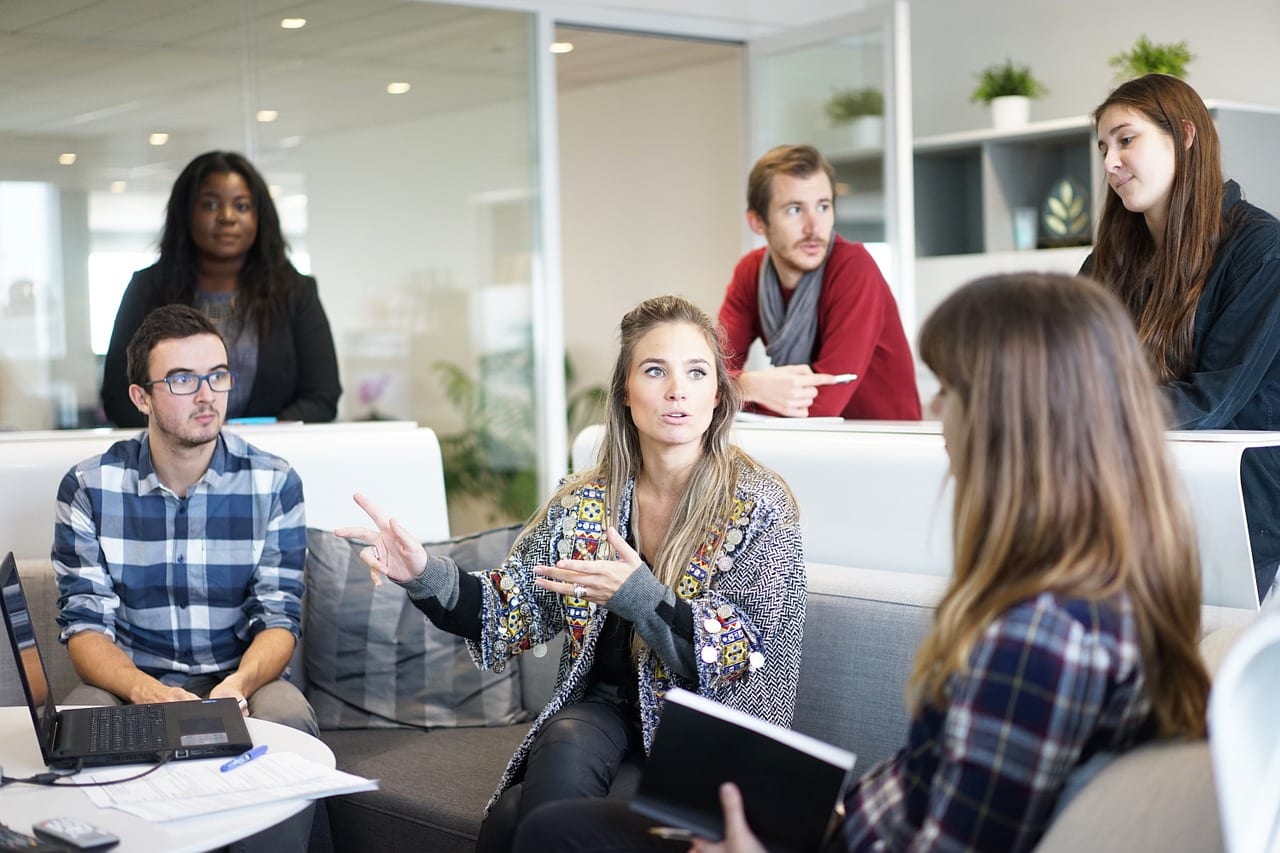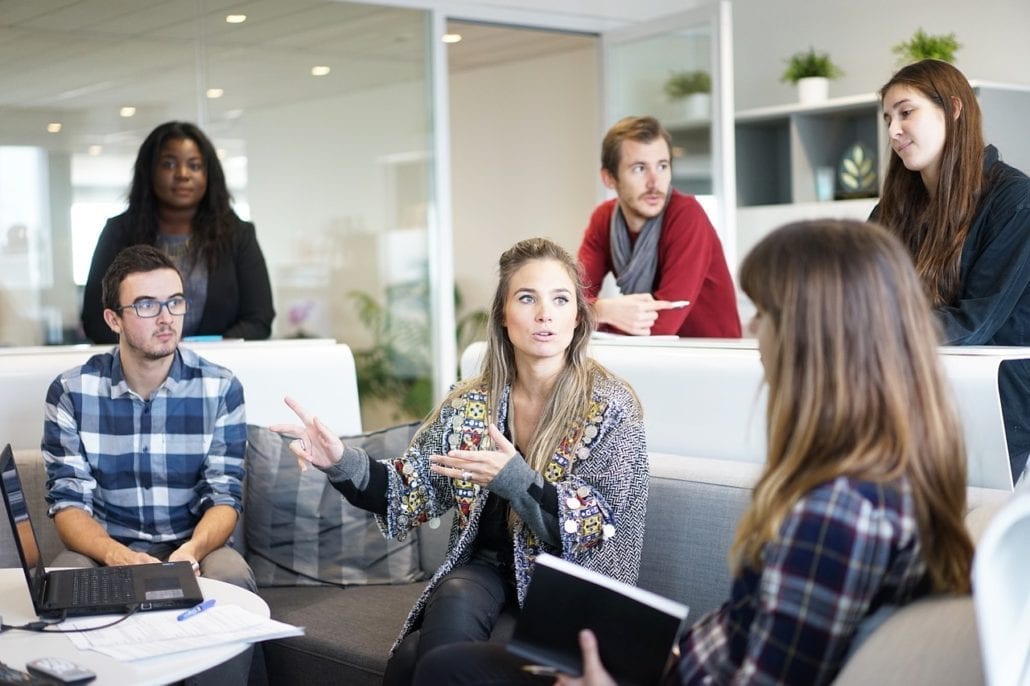 Make Connections
Making good connections is so important to career advancement. It's not just about knowing the boss's son in case a new position opens up a year from now; it's about personal advancement too. Getting to know the people around you could mean you learn new and better ways of working, making your days at work much easier and more convenient. Talking to people who do the same job is a way of getting new ideas and thinking outside the box. When you start to think differently, suddenly new doors open and you become more creative with your work.
Read A Lot
I know, who has time for reading with a career, right? But, reading can open your eyes in the same way relationships can. Whether you're reading the autobiography of an industry leader, or a few pages of an article you found online, it all contributes to what you know. However, it doesn't mean you have to limit yourself to reading only about business. Picking up your favorite author's new novel at the bookstore will do you just as good. Reading opens the mind and allows new ideas in. It also helps to relax the mind. So, if you've been struggling with a problem at work recently, you could have your voila moment in the middle of a crime thriller chapter.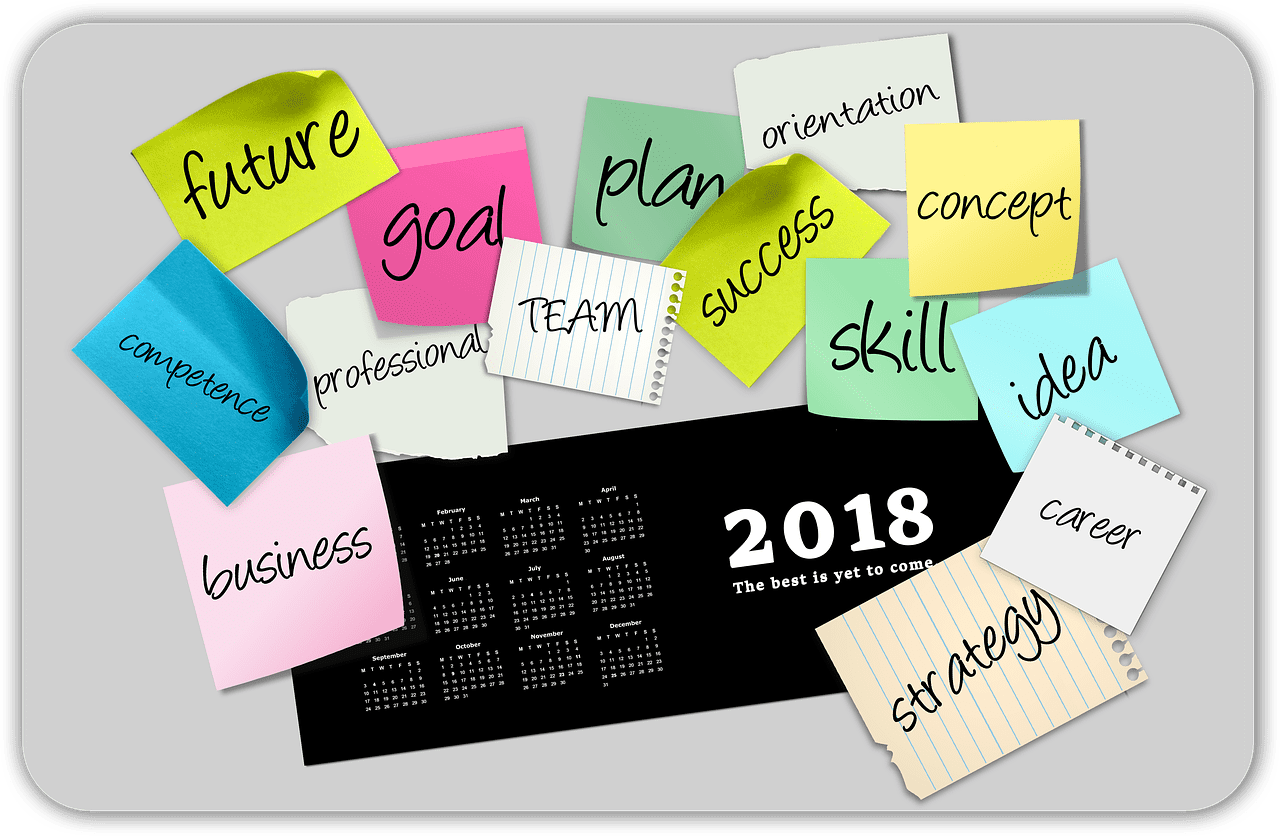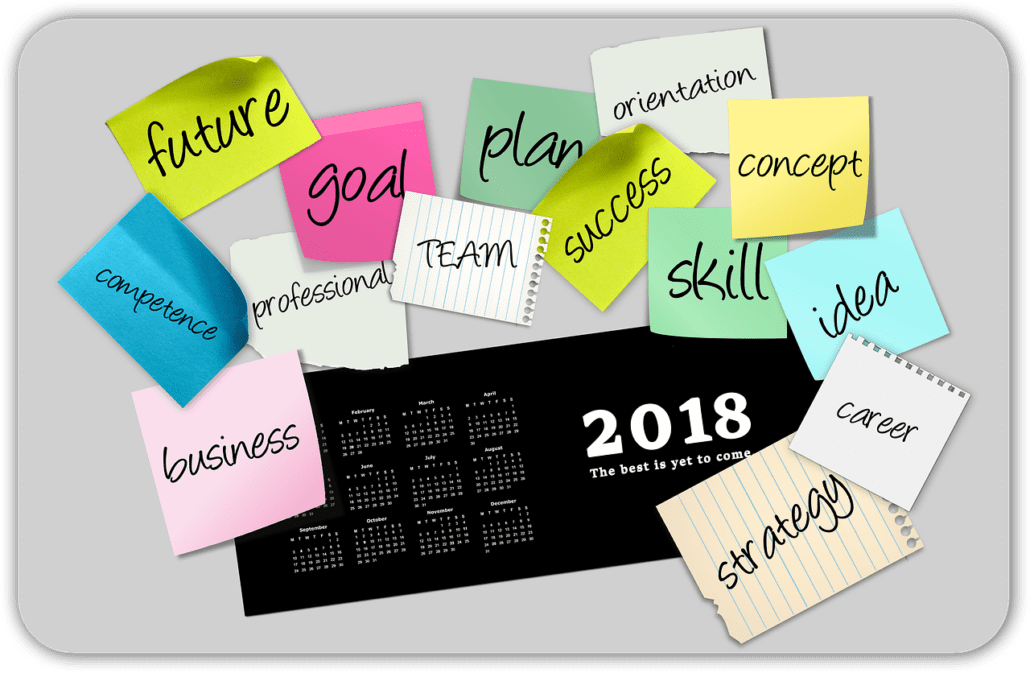 Take a Break
Building up a successful career is hard, and although it's tempting to go full steam ahead, that's not going to be good for your health. You can't take the business world by storm if you're constantly feeling tired and run down. There has to be a balance between your work life and your personal life. Too many people make the mistake of believing that getting work done way ahead of deadlines will get them noticed. Take the time and spend it with family and friends instead. The better rested you are, the more likely you are to take the world by storm.
Travel
You know what they say – travel broadens the mind. But, it isn't just a broader mind you can gain from travel. Many students who go on gap years end up staying abroad because the develop careers in different countries. Travelling can do two things when it comes to your career: increase your passion for your chosen career path or change it completely. You'll sometimes meet the connections you need to branch into something you've never thought of before. Similarly, businesses are now trading on the global market, thanks to the use of the internet and it's many platforms. So, taking that next step on the career ladder could be just about learning more about your customers and the different cultures and backgrounds they come from.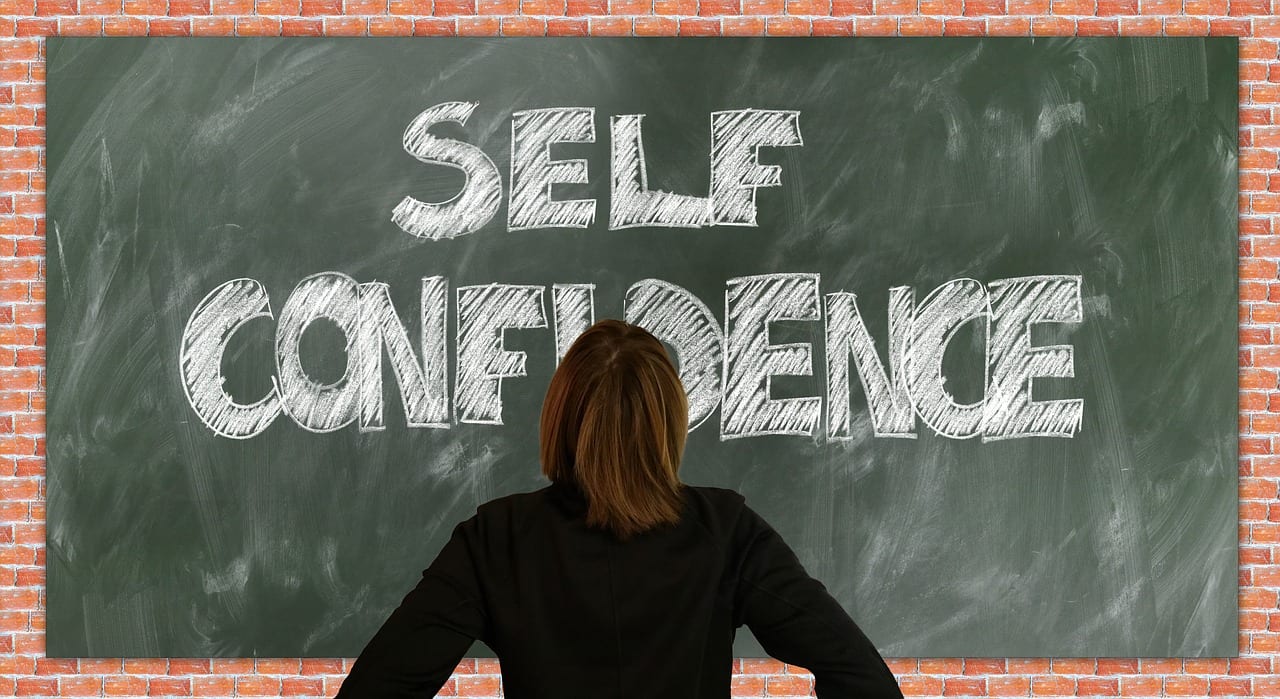 Be Confident
It's easier said than done sometimes. But, being confident is one of the major keys to career success. A client isn't going to want to bank on someone who fumbles through a presentation and isn't sure on how to answer questions. It's also important to be confident in who you will be. For example, it's okay to say you're unsure of how something works, as long as you can say you're willing to learn and will become confident in it in the future.
When you're trying to climb the career ladder, don't be afraid to be yourself. Being yourself is the only way you'll find out if you're truly cut out for the career you've chosen and whether you have the passion to continue with it. After all, this ladder isn't for the faint of heart.
Related content from StrategyDriven
https://www.strategydriven.com/wp-content/uploads/TeamMeeting2.jpg
853
1280
StrategyDriven
https://www.strategydriven.com/wp-content/uploads/SDELogo5-300x70-300x70.png
StrategyDriven
2017-10-06 16:00:46
2018-07-25 18:09:23
Career Development: Climb That Ladder in 8 Steps