How To Get More Out Of Your Employees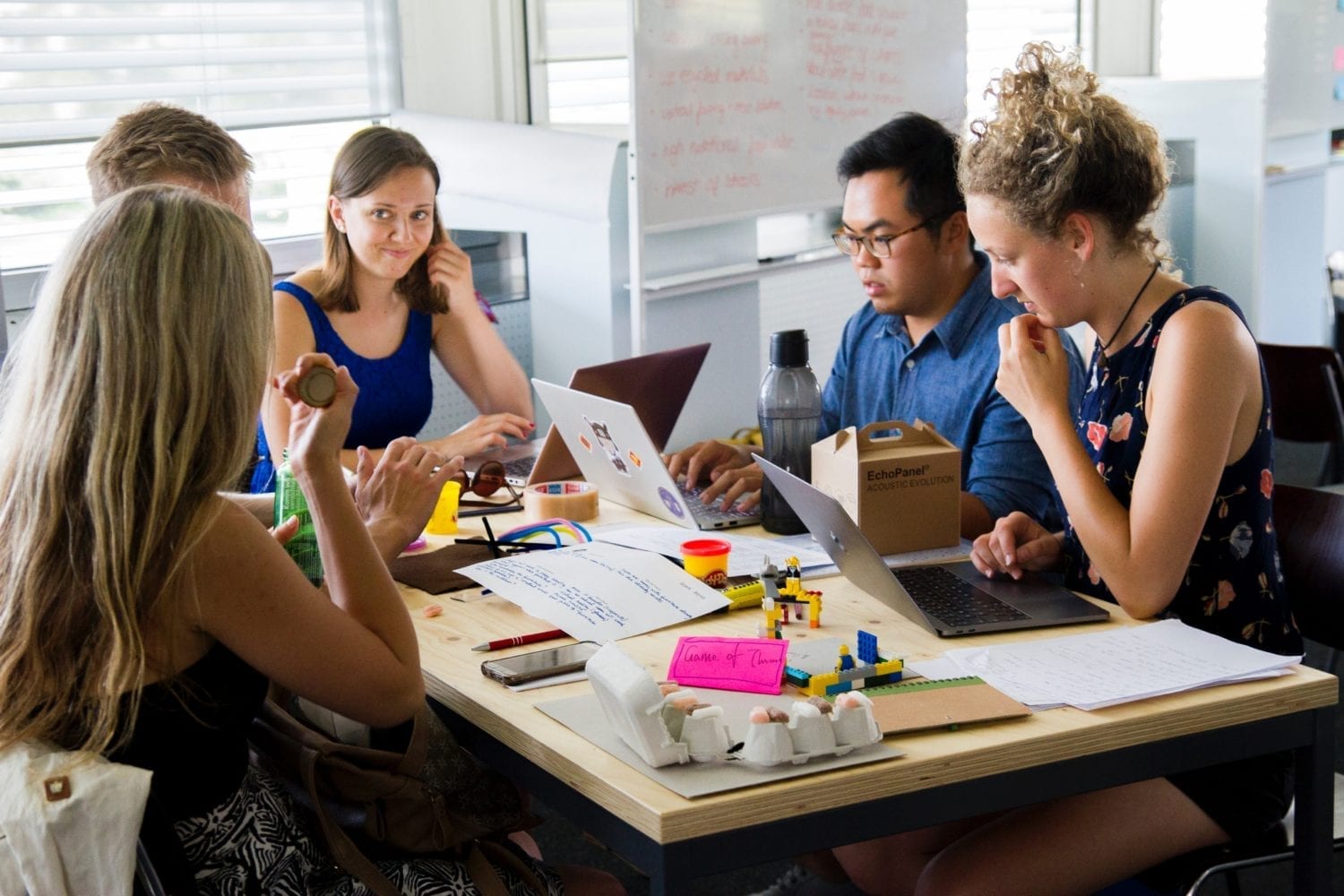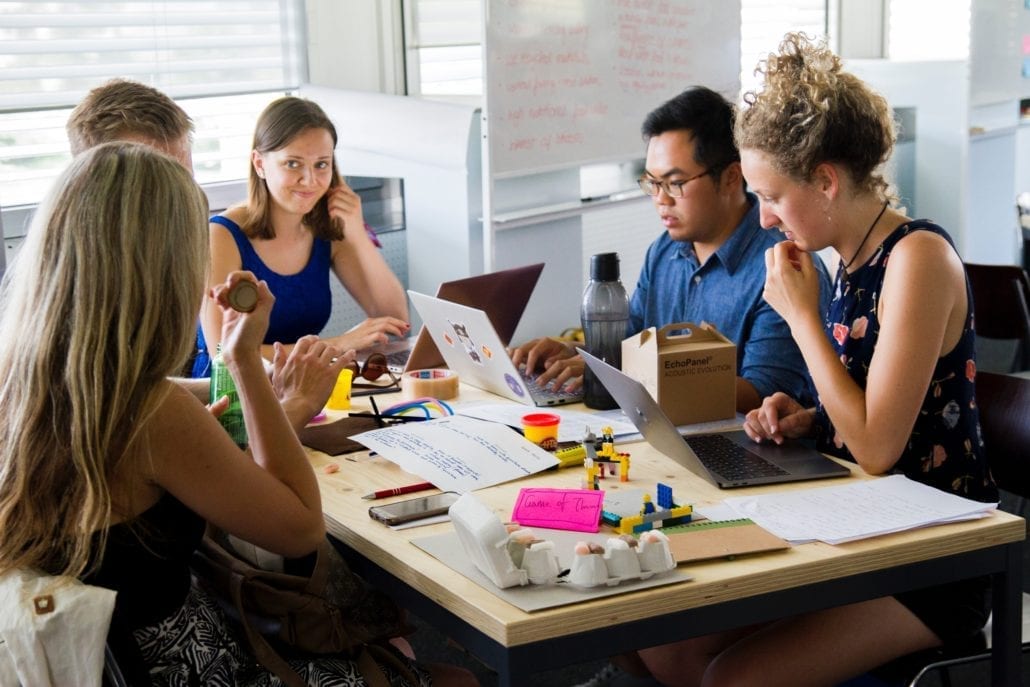 You hired your employees because you saw special qualities in them. While you still appreciate their hard work, there are times you wish you could get more out of them. You understand their full potential, otherwise you wouldn't bother with trying to make improvements on your team.
As the leader, you have an important job, and that's to ignite the fire underneath your staff that's going to allow them to show you better results. The key is to not give up on them and to put processes in place that help your team and company succeed. See how to get more out of your employees.
Offer Professional Development Opportunities
One way to change the behavior of your staff is to challenge them to go above and beyond. Do this by offering professional development opportunities that they can take advantage of. Observe which employees grab the bull by the horns and which sit back and choose not to participate. This will tell you a lot about who has ambition and drive and who is disengaged. In addition to attending courses outside of work, sit down individually and go over goals and performance reviews with your staff.
Reward Them
You can't go wrong with incentivizing your employees with enticing rewards. Drum up excitement around your offerings and make them earn it. Go to www.ticketsales.com and purchase tickets to a popular concert in the area and make it known to your staff that you'll be watching how they do on the next project. Make a competition out of it and tell them that the winner will receive tickets to a show. You'll likely see a surge in effort and a lot of good work being produced. You'll be able to easily observe where each person stands and gauge if there are changes that need to be made.
Encourage Them
You can't simply wish to have your employees try harder and do a better job. It's important to speak up and make your expectations be known. Encourage them to step up and make an impression on you and the other bosses. Acknowledge to the group when particular individuals standout and do an excellent job. Start showing your passion for the company and your team, and they'll likely reciprocate by working harder.
Delegate Appropriately
Another way to get more out of your employees is to have a strategy in place for succeeding. Don't wing it or randomly assign tasks to different employees. Play to individual strengths and know who's better at what, so you can delegate the work accordingly. When your staff feels empowered and like they're using their talents, they'll begin to shine and have a desire to meet their goals. It's your job to know who's good at what and make sure each work assignment reaches the right person.
Conclusion
You shouldn't have to beg your staff to work hard, but there are times when they'll need a little boost. Use these techniques to keep everyone on track. This is how to get more out of your employees.
Photo by Climate KIC on Unsplash
Related content from StrategyDriven
https://www.strategydriven.com/wp-content/uploads/Engagement.jpg
3456
5184
StrategyDriven
https://www.strategydriven.com/wp-content/uploads/SDELogo5-300x70-300x70.png
StrategyDriven
2017-11-22 20:00:19
2017-11-22 14:32:12
How To Get More Out Of Your Employees