Importance of Branding for Your Business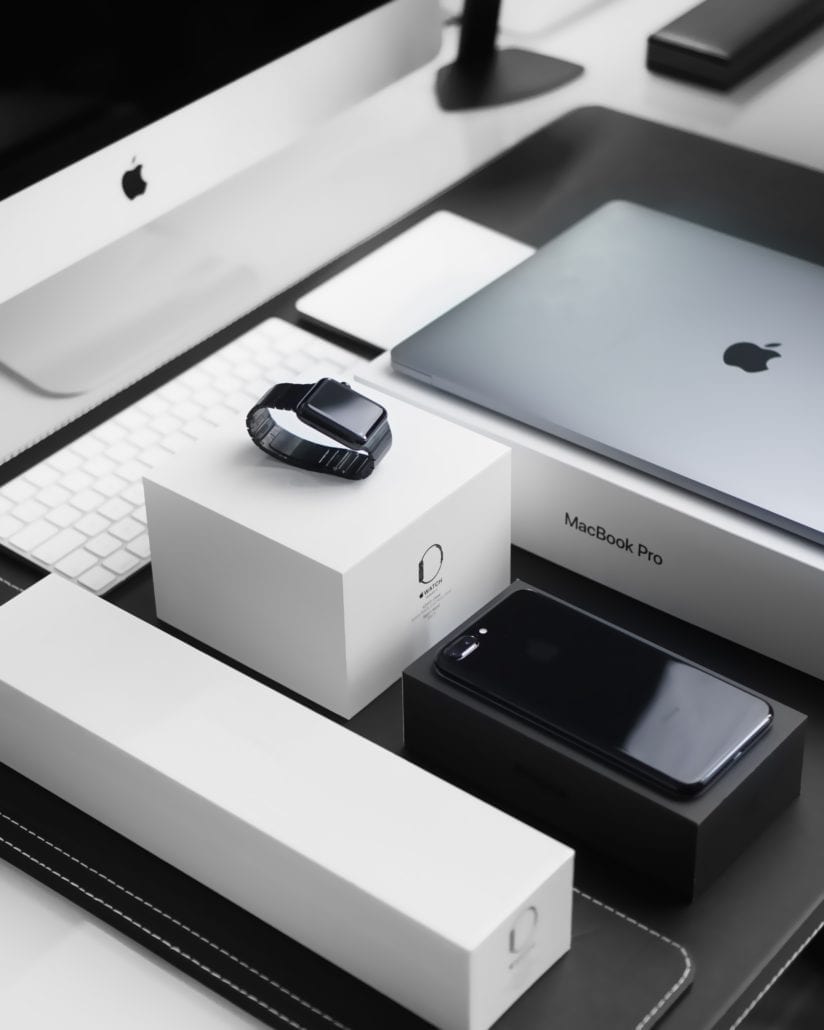 Branding are the logos and design choices that you make for your business. In many ways, they act as the "face" of your company, and this is the "face" that your customers and associates alike will interact with. Poor branding insinuates that your company is poor, while good branding, and, even better, a great brand marketing scheme, can make a company famous. Branding is key, and it starts with a good logo design, and continues from there. Investing in branding isn't just a waste of money, it can create long-term, positive associations that bring in more business and increased reputation.
1. Creates Brand Association
When you have reached the point where a simple icon can make someone think of your product and the great associations they have with it, then you've done your job. When you create a brand, you create an image that people learn to associate with your product or your service. This, in turn, leads to credibility and even increased sales, since consumers trust in your product and your service.
This is incredibly important if you're about to launch a new product and want the launch to excel. If you have inconsistent or poor branding, you will have to start marketing your new product from ground zero. If, on the other hand, your brand show authority and is considered reliable, then you can easily sell this new product as an extension. If people trust you and trust your brand, they'll be more likely to buy a new product you put out.
2. It Can Increase Value
Some branding is designer, which means that not only can you benefit from good associations, but you also benefit from having your name and your logo increase the price of your product. Think of it as a signature on a piece of artwork; it's there to assure your loyal customers that they are buying your brand, and not some cheap knockoff.
3. It Shows Professionalism
When you have logos and branding, it shows professionalism. This means having custom business forms created so that your branding and your image is repeated for every transaction. It means having customized creations that look professional and thought out. It also instills a sense of pride within your company, showing that you care about the small details, and that your company is a unified business regardless of sector.
4. It Shows Your Values
Great branding is, effectively, a 24/7 marketing tool. Regardless of time of day, it should show your values and highlight your ideals. Is your company fun and exciting? Is it working hard on being environmentally sustainable? Use your branding to showcase these principles through the use of color and through the logo design you choose. Typography alone can tell a story, and proper branding requires you to take that story and share its narrative in everything that you do.
Branding is critical when it comes to creating and fostering relationships. It is how people learn to recognize your company, and it is how they become more likely to buy from you again. Work on coupling your great branding with excellent customer service and a good product, and you'll create a great association that keeps them coming back.
Photo by Julian O'hayon on Unsplash
Related content from StrategyDriven
https://www.strategydriven.com/wp-content/uploads/AppleBranding.jpg
4220
3376
StrategyDriven
https://www.strategydriven.com/wp-content/uploads/SDELogo5-300x70-300x70.png
StrategyDriven
2017-11-23 08:00:01
2017-11-23 14:09:19
Importance of Branding for Your Business