Top Benefits to Offer Your Employees for Improved Productivity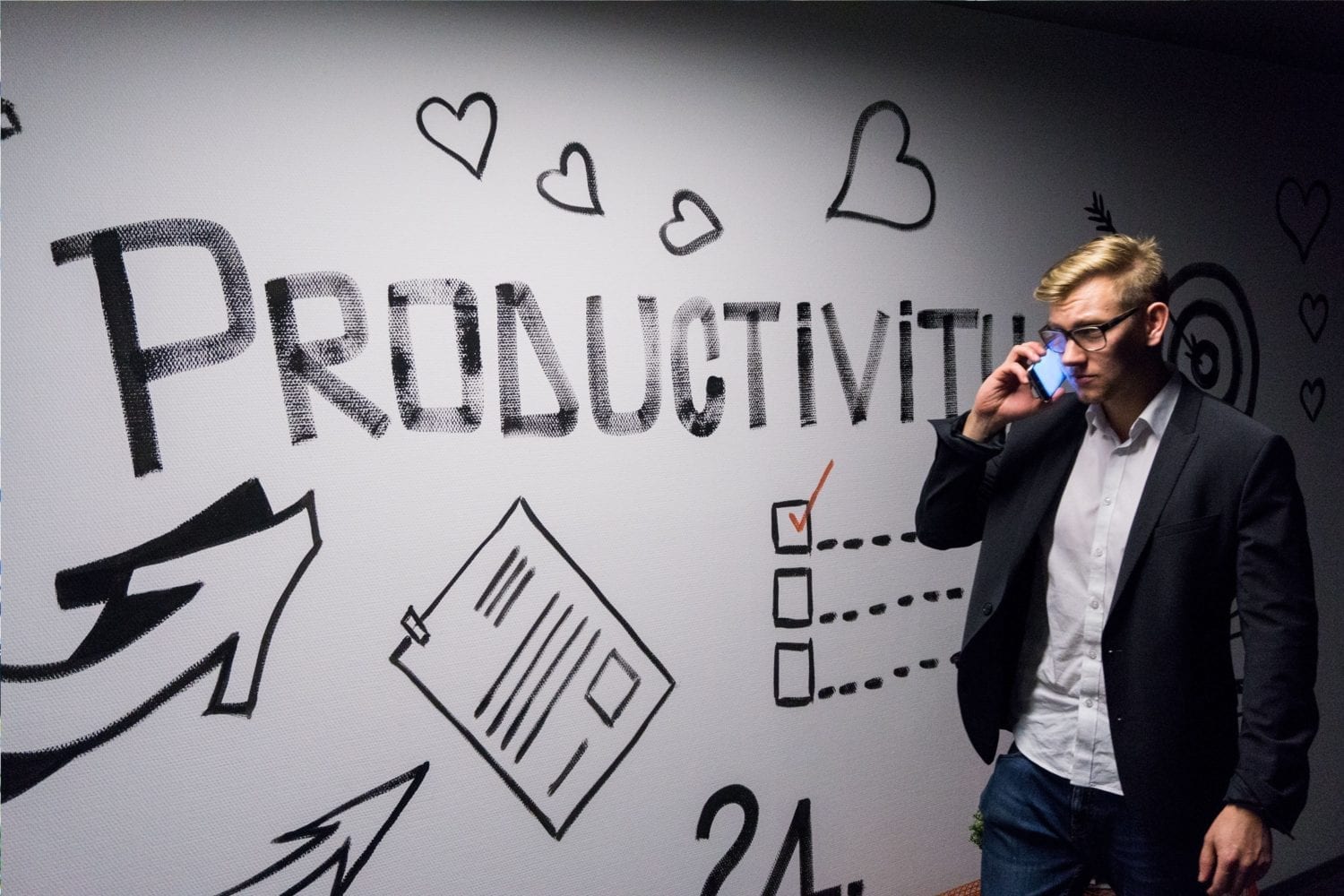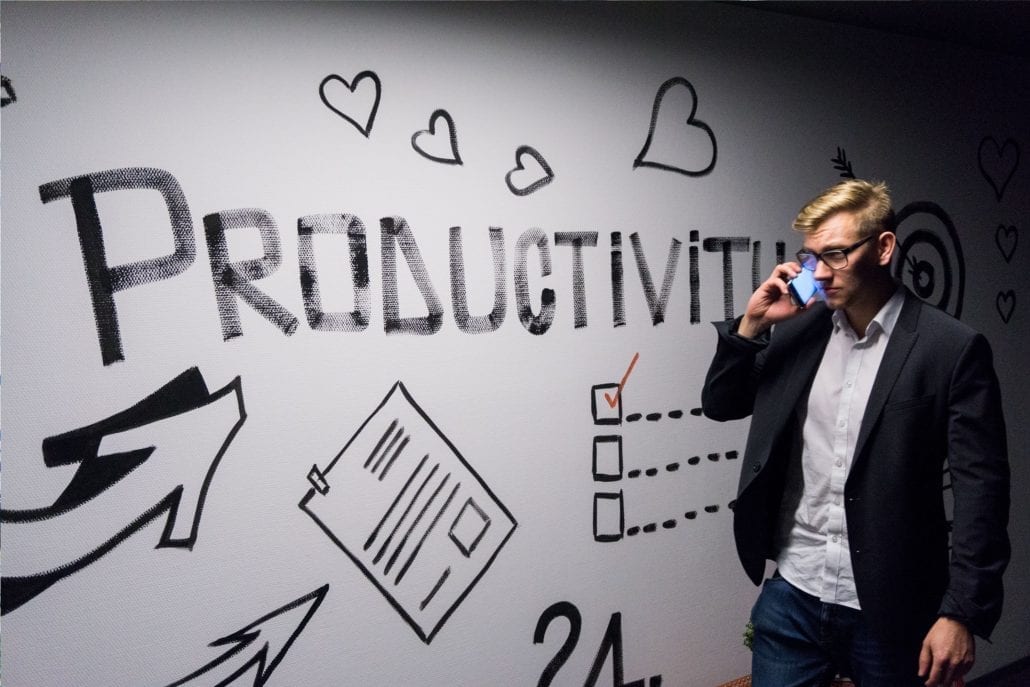 Regardless of how much you may want your employees to work at their best all the time, this simply isn't possible. Your employees are people, and they have good days, and bad days, and their productivity workflow will reflect this. Sometimes, however, an employee's decreasing productivity and effectiveness is more substantial, and that is when you need to step in and help. Stress, and constant stress, can severely impact someone's health. It can put them in pain, it can lower their immune system, and it could even put them on the edge of a breakdown. Offering your employees benefits can help them manage this stress, meaning that not only will they be happier working for you, they will also be better able to work for you. Here are the top benefits you should offer your employees:
1. A Break Room
Having a proper break room will allow your employees somewhere to get away from their desk and to refuel. Offer complimentary tea, coffee, and even snacks like protein bars to help keep them going whenever they need it. Similarly, you should also aim to have a few kitchen appliances as well, like a fridge, microwave, and even a toaster oven. Encourage your employees to be healthier, and to bring their own food. To do this, you could have a reward program for the employee who brings their own lunch in the most often at the end of the month.
2. A Spa Visit
Stress and sitting at a desk all day causes physical pain. It can cause seriously painful and distracting back problems that lower productivity immensely, which is why a great benefit to offer is an annual or bi-annual massage. Contact heavenandearthmassage.co.uk and set up a program for your employees. They will not only be thrilled with this benefit, but it will help them manage pain and de-stress.
3. Rewards for Milestones
Pitting your employees against each other doesn't do a lot of good. Instead, it means that those who would achieve the results in the first-place work harder to beat each other, and those that aren't likely to win will try less. Instead, offer rewards for milestones. That way everyone is motivated to do better. These rewards don't have to be big. They can be a few extra days of vacation, or they can be tickets to some event in town. Reward your employees so that they work for positive reinforcement, not because they are stressing about not making the deadline in time.
4. In-Office Gym
Depending on the size of your company, you can either offer discounted memberships to gyms, or even install a gym inside your office space itself. Encourage your employees to exercise, so that they have improved immune systems, lower blood pressure, increased mood, and overall a bigger boost in energy.
These benefits won't cost the world, but they can give a lot back. You don't want your employees to burn out working for you, you want them to be on top of their game, and these benefits can help them do that.
Related content from StrategyDriven
https://www.strategydriven.com/wp-content/uploads/Productivity.jpg
2000
3000
StrategyDriven
https://www.strategydriven.com/wp-content/uploads/SDELogo5-300x70-300x70.png
StrategyDriven
2017-11-23 12:00:13
2018-10-03 17:46:09
Top Benefits to Offer Your Employees for Improved Productivity