How to Motivate Your Employees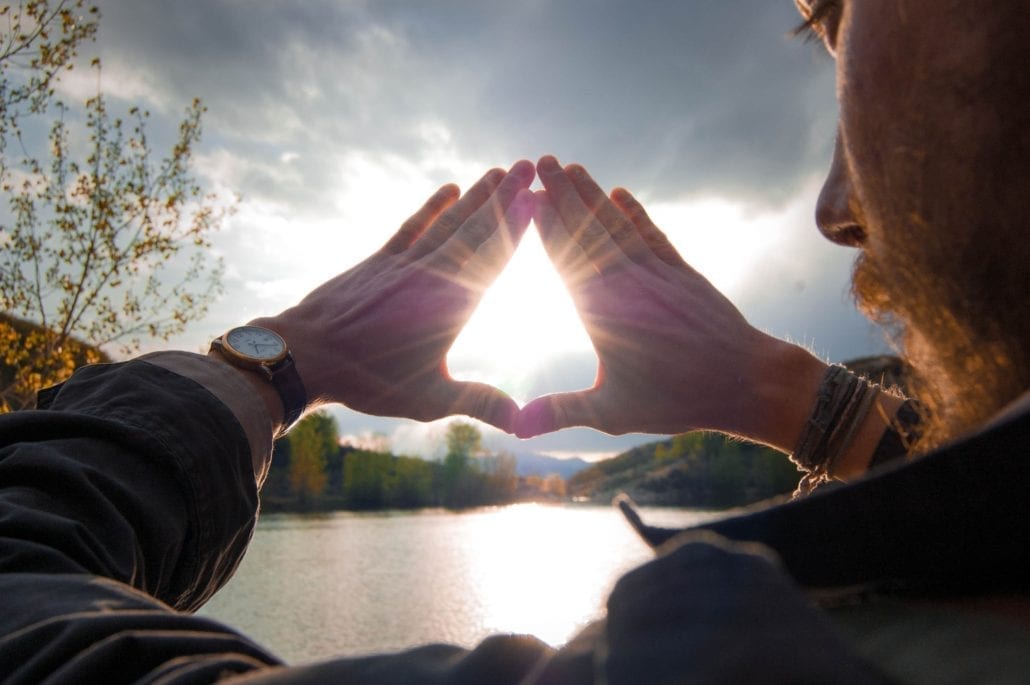 Employees who lack motivation will only slow down the productivity and growth of your business. Yet, the responsibility to work harder is not solely their responsibility. It is an employer's job to ensure they inspire their staff each day to maximize their performance. Find out how to motivate your employees.
Focus on Individuals
Employees can often become frustrated in their role when they feel they are simply another number in the business. If a member of staff feels undervalued or isolated in their role, you can almost guarantee they'll have less passion for the company, and will not be willing to work as hard as they once had for the business.
Take a few moments out of your day to speak to individuals, so you can make your team feel appreciated. Remember to offer direct praise for an employee's job well done, which could be as simple as a "thank you" or a monetary bonus. Also, if you notice an employee is unhappy or underperforming, take the team member aside to discuss how they are feeling and to find a solution, which will prove you are willing to go above and beyond to make them feel happy and comfortable at work.
Create a Relaxed Workplace
The work environment can significantly affect employee morale and productivity. If you want your office to have a positive impact on your staff's mentality, you should review the workplace layout. For example, it might be helpful to pull down the cubicle walls to create a more open, collaborative space – or you could introduce a relaxing break room. If you are unsure where to start, contact professional office designers in London to transform a space, such as STOiCA Office.
Provide Advancement Opportunities
Many employees can become bored of the same routine month after month, or even year after year. Providing advancement opportunities will, therefore, give a member of staff a reason to work harder, while helping to grow your business. So, rather than hiring external candidates, utilize the talent and knowledge of your internal employees, who will revel in their new responsibilities and tasks. It's an effective way to harness their passion for the industry while retaining your best employees.
Lead by Example
An employer sets the tone for values, work ethic and passion for the business. If you're always late, you can guarantee your staff will follow in your footsteps. If you browse the internet, they'll do the same, and so on. It is important to lead by example when running a business, as your commitment to the industry and passion for hard work can become infectious across the company. Always try to have a positive attitude to every situation, even when facing difficult challenges, which will encourage your team to mirror your actions.
Develop a Transparent Environment
Employees will fail to trust their employer if they believe the business is keeping secrets from them. You can guarantee they will respect you as a leader if you are open and transparent about the company and any upcoming changes. The more transparent you are, the more comfortable they will feel when approaching you with an idea or problem, too. Introduce an open-door policy to ensure every team member feels their voice is being heard and that their opinions are valued.
Related content from StrategyDriven
https://www.strategydriven.com/wp-content/uploads/Inspire.jpg
2000
3008
StrategyDriven
https://www.strategydriven.com/wp-content/uploads/SDELogo5-300x70-300x70.png
StrategyDriven
2017-11-23 16:00:13
2017-11-23 14:25:03
How to Motivate Your Employees