Tips For Running A Smoother Business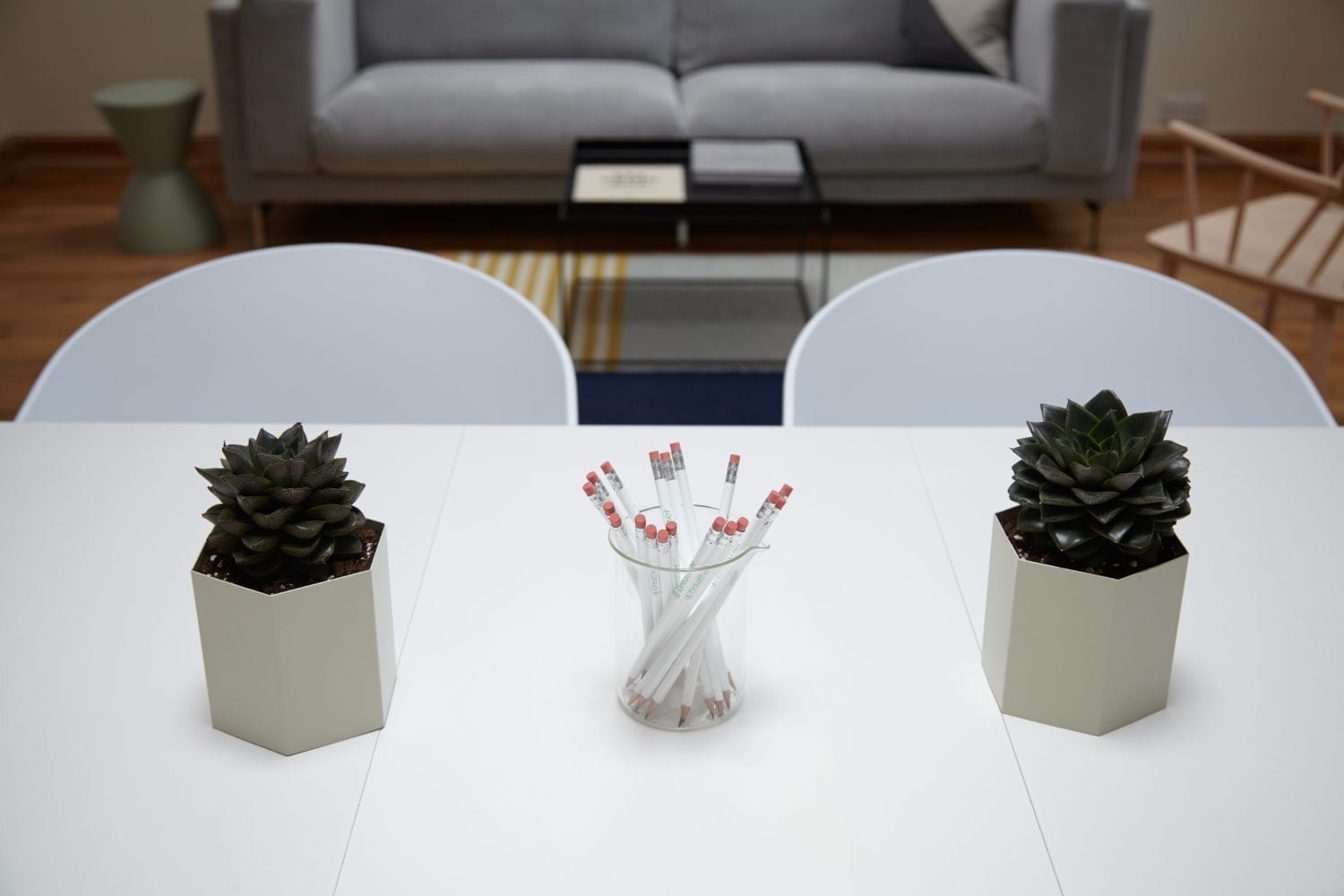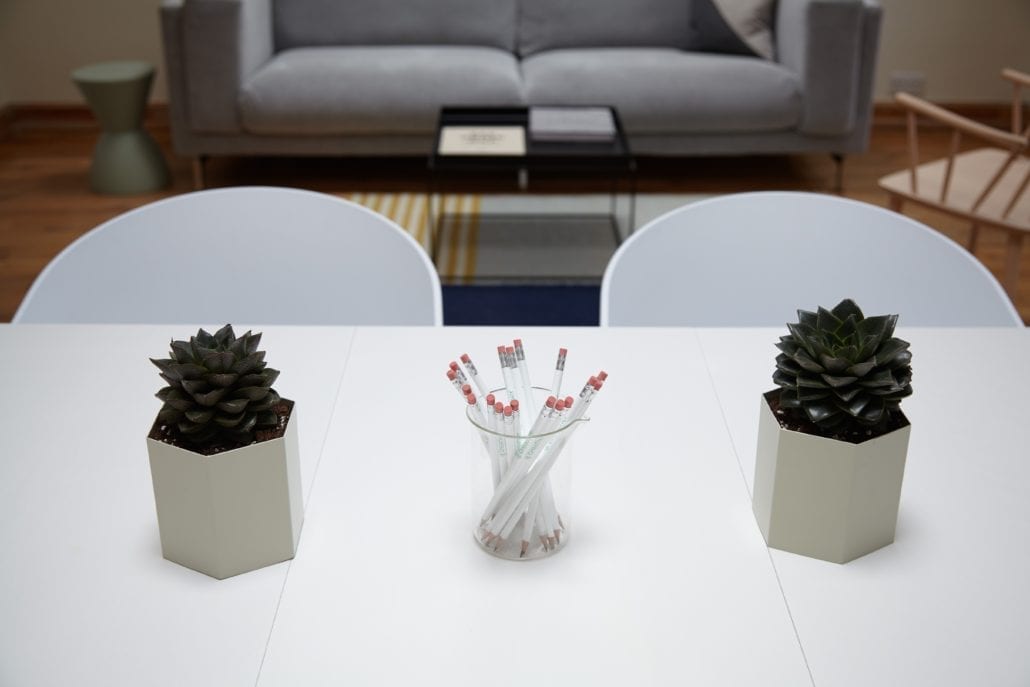 Trying to manage a business without a strategy is an approach that simply doesn't work. You have to have people, processes and plans in place that show exactly where you're going and how you're going to get there. It's not a good idea to go into building a company blindly with hopes for what may happen.
If you're struggling to keep your business afloat, for whatever reason, don't give up before trying a few different solutions that may help you get back on track. The great news about having a rocky company is that there are opportunity and the ability to fix it. See tips for running a smoother business.
Have A Business Plan in Place
Sit down with your business partners and come up with a detailed business plan for your company. Look at immediate growth and where you see yourselves years down the road. Consider the various departments and what resources you're going to need for each of the different areas. Be specific and work out the kinks on the spot, so they don't emerge at a later date when you're least expecting it.
Find A Reliable IT Solution
IT is super important when it comes to managing and running a business smoothly. Technology is the backbone of all you do, and you need it to work properly at all times. Choose a company based on their talent and track record, like Custard Technical Services, so that you're confident they'll deliver on their promise. Pick a partner who will help you become more dynamic, productive, secure and future-proof, through innovative IT solutions for your business problems.
Hire Smart
Your people are what's going to make or break you in the long run. Avoid hiring quickly to fill voids. Take your time and do it right the first time, which will save you more money over time. Put a human resources department in place who's going to help you succeed and fill the open roles appropriately. You need competent employees who work hard and know what questions to ask. Hiring the right people will make your life easier, the business run smoother and clients more satisfied.
Focus on Customer Relationships
You need to have a customer relationship management solution in place, so no one's getting left behind or forgotten about. Have processes in place that new hires can follow and quickly understand how you work with clients and what the sales and onboarding process looks like. Clients should be your number one focus, and your business will have no choice but to run smoother and with fewer problems. You have to make it a part of the culture, so that no matter who's interacting with the customer, they know what to do and say to help.
Conclusion
Your business won't function properly on its own. You have to be willing to put in the hard work it takes to make it better. It's all about processes, systems and implementing solutions. These are tips for running a smoother business.
Related content from StrategyDriven
https://www.strategydriven.com/wp-content/uploads/SmootherBusiness.jpg
3638
5457
StrategyDriven
https://www.strategydriven.com/wp-content/uploads/SDELogo5-300x70-300x70.png
StrategyDriven
2017-11-24 11:00:47
2017-12-23 15:55:52
Tips For Running A Smoother Business