Why Your Company Needs a Mobile Marketing Strategy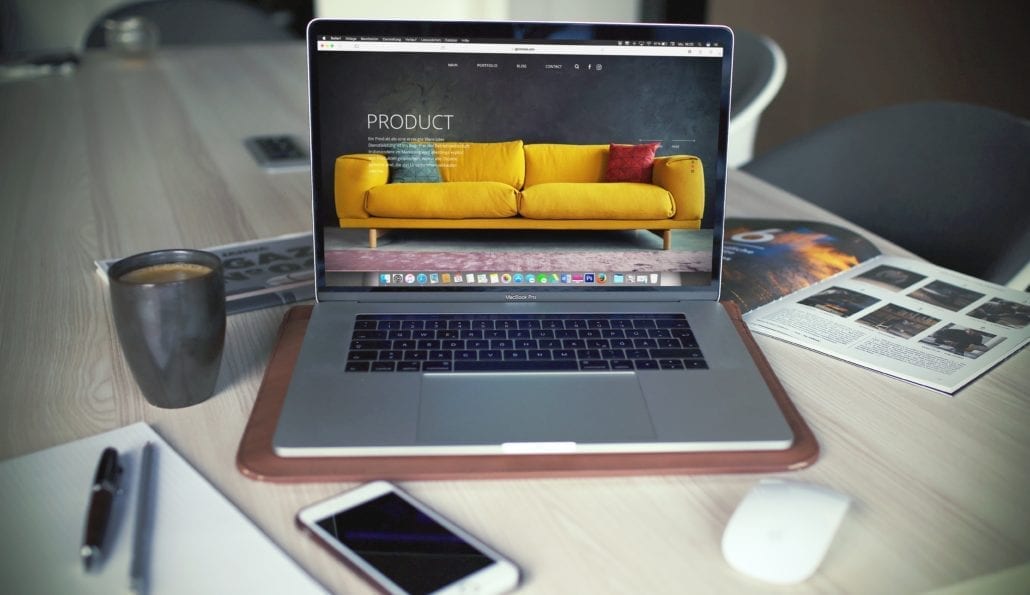 As a business, you want to make the best of your brand as possible. That means you need to have an effective marketing strategy that will attract customers and encourage them to make a purchase. You might not think that you need a dedicated mobile strategy when it comes to marketing. However, when you consider that most searches online now happen on cell phones and tablets, it makes sense to have one.
What Type of Mobile Marketing do You Need?
When you think about mobile marketing, you are probably thinking about those ads that pop up on games. Although they are a good way to get your brand in front of people, they aren't the only way to advertise on cell phones.
Over 80 percent of mobile use involves apps, so it is the perfect medium to get your brand in front of your audience. While you can create your own app for your business, it isn't essential. There are many other ways such as Google AdMob to get your advertising onto other creator's apps.
If you are a company that wants to attract more local people to your business, then you can use location-based marketing. It enables ads to be shown to the user if they get near to the location.
Another useful type of marketing is SMS based advertising. You are able to send targeted SMS messages to your customers with details of deals and special events. Companies such as Reach Interactive provide you with the ability to send bulk SMS marketing campaigns to your audience which can help retain customers as well as new clients.
When someone searches on their cell phone, they will often see targeted ads on the search results. These types of mobile search ads are different from those on laptops, and you can direct users to a different part of your site if you wish.
Email Marketing
People use their cell phones continuously; they check their emails on the go rather than wait until they get home, and that means you can use email marketing to reach your customers. The trick is to keep the content engaging and try to tailor the emails to your customer's tastes. You can also offer promotional codes, deals and money off coupons and a link to your website to make easy for them to buy.
Make Your Site Mobile Friendly
There is no point trying these mobile marketing techniques if your website isn't mobile-friendly. You want all your content to be visible and easy to read on a small screen. Otherwise, you may find that viewers will be put off and click away. If you have made the site yourself using a web builder, there are usually options to convert it into a mobile-friendly version so that you can test your design to make sure that it works properly.
Your marketing campaign is a vital part of your business and adding a mobile element along with the other parts of your campaign will allow you to reach your customers much easier.
Related content from StrategyDriven
https://www.strategydriven.com/wp-content/uploads/MobileMarketing.jpg
3073
5320
StrategyDriven
https://www.strategydriven.com/wp-content/uploads/SDELogo5-300x70-300x70.png
StrategyDriven
2017-11-24 08:00:33
2017-11-23 14:41:28
Why Your Company Needs a Mobile Marketing Strategy