Mover's Strategies for Finding the Perfect At-Home Office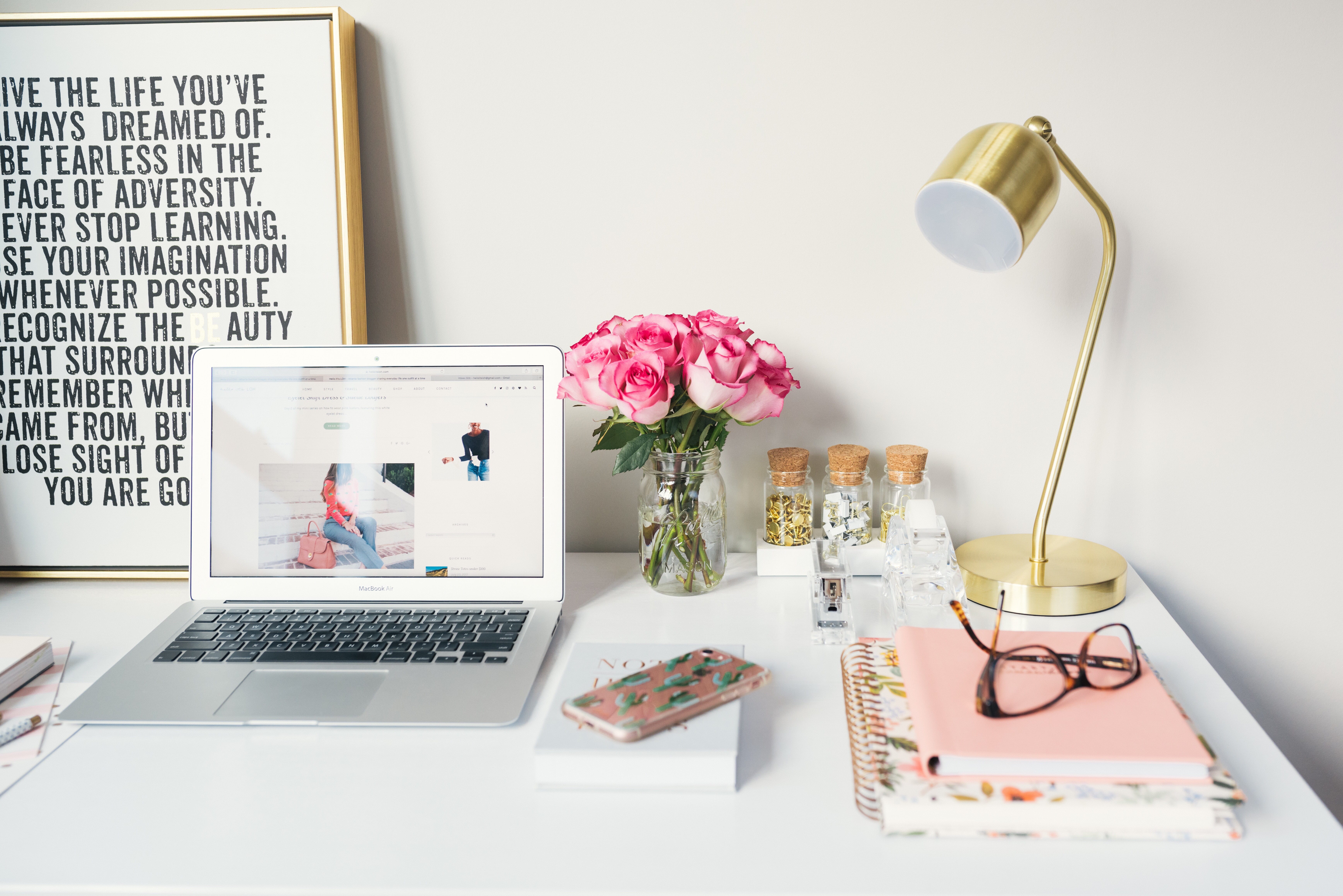 Not every profession needs an office space. In fact, some professions benefit greatly from working at their home. From freelancers to even psychiatrists, at-home offices are your financial livelihood. That is why, when you are moving to a new area or upgrading your home, you need to move with your business in mind. To find the perfect property that has the perfect balance of work and home, follow these strategies:
1. Know Your Budget
The first step to finding your perfect house/office is to know your budget. There is no point in going over your budget, when, in fact, buying a property under your budget and renovating it can be so much more effective. Further, as a freelancer or as a stay-at-home worker who likely relies on clients, getting an adjustable rate mortgage is best. That way you can settle into your new neighborhood with ease, without having to worry about undergoing an overwhelming process.
2. Know Your Needs
As you are working at home, you need a property that has everything that you need. This means having space for your work, having enough bedrooms, and so forth. It could also mean ensuring that the ceilings are at a proper height or that the front step is wide enough to comfortably accommodate accessibility tools to help disabled clients into your home. There are so many things to think about when you have your office at home, and many of those things involve adhering to legal requirements.
3. Have Vision
If you want to have a large, at-home office space or clinic within your own home, you need to have vision. This could mean relocating the kitchen upstairs, it could mean adding walls, and so forth. If you don't have the vision yourself, it's important to hire someone who does. That way you can have the perfect office and the perfect home.
4. Get the Home Inspected
Before you commit to any purchase, however, you must get it inspected. Not getting your home professional inspected is a mistake. Not only can you use what they find to negotiate the price down, but you might also find that the fixes needed exceed your budget.
5. Renovate Your Office Space
When your office is your livelihood, you need to get it up to speed as fast as possible. This could mean something as simple as repainting the walls and putting furniture in your office, or it could be as complicated as completely renovating the downstairs to open a local clinic.
6. Marketing Tips
Once everything is in order, you need to get clients. The best way to do this is to advertise how luxurious your new office space is alongside your qualifications. Having an at-home office, is, after all, different than renting out a blank office space. At-home offices should be luxurious, because they are in your home and they are different. Market effectively, and you'll have a strong list of clients in no time.
You can appeal to richer clients, or you can simply enjoy working from home with a dedicated workspace if you house hunt with your work in mind and follow these tips.
Related content from StrategyDriven
https://www.strategydriven.com/wp-content/uploads/img_7391-1.jpg
4635
6945
StrategyDriven
https://www.strategydriven.com/wp-content/uploads/SDELogo5-300x70-300x70.png
StrategyDriven
2018-01-09 11:00:00
2018-01-21 13:30:57
Mover's Strategies for Finding the Perfect At-Home Office