What Should You do if You Get Injured at Work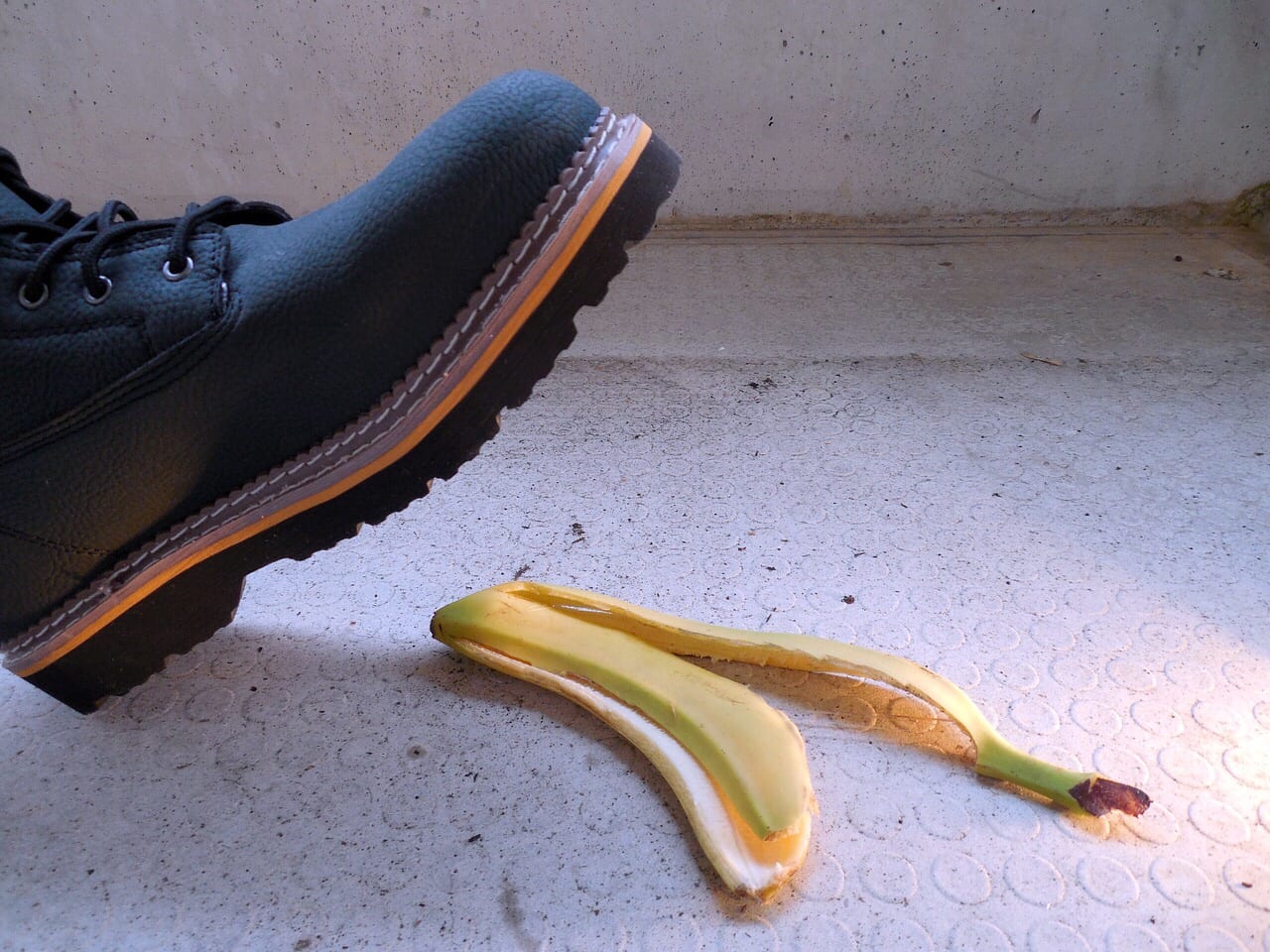 For most employees, their workplace is a safe environment that is maintained to keep everyone safe. Even if you do have to do a dangerous job, there will be measures in place to keep you as safe as possible. However, for a few people, their workplace is not so safe, and this can lead to accidents and injuries at work. No-one likes to take action against their employer, but if you do get injured, then you need to get the support you need.
What is the First Thing You Should Do?
Having an accident in any situation is scary and a little disorientating. However, when it happens, you need to think clearly and report it to your manager. If you need any medical attention, then in the first instance the first aider should be called and a paramedic if needed. If there are others there with you, ask them to take pictures of the incident on their cell phones including what caused the accident and pictures of your injury.
See Your Doctor
When you first suffer the injury, you will usually be sent to a doctor that has been hired by your employee. They will assess your condition and write a report to the employer. It is important to give the doctor all the information about the accident that caused the injury and any subsequent action taken by a hospital. Your employer should be made fully aware of the injury you suffered and also advised about your current condition. Your employer should give you a form to request benefit help. If they don't provide one, your doctor or the hospital will also have them.
Seeking Help and Advice
If you think that your accident at work could have been prevented, or if you are unsure of the process, then you need to speak to a specialized lawyer. There is a personal injury attorney in San Diego and other states that can look at your case and decide what course of action needs to be taken. It is important to choose a lawyer that has experience in this type of case because they will be in a better position to advise you.
Gather Your Evidence
From the beginning, it is vital that you start to gather all of the evidence you can about the incident and the correspondence. Keep all your letters, medical reports and emails about your accident or your time off work so that your lawyer can see them. It also helps if your employer denies that something happened, or that an area wasn't safe. It is also a good idea to keep the receipts of any medical procedures or drugs that you have been prescribed. It will help with finding a settlement figure later.
Many people successfully claim for compensations from their employer for an injury at work, and they have still employed them the same company afterwards. It is important that you know the procedure and who to seek help from at the time.
Related content from StrategyDriven
https://www.strategydriven.com/wp-content/uploads/img_7394.jpg
960
1280
StrategyDriven
https://www.strategydriven.com/wp-content/uploads/SDELogo5-300x70-300x70.png
StrategyDriven
2018-01-10 08:51:15
2018-01-21 12:03:14
What Should You do if You Get Injured at Work