How to Give Your Business the Edge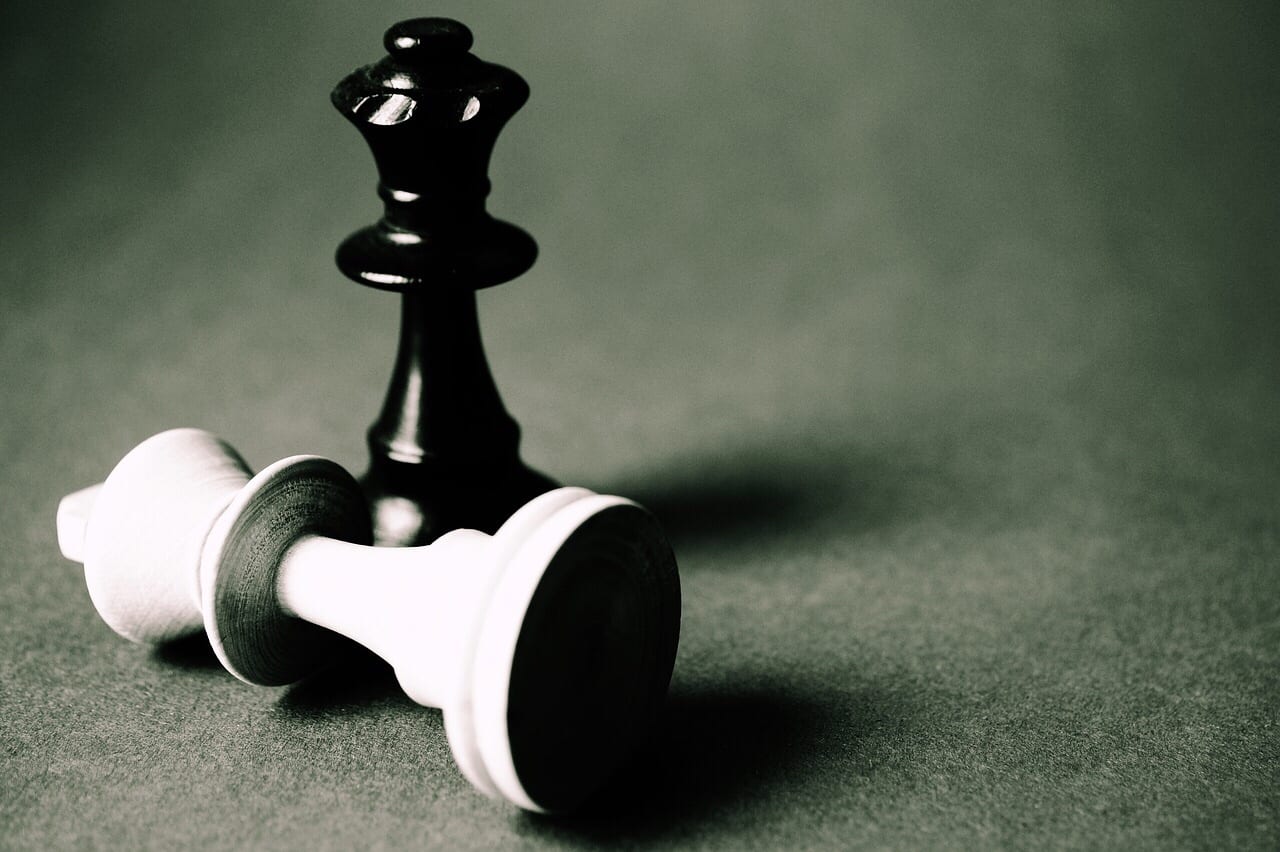 Competition in the world of business comes as part of the territory. It's rare that a monopoly is achieved without years of hard work and dedication. Sometimes the struggles of keeping yourself above the water can make it feel as if you aren't making enough progress or keeping up with your peers. A great way to combat this sense is to rethink your approach and flip your ideas until they start working for you. The most successful businesses offer something unique to their customers, whether that's a personalized delivery system or even just a user-friendly website. To sharpen your approach and give your business an edge over the competition, take a look at these helpful tips.
One: Know Your Strengths and Play to Them
Even when you find yourself and your business somewhat flailing amidst the sea of rising competition, you can still identify strengths in your business that maybe haven't been taken full advantage of yet. It can sometimes take a small crisis of confidence for you to see clearly. Don't panic and instead re-examine the areas of your business that work well. Complicated strategies can easily run away from your grasp so do everything you can to simplify it without compromising quality or efficacy. Once you've managed to pinpoint the staples of your plan, take time to enhance each of these and give them the attention they deserve. For example, if you are a predominantly online business, concentrate on your website and how to drive traffic to it rather than focusing on comparatively minor aspects such as employee uniforms or physical storefronts. By doing this, you will save time, energy and money by increasing the effectiveness of your already determined strengths rather than trying fruitlessly to improve upon areas which do nothing to contribute to your success.
Two: Be Specific and Make Your Business Needed
An enticing yet dangerous route for some business owners is to seize upon their success and instantly attempt to capitalize on it without consideration or planning. Just because you have recently seen unexpected profits doesn't mean your business is suddenly capable of expanding to new territories or taking on unrelated challenges. If you find yourself doing well in one area, it can be tempting to replicate that strategy elsewhere and expect the same results. Avoid falling into this trap by taking this success for what it is – fleeting. To maintain a positive trajectory, you mustn't be complacent. Focus on what is bringing your business success and keep it going, don't swerve into uncharted areas in the hopes of finding similar rewards. Of course, business is about risk-taking, but impulsively reacting to success is a recipe for disaster. A better way of taking advantage of these bursts of success is to concentrate your business around them and discover your niche. Don't try to be everything to everyone as this will stretch your resources too thin and confuse your brand. Instead, work your way to the top of your niche and offer something your competitors don't.
Three: Delegate and Outsource
A more detailed method of playing to your strengths is to take charge of them while allowing the business' weaker areas to be captained by other people. Pride can get in the way of appropriately outsourcing but finding the right professionals to take on some of your workloads can make or break a business. It's understandably difficult to allow a stranger to take control over an aspect of your business, especially when it's a part you haven't been confident in yourself. However, locating the best people for the job takes a weight off your shoulders and allows you to focus on the areas which make your business unique. A common fear when it comes to outsourcing is that the work will be either slapdash or a basic template. When business revolves around being unique and standing out from the competition, it can be disheartening to see similarities between your work and someone else's, clearly showing that you've both reached out to the same external professionals. There are, of course, many companies you can outsource elements of your workload to who understand that your business is striving for individuality. These are the people who can offer new marketing ideas, slicker websites, and better operations. Don't be afraid to enlist the help of these kinds of companies as their input could be exactly what elevates your business above the rest.
Four: Look the Part
It's sad but true – people are superficial creatures. The history of advertising has led to some of the most captivating marketing campaigns that could pass for works of art. This is why your business can't afford to offer quality services or products simply, but you should also appeal visually. It's surprising how effective a mere facelift can be for a business as it rarely changes anything deeper about the product or the strategy. However, by putting aside some time and effort to concentrate on making your brand appealing, you will start to see excellent results. Two identical businesses can achieve vastly different profits all because one has attractive, well thought out branding and the other does not. It applies to everything from your website's appearance and user experience to your logo. Consistency is key when it comes to your brand as it has the capacity to reach further than the business itself. For example, the Coca-Cola logo has been printed on clothing and become a statement entirely separate from the original business of cola drinks. A well-constructed brand image can change the path of your business drastically.
Gaining the edge over your business competitors can seem like a daunting challenge at first. When faced with the threat of failure or seeming too similar to others in your field, it can be incredibly disheartening. To overcome these obstacles and make your business shine you should examine the strengths already present in your business plan and product. Focus on what makes your business different while allowing external professionals to share the load. Top it off with a strong, consistent brand identity and your business is refreshed, sleek, and most importantly, has the edge.
Related content from StrategyDriven
https://www.strategydriven.com/wp-content/uploads/img_7470.jpg
852
1280
StrategyDriven
https://www.strategydriven.com/wp-content/uploads/SDELogo5-300x70-300x70.png
StrategyDriven
2018-02-07 16:00:36
2018-06-25 19:23:43
How to Give Your Business the Edge