How to properly execute an online review management program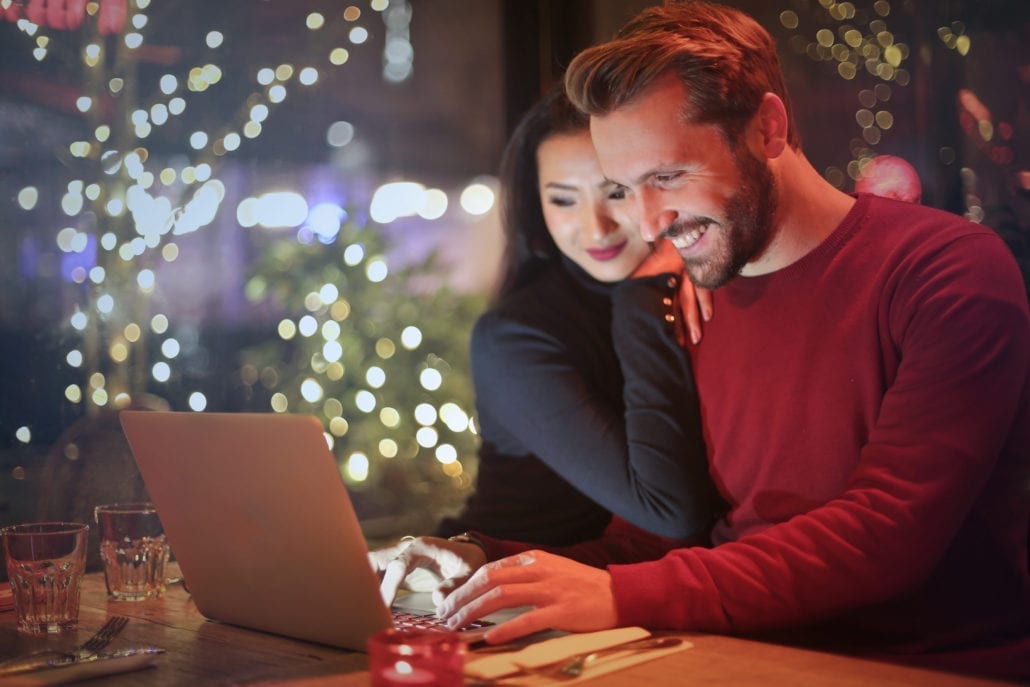 00As a business owner or manager, if you are thinking about assembling an online review management program, you are already on the right path to managing the reputation of your company online. Properly executing an online review management strategy in order to benefit your company takes some critical thought, training, and repetition, but the payoff is ultimately being able to provide potential customers with professional profiles that are truly indicative of the quality service and goods you provide.
Executing on Your Online Review Management Program
If you are looking to make sure the process you're implementing is successful, you'll want to make sure that you are constantly checking in with staff and the results to see what's working and to detect weak areas early on if any exist. We always recommend auditing your current online reviews prior to putting a new plan in place, so that you can set goals appropriately and log progress against the original values.
As you are setting up your review management program, make sure you also appoint a single person (whether this is yourself, a manager, or another staff member) to head this project. By allowing this program to "free float" between staff members, it is more likely to get dropped by the wayside or slip through the cracks when it comes to execution. Similarly, make sure you are scheduling time each week to review progress.
Once your plan is in place, you'll want to complete the following steps:
Set Expectations
Part of your online review management program is going to consist of setting expectations, or goals. This could mean that you'd like to have 5 new reviews left on your business's Google My Business profile within two months.
But setting expectations should also mean that you are clearly outlining that you expect staff to treat customers, clients, or patients with a set level of quality care. Similarly, let staff know that you'd like them to ask each customer for a review and to ensure that they specify a designated professional profile, like Google.
These expectations should also be held for yourself; are you asking for reviews and working to ensure that customers have a positive experience? Make sure the expectations surrounding this program are entirely positive and aimed at bettering the company as a whole.
Follow up with Staff
Once your online review management program has been set into action, make sure you're taking time each week to check in with staff. Ask them what kind of reactions they get from customers after they're asked to leave a review to see if an alternative method, like using a reputation management software that sends text messages, may work better.
Make sure you're also asking staff how they feel! Do they feel awkward when asking? Has one staff member developed a great flow of conversation that leads into asking for a review much more seamlessly? These are details that should be shared and accommodated to make sure everyone is successful.
Review the Results
At set intervals, you will want to make sure that you are reviewing the results. By this point, your goals and expectations should be realistic, so seeing one review gained after two weeks of action shouldn't necessarily be taken as a failure.
Reviewing results monthly and quarterly may be a good way to see trends and manage outcomes by working one-on-one with staff to develop better methods of asking for reviews!
Related content from StrategyDriven
https://www.strategydriven.com/wp-content/uploads/OnlineReviews.jpeg
3840
5760
StrategyDriven
https://www.strategydriven.com/wp-content/uploads/SDELogo5-300x70-300x70.png
StrategyDriven
2018-02-10 16:00:46
2018-02-10 13:26:03
How to properly execute an online review management program