Three SEO Considerations When Choosing Your Next Hosting Company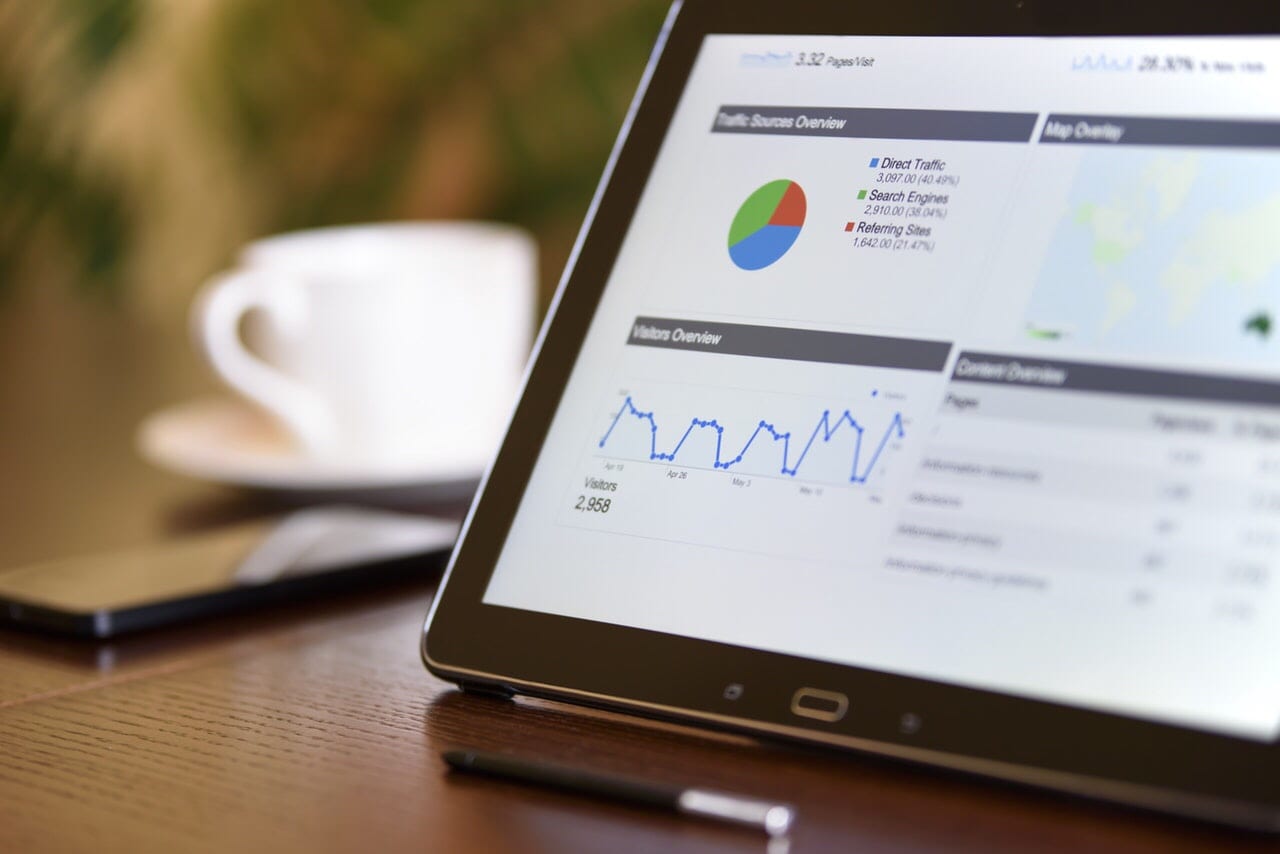 Let's start with a couple of statements about hosting. True: hosting companies do not generally affect your organic ranking. False: hosting companies have no bearing on your SEO.
Many business owners aren't aware that cost and convenience aren't the only consideration to make when opting for a new hosting company. While these two points are valid and extremely important to growing organisations, what can't be underestimated is the impact on website SEO that the correct – or incorrect – provider can bring to your site.
Whether your company is trampling the competition, or you're looking for ways to save money while maintaining a great service, there are many reasons why you may wish to switch your hosting company.
For some businesses, loyalty means ease and convenience – and that works for them, but it's not always the best option. For one thing, you could end up improving your services dramatically – and at no extra cost. Some brands may even find their hosting costs reduce when they switch, because plenty of operators are looking for new business and offer attractive incentives to the right customers.
So what should you look out for in a service provider? And what could the pitfalls be? Read on to find out the three major considerations you should make before making the commitment to change your hosting company this year.
Speed
Site speed is a huge ranking factor – and it may well be the case that you are considering a hosting move in order to create a more rapid site with better performance. Ranking improvements are definitely seen when a website greatly increases its speed and useability – and that's simply due to the fact that Google loves to see websites that are slick and ready for customers to use as soon as they click.
Of course, there are ways you can control some of the factors that slow websites down, such as the content, coding and application of imagery and widgets, but a lot of the blame can often be portioned off to your host. So, you can rest easy that you've done nothing at all wrong.
The speed of your website can fluctuate normally, so the best and most accurate way to measure your current site speed is to take a look at it, as often as you can, to observe any changes or stalling points that concern you.
Once you've double-checked your site's speed and you still feel it could benefit from being faster, start shopping around to see if your host (or a competitor) can offer you a better service.
The best results for a speedy website will come from migrating a website to a server that's closer to you and your customer base. This doesn't necessarily mean in the same town, but swapping a stateside server for one in the UK (if you're based in England) could make a huge difference. Other host-related factors you can look into are the availability of a Content Delivery Network (CDN), or simply the type of hard drive technology used. It may also be worth asking if the server you're being linked to is optimised to your content management system – such as WordPress or DNN.
Security
The safety of your site is a huge consideration, and should be taken seriously from initial build to the development of further mini-sites, as and when your business grows. SEO can take a huge hit if your website ranks low on the secure rating, and can end up being hugely damaging if left to deteriorate.
If your website isn't deterring hackers, they can easily create spam pages and generate fake backlinks that can swoop underneath the radar for months. Google hates this sort of activity as it can be damaging to users' experience, and so guess what? It penalises without mercy. Poor security can be fixed manually, but often this takes time and the harsh penalties may already have taken effect.
If your website is not hosted on a truly secure server, your site may also be open to malware attacks, infecting your website and putting your visitors at risk. Not only is this a huge inconvenience to your visitors, it also opens you up to having a security warning shown by your results – a huge turn-off for potential customers – or even being blacklisted by search engines completely. And no one wants this for their website; trust us!
To avoid any of these potential headaches and heartbreaks, make sure you talk through the security options available with your web host and request information and costs for any malware removal support, and other hacker defenses they offer to protect your website from attacks.  Entrepreneur.com also suggests requesting information about data encryption, to ensure your information is being held and shared securely and CloudLiving.com recommends five additional steps to secure your website.
Technical Support
There will come a time that you will need the professional support of a web hosting specialist. Don't get stung with a huge bill when you really need the help; make sure you're prepared from the start with a package that includes support right from the off.
Web hosting comes with a variety of potential pitfalls and even if this isn't your first time at the start of a big project like moving servers, there are many ways in which small things can be overlooked. And small issues will no doubt lead to bigger issues further down the line. The best advice – as with most things – is to seek out a professional's opinion wherever you can. Or even better, seek more than one opinion to make sure the advice you're getting is sound and relevant to your particular needs.
Should your website go down – heaven forbid – you need to know that the support is there to get you back up and running quickly and with minimum upheaval or stress. Make sure your web hosting company offers 24/7 technical support to get those issues fixed quickly and have your website back on track in as little time as possible.
To give yourself even more peace of mind, delve into the experience and qualifications of the staff you'll be working with whenever you contact your web host. Will you have a specific team assigned to your website? Do you know their names and their credentials? All of these things will help you to gain a better relationship with the people who can fix any of your issues quickly and will give you a better idea of the expertise you are paying for, too.
Sometimes you get what you pay for. Often with web hosting, you'll be better off paying more for a better service if it means keeping your SEO ranking high, your customers safe and your website up and running efficiently and quickly.
Related content from StrategyDriven
https://www.strategydriven.com/wp-content/uploads/img_7675.jpg
854
1280
StrategyDriven
https://www.strategydriven.com/wp-content/uploads/SDELogo5-300x70-300x70.png
StrategyDriven
2018-04-13 16:00:00
2018-07-25 09:27:29
Three SEO Considerations When Choosing Your Next Hosting Company