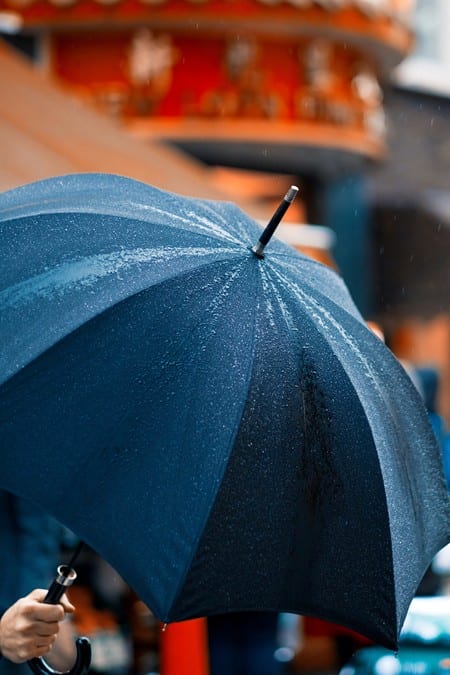 Owning a business can be very rewarding, but it's a lot of hard work too. As a business owner, you are responsible for the well-being of your business, which includes managing employees, inventory and other assets. So what can you do to make sure you're properly managing all of these assets and that your business is protected?
Commercial insurance is every business's best friend. Whether something happens to your inventory or you need to pay worker's compensation to an injured employee, commercial insurance can help you deal with it. In fact, everybody who owns a business should have some form of commercial insurance — and here's why.
Legal Requirements
Although you aren't necessarily required to insure your business, there are certain types of business insurance which you may be required to carry. Any business that has employees is required to carry worker's compensation insurance. This type of coverage will pay for worker's compensation claims if an employee is unable to work due to an injury.
Worker's compensation coverage can cover a range of costs, from medical bills and bills associated with recovery to missed wages and funeral costs. Not only are you generally required to have worker's comp coverage, it's a smart idea to have it anyway since worker's comp claims are usually quite large.
Protecting Your Inventory
If you run a brick-and-mortar business with a large amount of inventory that keeps your business afloat, lost or damaged inventory can be devastating. Even a small fire could significantly cut into your profits. When you have good business insurance, though, these losses are softened significantly. Many business insurance providers will even allow you to purchase a specific insurance policy for your line of business to make sure all of your industry-specific losses and perils are covered.
You can also purchase commercial vehicle insurance if you have a fleet of vehicles. If an employee gets into an accident on the job, damages to property and the vehicle may be covered.
Make sure you talk with your insurance agents about what you need to have covered. Different commercial insurance policies may only cover losses from certain events, in which case you may want to purchase additional coverage to protect yourself.
Downtime
Sure you may be young and spry when you start your business, but that can quickly change. If your business relies on you being around to make important decisions and handle managerial tasks, commercial insurance can cover you in the event that you become disabled or ill. This can be the difference between your business failing or staying afloat if something happens to you.
Liability
One of the toughest things for any business, whether large or small, is being held liable for the injury, illness or death of a consumer. Fortunately, business insurance with product liability coverage can help you absorb some of the damage. You can also purchase general and professional liability coverage to further protect your business in the event that it's held liable for something.
Choose Wisely
Like any form of insurance, there are a lot of options when purchasing business insurance. It's important to have some understanding of the different types of coverage and what your business needs before you buy. You don't want to purchase coverage your business doesn't need, but it's crucial to make sure your business is covered.
Before you purchase a policy for your business, make sure you shop around with a few different providers to get an idea of the coverage they offer and the premium you'll have to pay. Read reviews and ask around about different insurance companies and agents to make sure you're getting the best coverage with the best service and price.
Related content from StrategyDriven
https://www.strategydriven.com/wp-content/uploads/Umbrella.jpg
675
450
StrategyDriven
https://www.strategydriven.com/wp-content/uploads/SDELogo5-300x70-300x70.png
StrategyDriven
2018-07-02 21:05:43
2020-07-14 21:01:36
Why Your Business Needs Insurance