What To Do When Your Business Is Struggling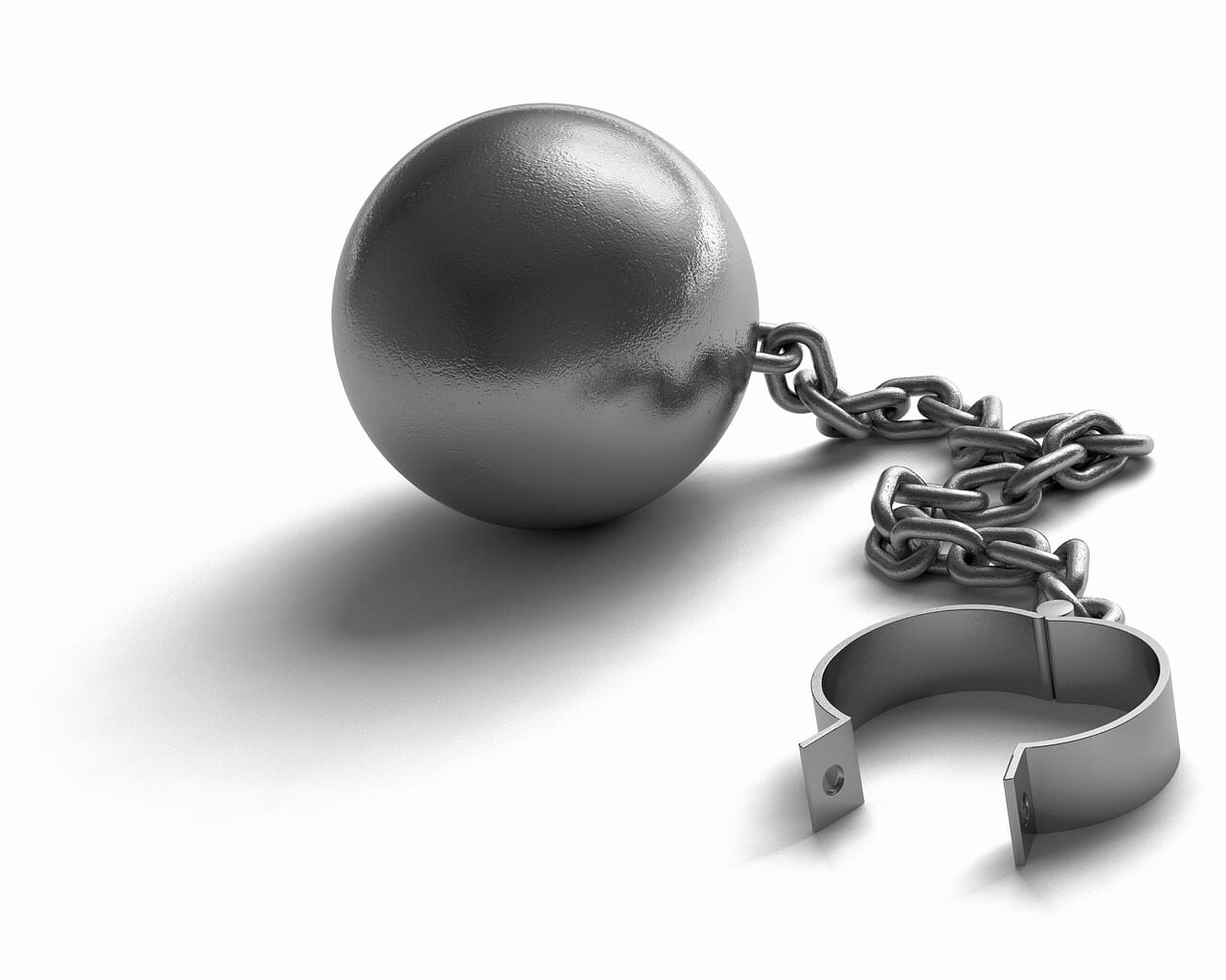 Don't be surprised if at some point you find your business struggling, with you figuring out how and why such issues have arisen. Such ups and downs are normal in the world of business, and whether you're an entrepreneur or seasonal business owner with years of experience, both need to know what to do when their business needs a boost in the right direction.
Try not to panic or make any rash decisions when you first realize you're going through some tough times. What your business needs right now is you to step up and be a leader and stay determined to figure out how to get yourselves back on track. Be prepared to do your homework as to why this is occurring and then get ready to make a few changes.
Revisit your Business Plan
You can't take action until you pinpoint exactly where you're falling short and the gaps exist. What you need is a new and improved strategy if you're business is struggling. It may be time to revisit your goals and adjust them for the future so you can start finding success with your company again. Pull out your business plan and go over it closely to verify areas you're not currently executing on and figure out how you can modify your approach for the future.
Review Roles & Responsibilities
This is a good time to go over roles and responsibilities with your staff and confirm everyone's on the same page. Make sure each person has a job they're busy doing every day that's helping you reach your business goals. If there are people or roles that are no longer a good fit then it's up to you to make adjustments where necessary. You need to confirm all that's going on within company walls is helping your cause and not holding you back.
Find ways to Boost Morale
One reason your business could be struggling is because your employees aren't feeling very motivated. Boost morale at the office by rewarding your team when they do a good job and taking them out for a meal or participating in an Escape Rooms adventure. These are both fun activities where they'll get to come together as a team and celebrate or problem solve their way to creating a closer bond as a group. It'll be well worth your small investment when you start to see your employees feeling more satisfied at work and performing their job duties better.
Stay Positive & Keep Trying
What you can't do is give up and stop trying to figure out why your business is experiencing growing pains. Stay positive and continue working your way through the hardships. Focus on what you're doing right and always remember to play to your strengths. While it's okay to be realistic and honest with your staff, never let them see you get down on yourself or the company as you try to minimize any long-term damage.
Conclusion
Every business goes through ups and downs and this just happens to be a period when you're struggling. Spend time understanding the problem areas and finding solutions instead of complaining. Use these suggestions for helping you to recover and bounce back better than before.
Related content from StrategyDriven
https://www.strategydriven.com/wp-content/uploads/img_7685.jpg
1023
1280
StrategyDriven
https://www.strategydriven.com/wp-content/uploads/SDELogo5-300x70-300x70.png
StrategyDriven
2018-04-18 11:00:19
2018-04-21 15:18:34
What To Do When Your Business Is Struggling