Three Ways to Establish a Baseline for Your Brand-New Business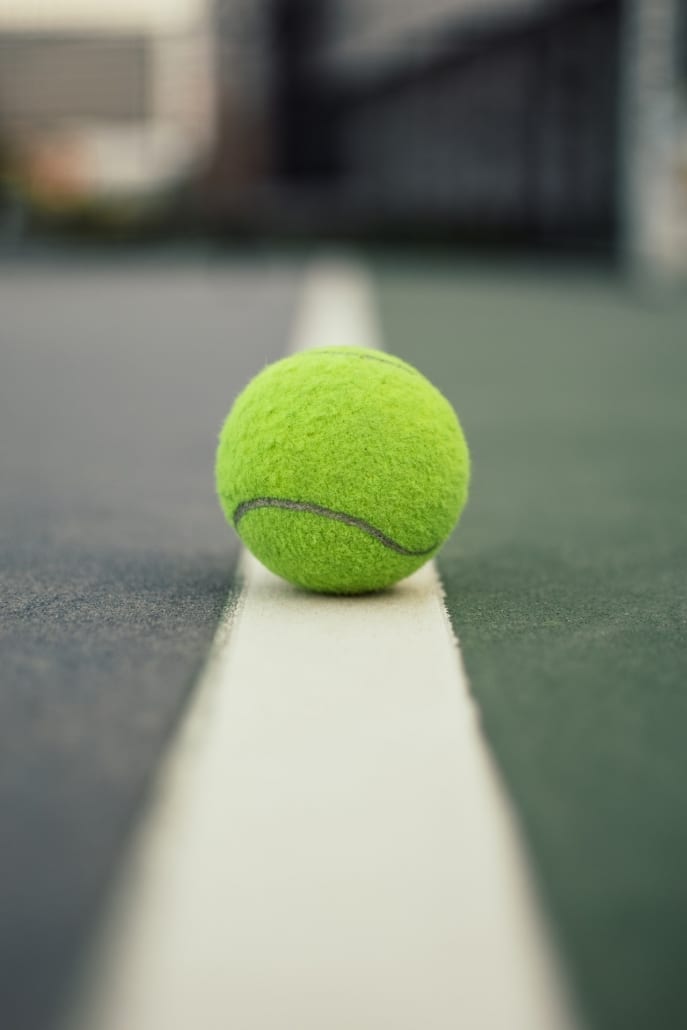 In business terms, a baseline is where you start. It gives you an idea of your bottom-most revenues and ranks, then allows you to improve upon them until you have a new baseline to replace the start-up version. This is super-important for a brand-new business, as you need to know where you're starting from to grasp where you want to go. Especially important in project management for business, baselines should be included in your initial business concept. Or at least projected and considered. That said, this article gives you more to think about when establishing a baseline for your brand-new business.
1. Establish a Projected Baseline of Your Hopeful Revenues, Ranks, and Business Presence for the First 3 Months
Baselines are your bottom dollar and where you begin in business. It's the rock-bottom of your company, and it's rather low to start with because you don't know exactly what your business will make. However, you can do a projected baseline as a goal for the next three months. Project a hopeful new baseline, and if you accomplish that one, then that will be your new standard until you consistently make more.
2. Compare Your Actual Baseline to Your Projected Baseline AFTER the First 3 Months and Make Note of Things to Do Differently/Similarly
The first three months are crucial to the success of your business, so keep well-documented records of projected baselines and actual revenues and ranks. When the first three months pass and your business is still standing tall, make tangible notes of what you did, what you will keep the same, and what to do differently. This will be your routine for every three months that your business excels. You could even make a tangible office chart on your wall. Make custom stickers to represent your baseline, projected revenues, and current ranking numbers.
3. Build on Your Business Concept Using the Baseline as an Example of What You Can Accomplish—but Update it Every 3 Months
Baselines change, and businesses go through the trial and errors that either lead to big successes or big failures. Look at where your business began and how much you have accomplished every three months. Let these numbers drive you to do better and maintain a standard of success within your business.
Related content from StrategyDriven
https://www.strategydriven.com/wp-content/uploads/604C2AF6-BD65-4DC7-B3FE-2A5739AA60B5.jpeg
1920
1280
StrategyDriven
https://www.strategydriven.com/wp-content/uploads/SDELogo5-300x70-300x70.png
StrategyDriven
2019-01-12 11:00:31
2019-01-12 10:05:17
Three Ways to Establish a Baseline for Your Brand-New Business