Meeting the Needs of the Modern Consumer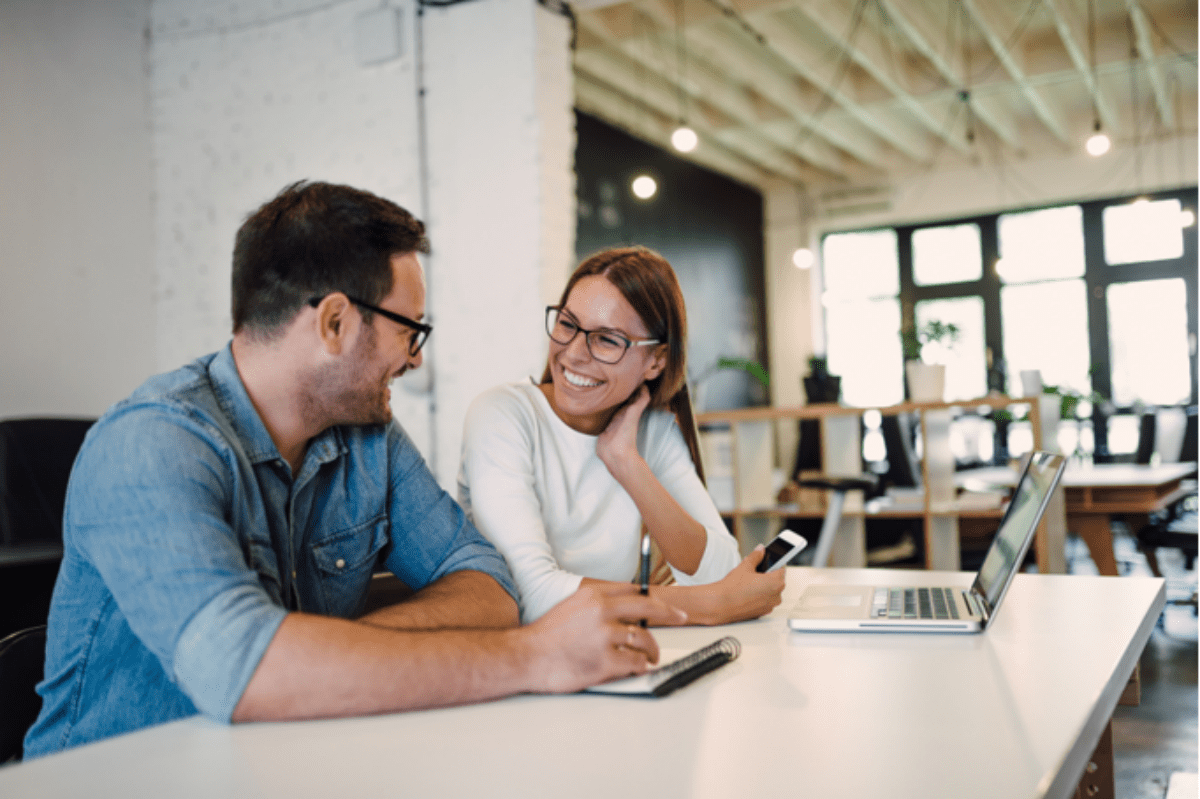 It's 2019, and the power consumers have in today's marketplace continues to be unparalleled.
In particular, today's savvy consumers have access to and can communicate with companies around the world at virtually any time of day, allowing them to not only compare the value of products and services, but also determine whether they share the same core brand values.
Indeed, it doesn't matter if you represent a big corporation or are a solopreneur — your customers are calling the shots. In many ways, your customers expect to be able to engage with you on their terms and on their preferred channels.
Here's a look at ways many of today's successful companies are meeting the needs of the modern consumer.
Multi-channel Service
These days, communicating with companies of all sizes is easier than ever. But with a multitude of options with which consumers can communicate with your brand — from phone and email to SMS and social media — you'll need to employ a strategy that covers these bases and more to be successful.
According to Shopify, more than 85 percent of today's consumers use at least two communication channels when interacting with companies, albeit to shop or raise a customer service issue. This is true whether they research online and buy in-store or vice versa.
With this in mind, ideally, you will need to ensure your company has — and maintains — a presence on the digital channels most popular with your customers and prospects. The exact combination could be very different depending on your industry.
Ultimately, your best bet is to ask your customers, typically via email or an online survey, the contact methods they prefer and see which channels your competitors use as well.
Social Media Monitoring
When it comes to social media, meeting the needs of the modern consumer becomes more complicated. Your customers expect you to be listening at virtually all hours of the day and respond in kind in a timely manner. That means you can't create social media pages, monitor the inboxes for those channels and call it a day.
While some of your customers will use those channels to contact you directly, many more are posting about your company, its products and its people on various social media sites. Some of these will include the ones on which you may already have a presence, like Facebook, but there will be others that you might not use, like WhatsApp or Yelp.
With this in mind, it's a good idea to have a program in place to help monitor mentions of your company and its offerings so you can respond as quickly as possible, to both positive and negative comments.
Calls are Not Going Away
While it's important to offer a variety of online communications channels for customers and prospects to reach you, you should also realize traditional phone-based customer service isn't going away anytime soon.
That's because multi-channel communications typically do not replace the need to speak to a live person. Instead, they enable previously dormant or silent followers to ask questions and otherwise engage with your company.
Phone support is one of the top ways that companies representing all industries provide support. It is efficient, empathetic and responsive.
Personalization
Not all phone support is created equal, though. According to Entrepreneur, roughly 80 percent of consumers say the customer service agents with whom they interact are unaware of any past communication with the brand. The other 20 percent are doing something right.
Some companies have contact center agents standing by who look up information as the caller speaks. Other services, such a cloud call center, take it a step further by integrating a slew of self-service options to direct the call to the right department. The idea is to provide context to the current conversation — and, perhaps more importantly, any future ones — wherever possible.
When these efforts are integrated into a robust customer relationship management solution, it becomes easier for agents to determine whether specific customers have had previous interactions with your brand.
More to the point, keeping a record of what transpired on the previous customer service interaction means customers don't have to repeat the same information — and become frustrated — over and over again. Customer service then improves, which can bolster consumer loyalty, creating a win-win for both parties.
Letting Customers' Voices be Heard, Loud and Clear
Today's modern, savvy consumers expect to have multiple channels to communicate and do business with their favorite brands. They also want their voices heard — and to be amplified when necessary — on social media if their brand experience is anything less than stellar. Of course, that doesn't mean they won't turn to and rely on phone-based customer service.
Oh, but the times are a-changin' — and it's up to forward-thinking brands to continually come up with new ways to allow customers to be comfortable and in the driver's seat when making important buying decisions so these customers become repeat customers.
Related content from StrategyDriven
https://www.strategydriven.com/wp-content/uploads/2019-01-15_1041.png
799
1200
StrategyDriven
https://www.strategydriven.com/wp-content/uploads/SDELogo5-300x70-300x70.png
StrategyDriven
2019-01-15 16:00:56
2019-01-15 23:34:22
Meeting the Needs of the Modern Consumer