What Does It Take To Create An Electrifying Brand?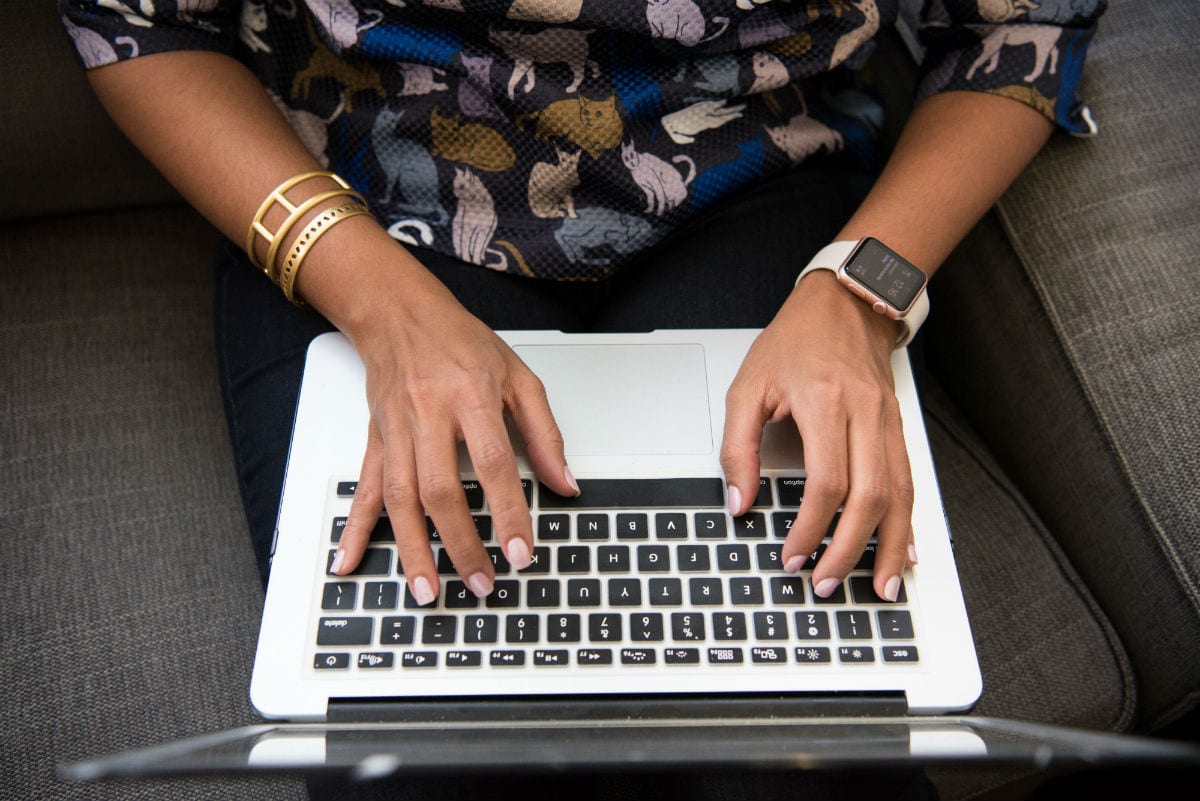 The key to succeeding in the competitive world of business is to create a brand that separates you from the competition. You're probably selling similar products or services to your rivals, so your brand identity might be the only thing that can differentiate you from the sea of competitors. But what does it actually take to create an electrifying brand? The ideas in this article might give you some inspiration.
The right message.
The best businesses stand for something. Those businesses are fronted by powerful brands because people know the statement that the company is trying to make. For instance, most search engines can't compete with Google, but Ecosia is starting to make a name for itself because it plants a tree for every search. It has an environmental message, and that resonates with people. If you want to create an electrifying brand then you need the right message, at the end of the day. That can really help you to distinguish yourself from your rivals. Perhaps you could take the eco-friendly route and create a sustainable business, but there's no reason to stop there. You could give some of your profits to different charities. You could offer business classes to young people in the community. Give something back to people and those people will value your company. They'll see that your message isn't all talk with no substance.
A loyal customer base.
Another integral part of creating an electrifying brand is building a reputation for yourself. This all starts with a loyal customer base. Simply getting lots of sales isn't enough if those sales are coming from one-time customers. If you're going to start gaining recognition in the industry then you need clients that keep returning to your company on a repeat basis. That way, you'll be able to grow steadily as you continue to acquire new customers. To encourage loyalty, you should reward customers with points every time they buy with you. If those points can be used to reduce the cost of your goods then clients will have a reason to continuously buy goods from you.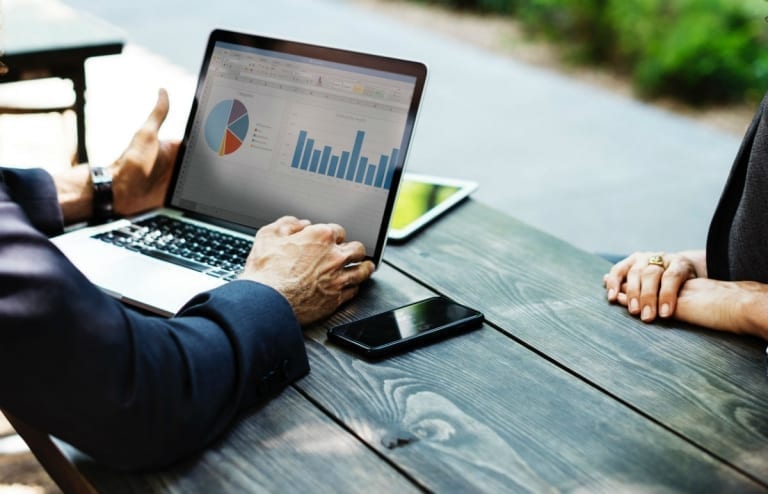 A widespread online presence.
Everybody uses the internet in the modern age, so it's the most powerful resource at your disposal when it comes to reaching potential customers with your brand. Increasing numbers of consumers do their shopping online as opposed to shopping in physical stores, so you need a widespread online presence to maximize your chances of reaching target customers in your specific marketplace. In order to create a widespread online presence, you need to start by creating a strong website. You might have a professional company that delivers professional services, but potential customers might think that your brand is quite amateurish if your site appears that way. Get the help of an expert who specializes in professional web design if you need to improve your business' website. Great web content will impress visitors, and you'll see a better conversion of traffic to sales. That's how you'll create an electrifying online brand.
You need a strong social media strategy if you want to create a widespread online presence that permeates your potential target market. You need to use social networks as a platform to connect with both existing and potential customers. If you want to create an electrifying brand then the key is to forge meaningful relationships with people who want to buy your goods or people who are already buying your goods. We already talked about the importance of developing a loyal customer base, and social media could be the tool that instigates that. You might even want to get help from a social media influencer to increase your online presence. This could help you to directly reach a large number of potential customers through a voice that people already value.
Research.
You also need to do your research if you want to create an electrifying brand. You can't present an image that makes an impact on the market until you know what the market actually wants. You should be collecting information on consumers all the time in order to build up a picture of your target demographic. Invite feedback on a constant basis (e.g. on your website and social media pages) in order to hear what your current and potential clients want from a company such as yours. You might be able to spot a problem that your competitors have yet to solve. If you can fill that gap in the market with a unique solution then you'll definitely create an electrifying brand and stand out from the competition.
A great team.
As mentioned in the first point of this article, an electrifying brand needs the right message. This is what gives your business a real personality. You need substance because your target market won't engage with a 2D brand. Of course, in order to ensure that you deliver your message in an engaging and authentic way, you need engaging and authentic employees. Your customers won't believe that your business really cares about people if its workers seem unenthusiastic and lethargic. Worse still, it could actually damage your reputation if your members of staff are rude or unhelpful.
A great team is the key to creating an electrifying brand. We've really saved the best for last here. If your business' image is going to seem real and believable to the market then it needs some personality. That personality will come directly from your engaged and dedicated members of staff. If you feel that the workplace is lacking the air of excitement necessary to drive everybody forwards then be the enigmatic leader that your employees need. You could promise a bonus to the hardest worker every month. That'll give people an incentive to work hard. You could also make the office more pleasant. You could improve the design, and you could even get something fun such as a ping-pong table for the lunch room. That'll give your workers a way to revitalize themselves and return to their desks with a renewed sense of purpose.
Related content from StrategyDriven
https://www.strategydriven.com/wp-content/uploads/apple-devices-apple-watch-bracelet-1181511.jpg
801
1200
StrategyDriven
https://www.strategydriven.com/wp-content/uploads/SDELogo5-300x70-300x70.png
StrategyDriven
2019-03-20 08:00:40
2019-03-20 10:07:14
What Does It Take To Create An Electrifying Brand?