Business Politics Players – The Personal Power That Trumps All Others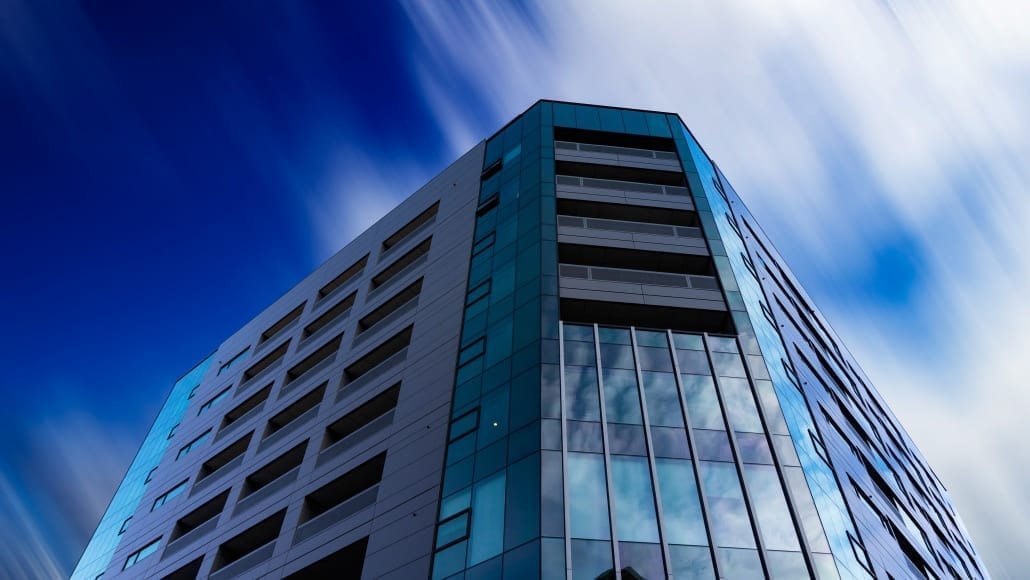 Each of the six personal powers commands a level of influence relative to the value it creates. (See StrategyDriven Business Politics Players – Influential Strength of Each Personal Power) Yet one of these powers trumps all others regardless of the situation. Consequently, extreme care and deliberation must be exercised when dealing with those possessing this power.[wcm_restrict plans="60475, 25542, 25653″]
The Personal Power That Trumps All Others
Legitimate or Positional Power trumps all others. A formal power, it is codified within organizational policies and procedures. Additionally, legal statues in most jurisdictions further strengthens this power.
Furthering these formal supports, the organizational hierarchy will lend its political support to bolster the use of legitimate, positional power. Except in extreme cases, they have to in order to protect their own bestowed power.
The Exercise of Legitimate, Positional Power
Legitimate, positional power serves a critical function in every organization. Its proper exercise is necessary to the maintenance of order and unification of action. Such appropriate use of legitimate, positional power is characterized by all of the following qualities:
Authority: demands are within the bounds of the organizationally defined power limits of the individual making them
Legal: directives given do not violate any law or regulation and are consistent with organizational policies and practices
Ethical: orders issued require adherence to accepted standards of behavioral conduct
Moral: directions do not violate the conscious or beliefs of those to whom they are given
Documentation of these characteristics provides clarity of their definition; typically in descending order (clearest definition to most ambiguous) as listed above. Consequently, the political manager will wield legitimate, positional power in the 'grayer' areas of ethical and moral to achieve their ends; asserting qualitative, illogical positions.
Defending Against the Political Use of Legitimate, Positional Power
You can't beat a more senior executive or manager bent on achievement of an ill-gotten objective and willing to wrongfully use his/her legitimate, positional power to do so. Value contribution through the exercise of one's personal power may serve as a temporary shield but is difficult to keep up for extended periods. Any one misstep provides the opening the senior politician needs to diminish your position. Similarly, this individual will often use his/her power to change 'the rules' so to create such openings.
When faced with such an advisory, it is irrelevant as to why they oppose you. The onslaught will be unending. Defend yourself as best you can while seeking a situational (organizational transfer or departure) change.
There may be instances where the politician crosses a legal or policy boundary in his or her abuse of legitimate, positional power. In these cases, a formal remedy can be sought. Know that such action will likely imbue a sense of resentment and fear among other organizational managers; resentment that organizationally bestowed authority was challenged and fear that they may be next, that your action may embolden others to rightfully or wrongly take similar action. Thus, this action will likely necessitate your departure from the organization.
---
Disclaimer
The preceding experience and observation-based findings do not represent legal or professional advice for your specific situation. You should seek counsel from qualified individuals relative to your individual situation and unique circumstances.
Neither StrategyDriven; its principals, partners, and employees; nor any person acting on the behalf of them (a) makes any warranty or representation, expressed or implied, with respect to the accuracy, completeness, or usefulness of the information contained in this article, or (b) assumes any liabilities with respect to the use of, or for damages resulting from the use of any information disclosed in this article.[/wcm_restrict][wcm_nonmember plans="60475, 25542, 25653″]
---
Hi there! Gain access to this article with a StrategyDriven Insights Library – Total Access subscription or buy access to the article itself.
Subscribe to the StrategyDriven Insights Library

Sign-up now for your StrategyDriven Insights Library – Total Access subscription for as low as $15 / month (paid annually).

Not sure? Click here to learn more.

Buy the Article

Don't need a subscription? Buy access to Business Politics Players – The Personal Power That Trumps All Others for just $2!
[/wcm_nonmember]
Related content from StrategyDriven
https://www.strategydriven.com/wp-content/uploads/frantzou-fleurine-1297767-unsplash.jpg
3376
6000
StrategyDriven
https://www.strategydriven.com/wp-content/uploads/SDELogo5-300x70-300x70.png
StrategyDriven
2019-03-26 11:00:59
2019-03-23 15:37:40
Business Politics Players – The Personal Power That Trumps All Others